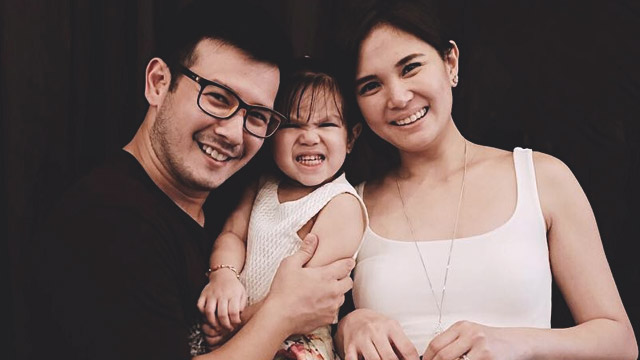 John Prats and Isabel Oli-Prats are having a baby boy!
The couple broke the news to family and friends on Father's Day, hiding the intention that the get-together doubled as a gender reveal party.
The first episode of #WeAreThePratties on their YouTube channel captured the special moment.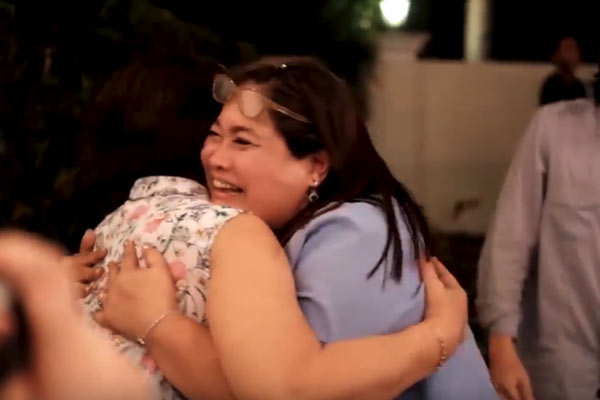 "Finally, I have a playmate!" Camille Prats's son Nathan said.
Camille already had a hunch that Isabel was carrying a boy. In the video, she said, "Binabase ko sa paglihi ni Liv [Isabel's nickname]. Hindi siya masyado maselan maglihi ngayon compared to naglilihi siya kay Feather."
Camille didn't expect the gender reveal to happen that day because she was supposed to be in charge of arranging the actual gender reveal party, but she was excited all the same. "We're so happy for you guys!"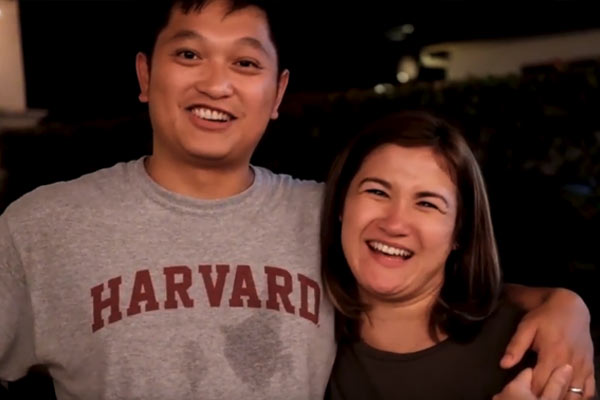 ADVERTISEMENT - CONTINUE READING BELOW
Comments
Load More Stories