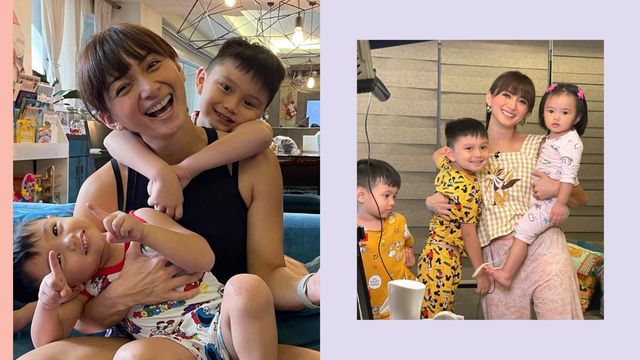 Parenting is not a one-size-fits-all process. There is no rule book in being the "perfect" parent as we all have different priorities and challenges. Case in point: Iya Villania, who doesn't let typical Filipino practices restrict her own parenting style.
In an interview with Bernadette Sembrano, the mom of four reveals that she has been questioned as to why she and husband Drew Arellano still haven't enrolled their six-year-old son Primo in school when kids typically start preschool at age 3.
ADVERTISEMENT - CONTINUE READING BELOW
"Drew and I are pretty lenient with schooling. I think, for us, what's more important are the values, and I feel the values [are] what's taught and what they really pick up more at home," she explains.
However, the celebrity mom clarifies that she's not against traditional schooling. "We both feel that there are a lot of things that we learned in school that we actually never really needed or even applied," she says. "So what's important for Drew and I is that they just learn what they need, which I feel we can do pa at home."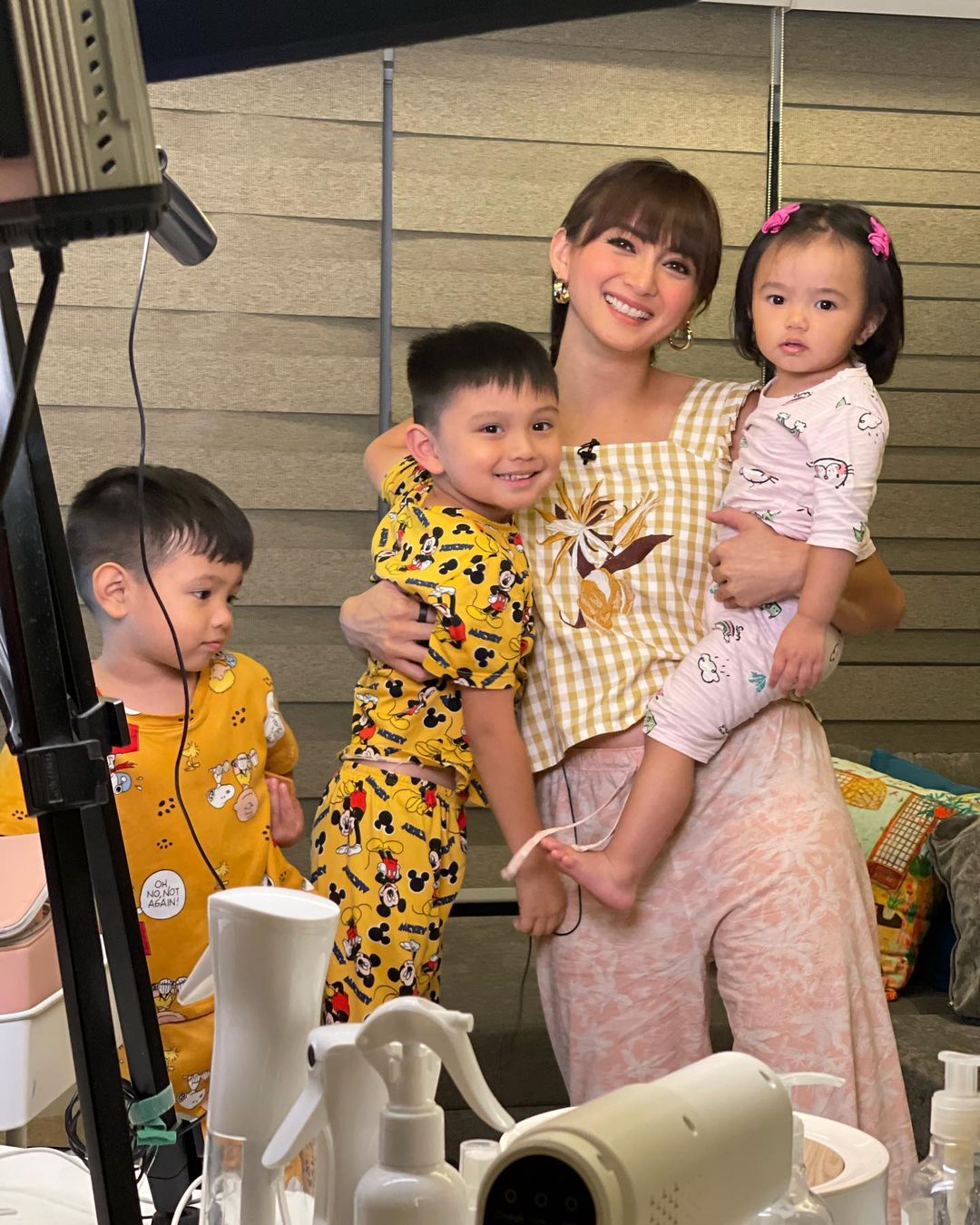 Instagram/iyavillania
Iya stressed that when they do enroll their kids, they want them to enjoy learning at their own pace and not because they're expected to go to school. Aww!
"What's important is, he wants to learn, he wants to do it not because we're telling him that he has to," she adds. "I want them to be there because they enjoy learning, they look forward to [it], and we have the internet now, there's so much they can learn now, at their own pace, on their own."
*This story originally appeared on Cosmo.ph. Minor edits have been made by the Female Network editors.
Load More Stories