Katy Perry has broken her silence after boyfriend Orlando Bloom was pictured looking cosy with Selena Gomez.

The songstress, who's been happily dating the 39-year-old Lord of the Rings star for several months, stayed silent after photos surfaced of the actor and singer in Las Vegas at the weekend. She has broken her silence with a message to her 88.4 million followers on Twitter with a link to Peggy Lee's version of Jerry Leiber and Mike Stoller song "Is That All There Is"?

Katy's post was simply captioned with the song title and a link to the video on YouTube.


Is that all there is? https://t.co/54Q72MfXND

— KATY PERRY (@katyperry) May 12, 2016


The lyrics include the lines:


"And then I fell in love, with the most wonderful boy in the world
We would take long walks by the river.
Or just sit for hours gazing into each other's eyes
We were so very much in love…
Then one day, he went away and I thought I'd die
But I didn't."




Katy doesn't elaborate any further on the situation but the lyrics of the song are written from the point of view of a person who is disillusioned with events in life that are supposedly unique experiences. And Peggy suggests we just "break out the booze and have a ball – if that's all there is", instead of worrying about life.

Katy, 31, has been enjoying a very public romance with Orlando, with the couple enjoying several holidays together. After the 2016 Met Gala, where they both accessorised their outfits with retro Tamagotchi toys, she tweeted: "What's the cut off age of being able to say 'I want to grow old with you' like 50? 65? 31?"

While neither Orlando nor Selena have commented, an insider told People that the pair are "absolutely just friends".

The pair first sparked romance rumors in 2014 after they were spotted hanging out in Los Angeles together.

PHOTO: Adriana M. Barraza/WENN.com

ADVERTISEMENT - CONTINUE READING BELOW
Latest Stories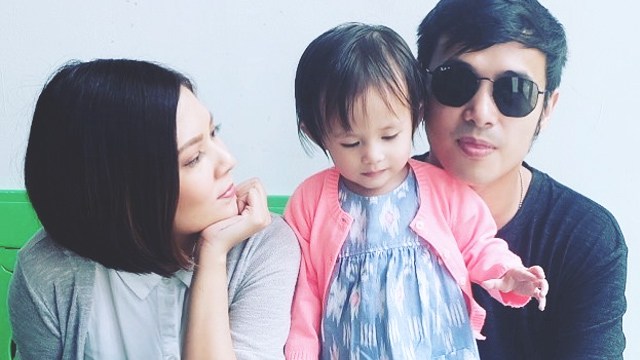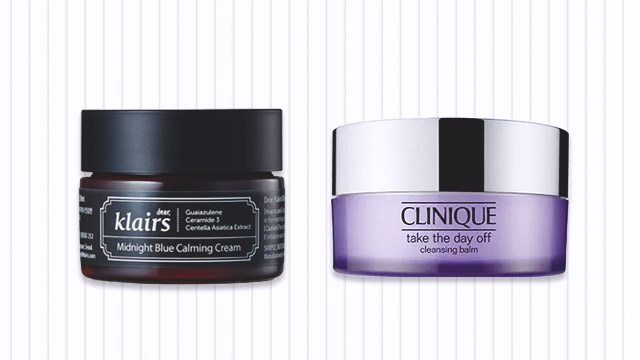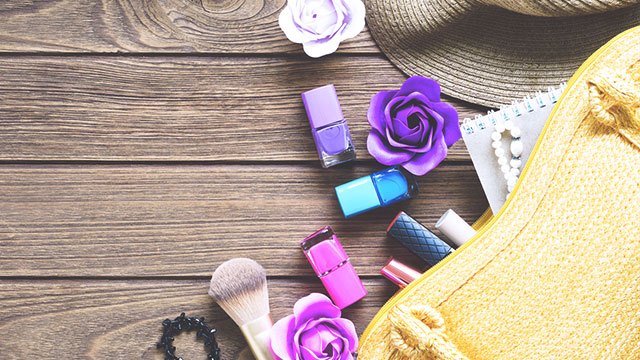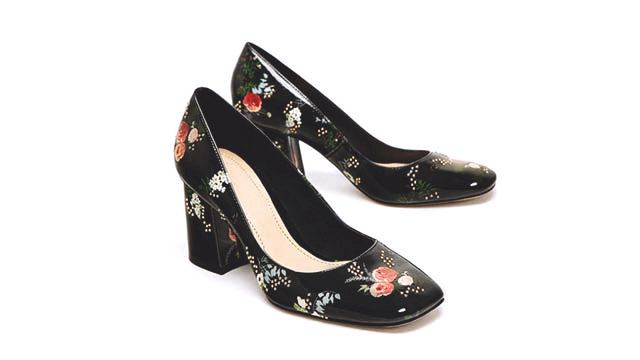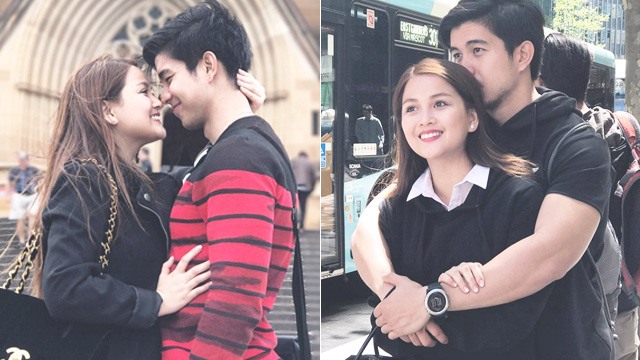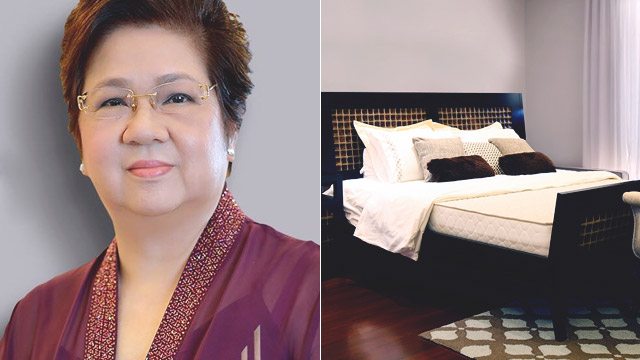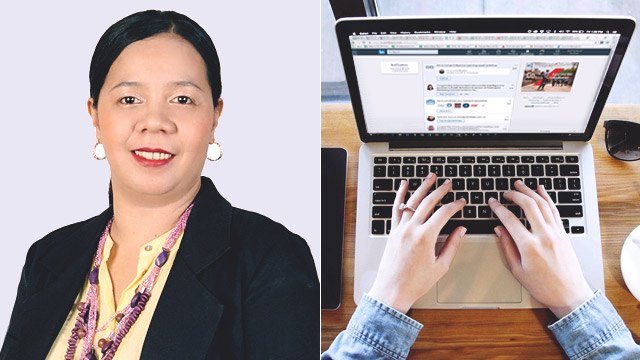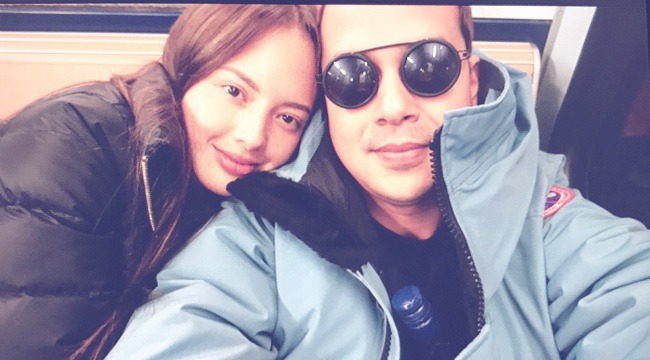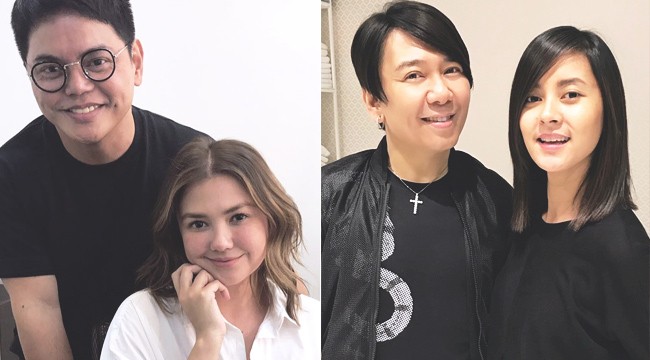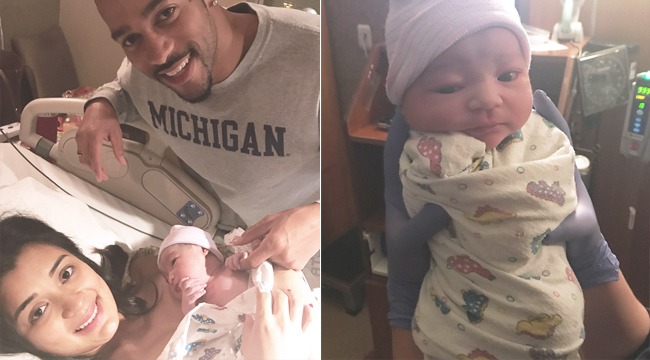 Load More Stories