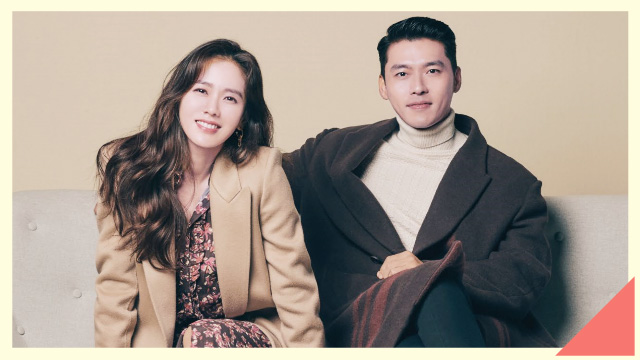 The story of a rich South Korean heiress literally crash landing into the arms of a North Korean soldier has given us all the feels and won many hearts, but aside from taking cue from a wonderful story, Crash Landing on You leads Hyun Bin and Son Ye-jin have managed to create so many magical moments through their amazing performance and on-screen chemistry, which have left viewers forever wanting more.
ADVERTISEMENT - CONTINUE READING BELOW
In an interview with Sparkling Magazine, the artists share that bringing their characters to life and having them connect took a lot of hard work.
"You have to understand the other person's acting patterns," says Ye-jin. "You also have to understand what they're aiming for. You have to be really quick to catch what they're trying to do and you have to build on that rapport."
Hyun Bin agrees with his co-star, adding, "Also in rehearsals, it depends on what kind of acting skills—or acting colors, so to speak—the other person has prepared and also according to what direction the director wants us to act… So ultimately, when we're shooting, we will bring out the best in each other."
Hyun Bin and Ye-jin have previouly worked together in the crime thriller film The Negotiation; collaborating on a "bubblier" material, however, gave another dimension to their professional relationship.
"It was better for us to share different ideas on how to make each scene better," says Hyun Bin, while Ye-jin notes how their acting dynamic transformed in the series. "It is a story of two people getting to know each other and falling in love despite very difficult circumstances," she explains. "It requires a lot of depth in our acting skills… It was a great opportunity to do, and I really loved [it]."
Read the full article on the newest Sparkling e-Magazine issue launching on May 15 at 7 p.m.! Download it from PopFictionBooks.com and Lazada.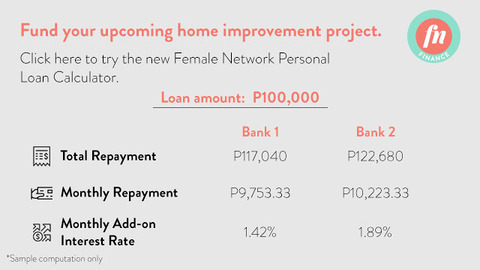 ADVERTISEMENT - CONTINUE READING BELOW
Load More Stories