Bianca Gonzalez knows how to make good choices and it shows in her life and how successful she has become. With everything she has on her plate, it is amazing how she is able to juggle her many roles with grace and ease.
How does Bianca do it? Here are her tried-and-tested life hacks that you may find inspiration from:
1. Slow and Easy vs. Morning Rush
"I'm the type who likes to take my time in the morning. I dislike waking up then rushing then heading out. If needed, I'll wake up earlier to enjoy a bit of quiet time and calm before heading out into a crazy work day... and I need to start my day with coffee. Always!"
2. Typical 9 to 5 vs. Making everyday count
"With my jobs, every day is different. There is no routine! Which makes each day challenging and exciting for me. I like the variety, I feel it keeps me on my toes, gives me a more well-rounded view on things, and allows me to interact with many different kinds of personalities."
3.  Pro-active Prevention vs. Fix it when it's broken
"I cleanse, tone, and moisturize every night. I use eye cream. In the morning I must wash my face and I put on moisturizer. I think as you grow older, these products become must haves because you really start to see how your habits, vices, and diet can take a toll on your skin."
4. Active living vs. Taking it easy
"Currently, I'm into swimming and pilates. I've been swimming since I was a kid, but only recently have I taken it on as my cardio. I've been doing pilates for around 5 years now and I love it because it tones, strengthens and stretches… I've never been sporty, but I've always been very active."
5. All work and no play vs. Rewarding yourself
"I try to get a good night's sleep. Once a week, my husband and I enjoy going for a massage. It is our little treat for surviving a grueling week. I enjoy what I do so, so much though that even when things get stressful, my happiness and gratitude to be able to do what I love trumps the stress and exhaustion…
ADVERTISEMENT - CONTINUE READING BELOW
I enjoy ME time, I enjoy time with my fiancé, I enjoy time with friends and family. Lahat, forms of relaxation! I love traveling very, very much. I love the beach. But during times that I cannot leave, staycations are also great for me."
6. Status quo vs. Never stop learning
"Growing up, it was more of baking that I was into. Only recently am I trying my hand at cooking. I can't say masarap ako magluto but I can cook to save my life!"
7. Plan ahead Vs. Figure it out as you go
"Plan your day and the roads you'll take early. If you have work in a certain area, do every errand you need to do around that area that day. It will help you save a lot of time and energy."
8. Anything will do vs. Making the good choice
"Before, I thought that as long as I say 'unleaded po,' at any gas station, that would be fine. But when I learned about and tried Shell FuelSave, I realized not all fuels are the same. I've gone on two driving challenges and I must say, given the right driving habits, like keeping your tires at the right pressure and going easy on the gas and brake pedals, anyone can be fuel-efficient with Shell FuelSave, which is a regular priced fuel designed to last longer. Of course it is great to have this fuel product because everything now is so expensive and I, as much as possible (and I'm sure you, too), would like to spend on the products that give me the best value for my hard earned money.
"Good choices are extremely important! Everything you do in a day affects everything else, and if you make the right choices, your day will run smoothly. If you don't, you'll have to spend extra time making up for the wrong choice. I am big on time management and doing a lot of things in one day, and having processes, preferences, and products I can count on are a huge help."
(Recently, Bianca was hailed as "Shell FuelSave Celebrity Driver of the Year", besting three other Asian celebrities from Thailand, Malaysia and Singapore this 2014. Way to go, Bianca!)
ADVERTISEMENT - CONTINUE READING BELOW
Bianca Gonzalez has made good, solid choices and it shows with how her life and career have turned out. Be like Bianca and make your own good decisions! Know what's important to you and make it your top priority. The goal is to achieve a quality life that you can be truly proud of.
For more on making good choices and info on Shell FuelSave, visit their official website.
Latest Stories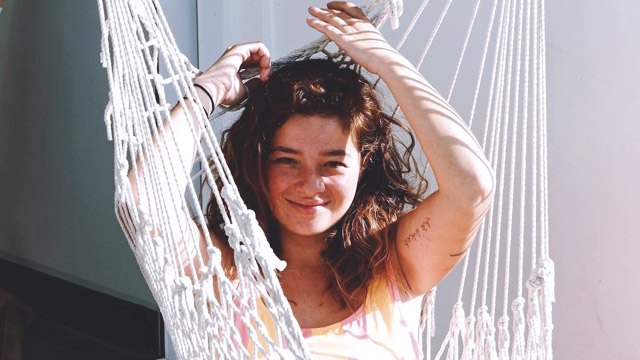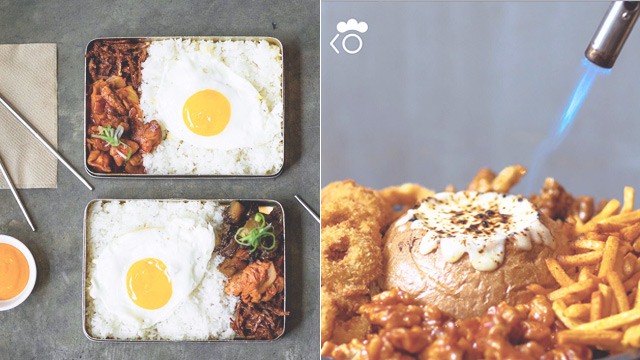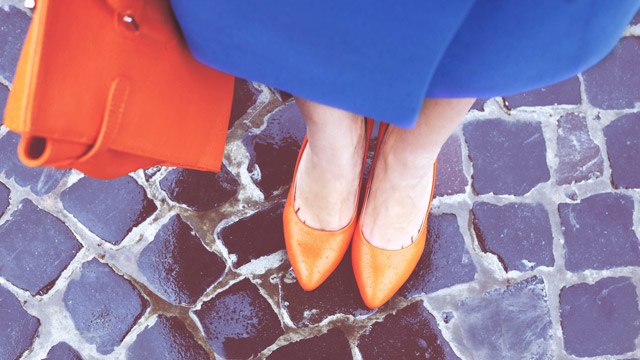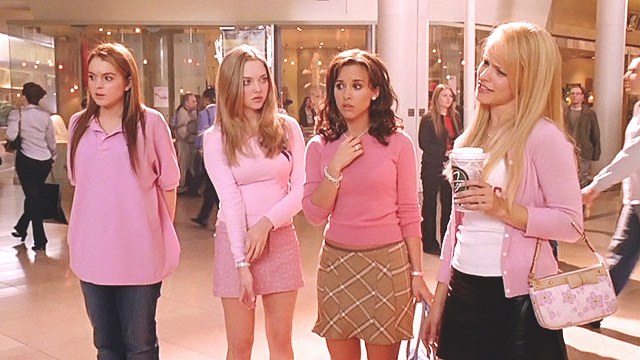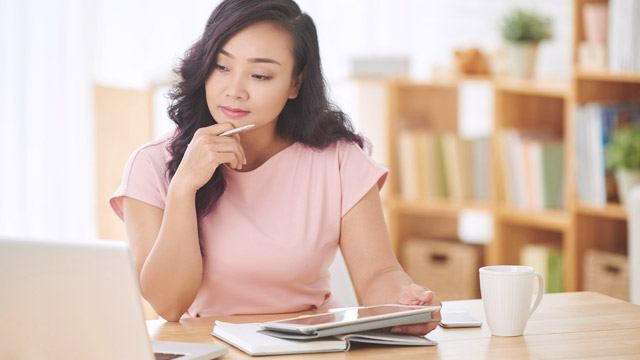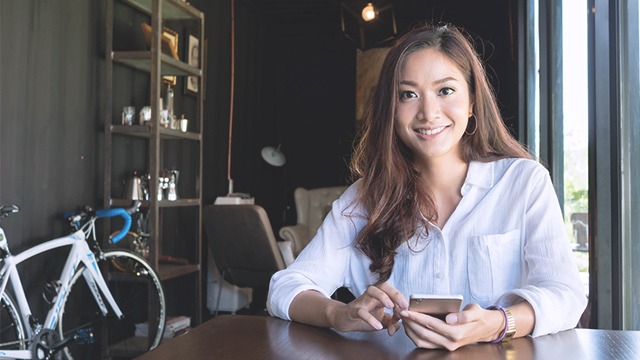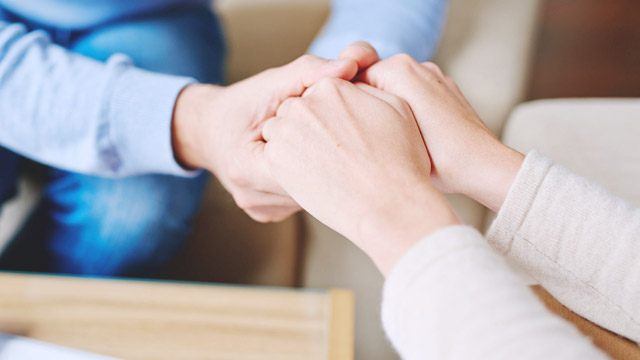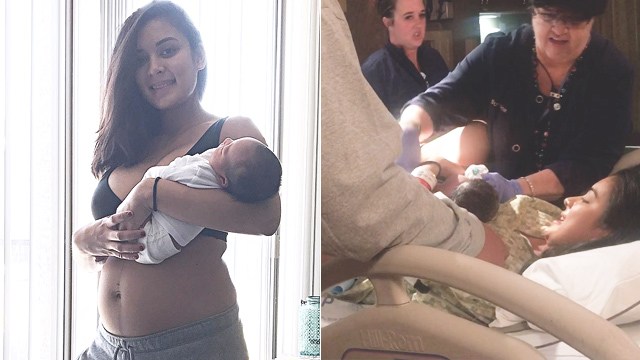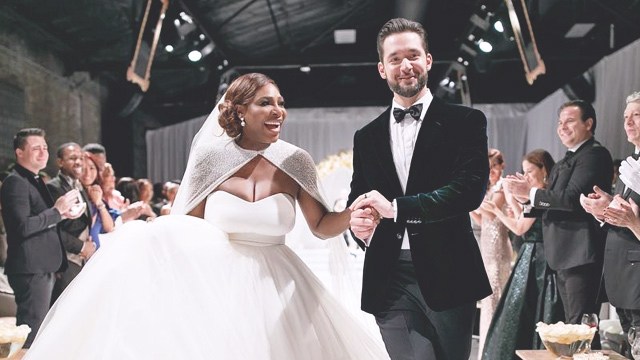 Load More Stories