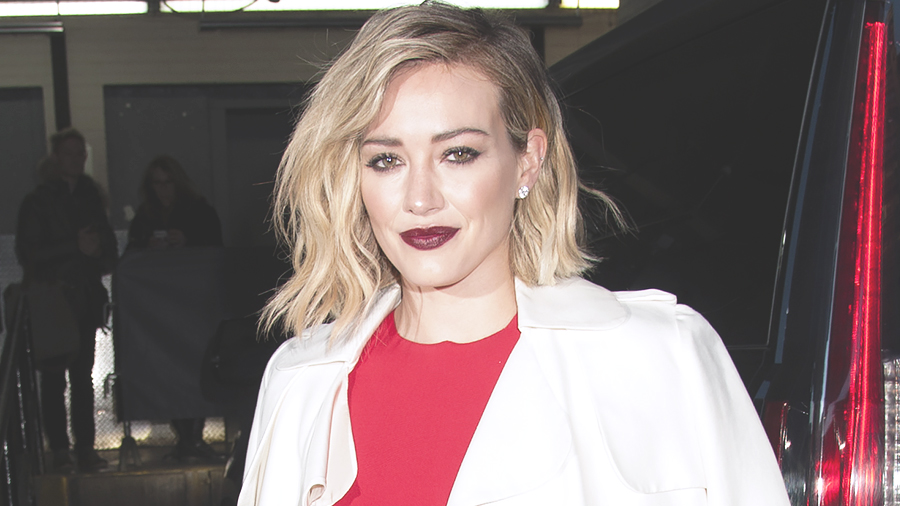 Singer/actress Hilary Duff is convinced she was too young to get married and she and her husband Mike Comrie were not mature enough to keep their relationship on track.

The star split from the former ice hockey player in January, 2014, after four years of marriage, and they finalized their divorce in February.

ADVERTISEMENT - CONTINUE READING BELOW
Hilary insists she has no regrets about the union, but admits she and Mike were not ready to face the challenges of marriage and parenthood.

"I was 22 when I got married," she said during an appearance on U.S. TV show The Talk on Friday. "I am now divorced, I have a four year old, I wouldn't change any of it for the world… (but) I had so much so young.

"I had a full time job and I felt really ready to get married. However, I don't think we were mature enough to, like, stick it out. But then you look at other (U.S) states, and they get married at that age and they have great marriages for 40 and 50 years."

The 29-year-old recently opened up about her divorce, insisting she does not view the marriage break-up as a failure.

"I wasn't shamed because I got a divorce," she told The Love Bomb podcast's host Nico Tortorella last month. "It was a big step to take… Lots of people in my family are still married. Actually, I don't know if anyone's divorced but me."

Following her divorce from Comrie, Duff embarked on a romance with her trainer Jason Walsh, but they reportedly parted ways amicably last month. The short-lived relationship,which began this summer, marked Duff's first official romance since her divorce.
Load More Stories