The Miss Universe Red Carpet event at the SMX Convention Center was alive with the most beautiful women on earth, and adding to the sparkle of the occasion were the international and local stars who will be gracing today's Grand Coronation.
Popular 90s R&B group Boyz II Men has recently flown in, and will be serenading the beauty queens on stage.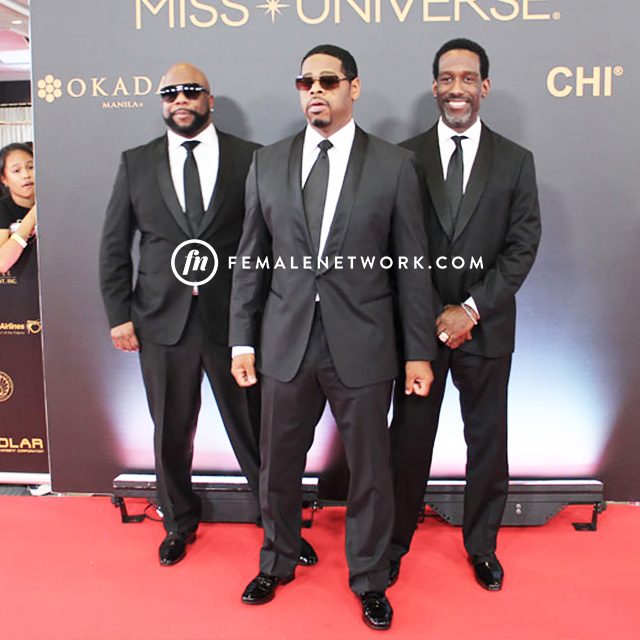 Boyz II Men popularized songs such as "I'll Make Love To You" and "Down on Bended Knee," and held a concert in Manila back in 2014.
Flo Rida will be also performing during the Coronation.
Miss Universe Pia Wurtzbach and competition judge Sushmita Sen wowed the crowd with their regal looks, together with Miss Universe 2015 runner-up Olivia Jordan and Miss Universe 2005 Natalie Glebova, who also joined the occasion.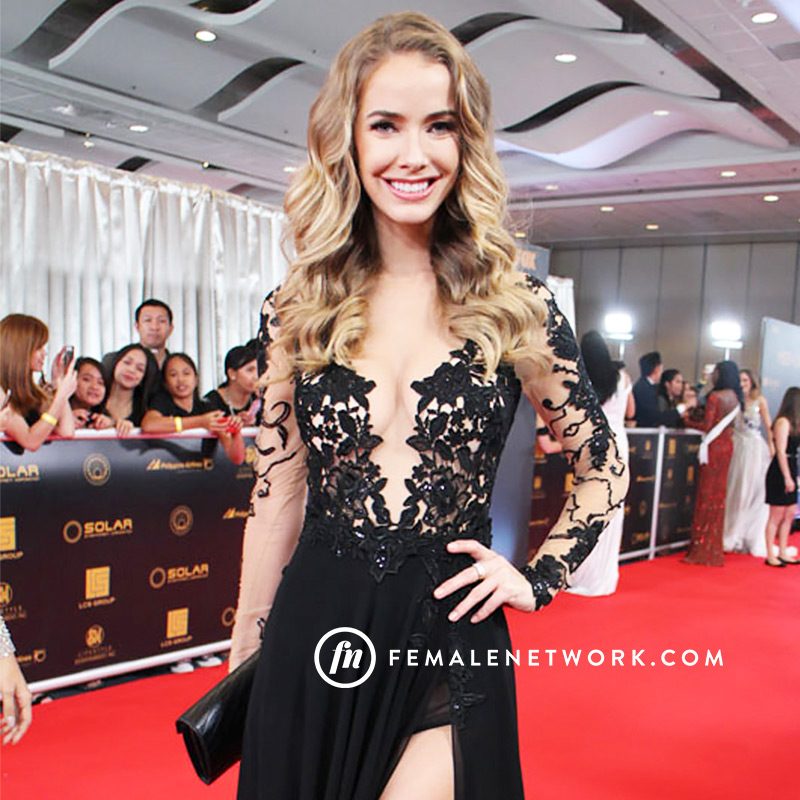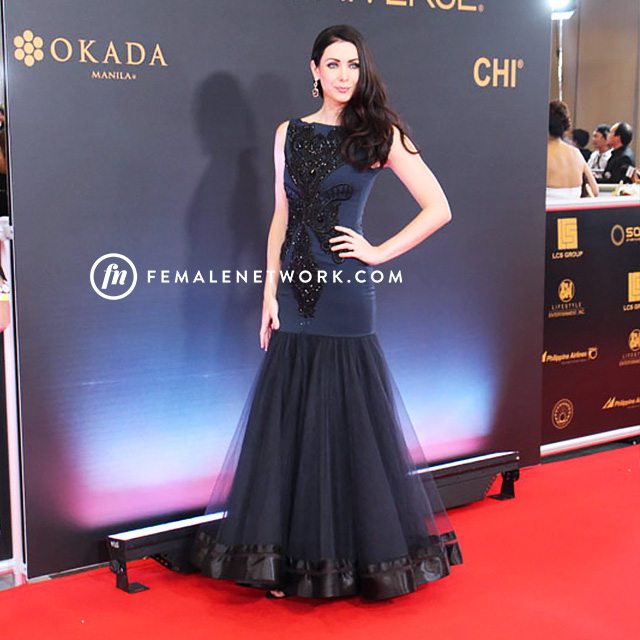 Veteran fashion designer Mama Rene Salud was all praises about Miss Indonesia's evening gown during the Preliminaries. "The gown fits her very well," he said at the red carpet. "The kind of skirt that she wore was very movable, was very practical."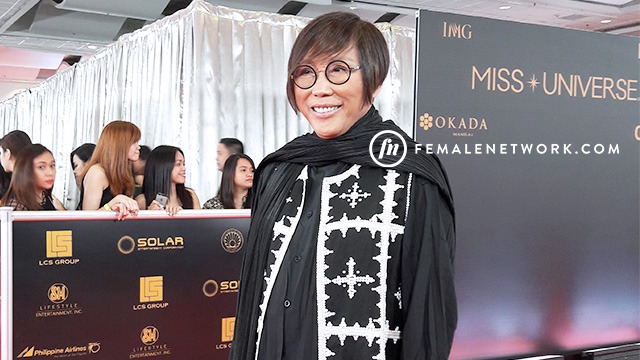 Pageant host Steve Harvey, who had just recently touched down in Manila, is "looking forward" to the Coronation evening.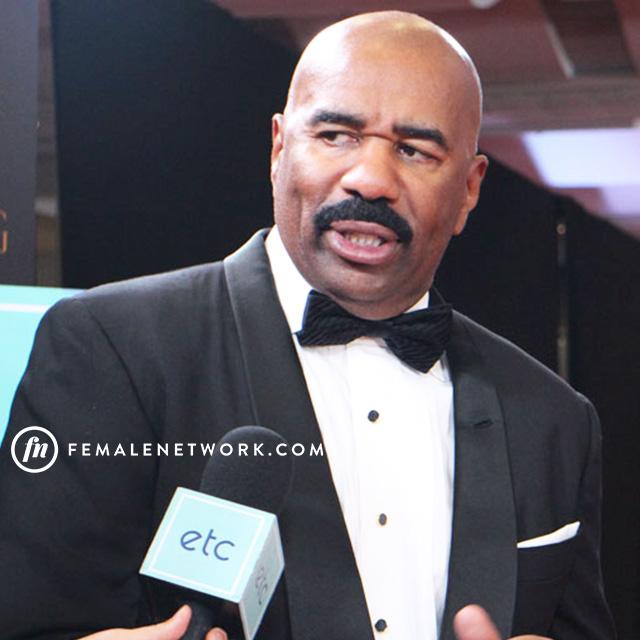 Miss Universe 2019 Venus Raj also brightened the red carpet as the event's host.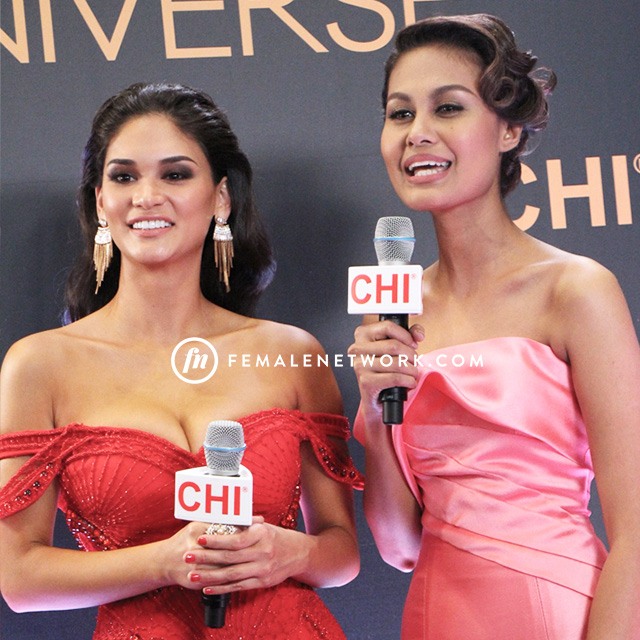 Miss Universe 1973 Margie Moran showed her support to the candidates, especially to Maxine.
"She's very beautiful, and she carries herself very well," the beauty queen said of the Philippine bet, adding that she can boost her chances of bagging the crown by "just being confident and being relaxed when she answers, not to be nervous...
"Just think of it as an adventure -- as part of her adventure in life -- because there's no formula to winning."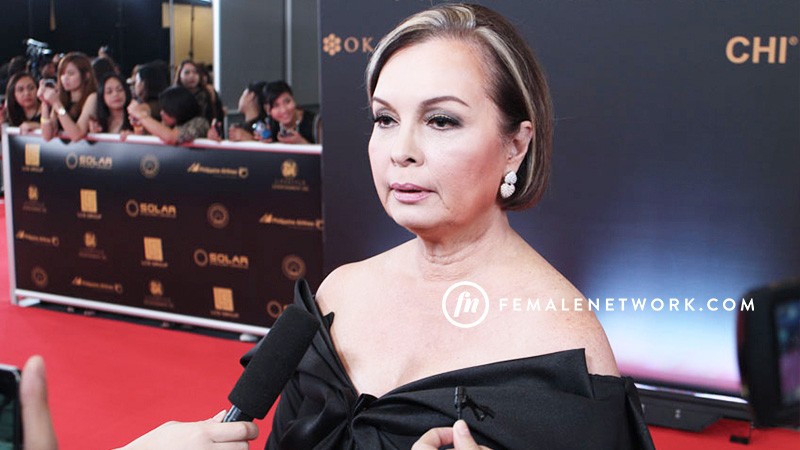 Miss Universe 1969 Gloria Diaz shared that she couldn't really say who she rooted for. "It keeps changing. It's volatile. Depending on what they wear, what they say, what they do..."
When asked about her previous statement regarding Maxine having a "one-in-a-million chance of winning", she said, "I changed my mind. She's going to win... I was just joking. Yes, I'm hoping that there's (a) back-to-back (win). If not, try again next year."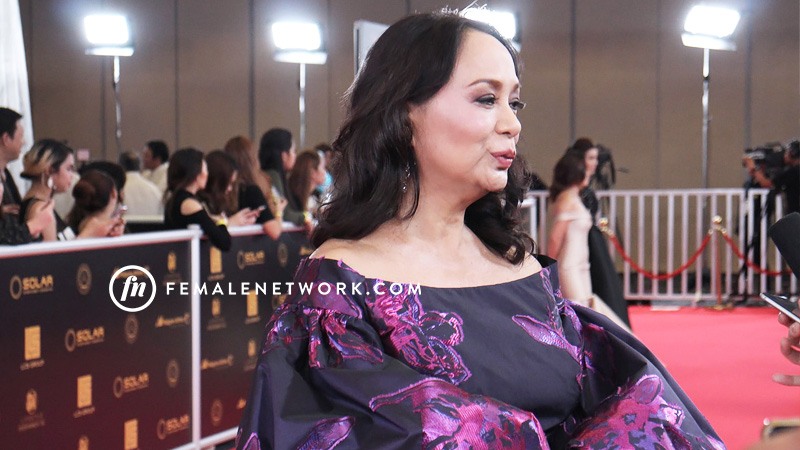 Latest Stories
Load More Stories