It's confirmed. Gigi Hadid is the new face of Penshoppe!

According to Inquirer, the stunning supermodel will be joining the roster of brand ambassadors including one of her besties, Kendall Jenner, supermodel Lucky Blue Smith, Sean O'Pry, K-pop idol Sandara Park and actor Mario Maurer.


It's time to #MakeYourMove as we welcome the newest face of #TeamPenshoppe, @GiGiHadid! #GigiXPenshoppe pic.twitter.com/aMMYhZ1Ero

— PENSHOPPE (@PENSHOPPE) May 17, 2016


Penshoppe has been known for flying in international names like Vampire Diaries' Nina Dobrev and Ian Somerhaulder as well as Gossip Girl's Leighton Meester and Ed Westwick.


Being the new face of the brand, it's possible that she will be gracing us with her presence soon.

Let's hope for the best! 
PHOTO: TNYF/WENN.com
Latest Stories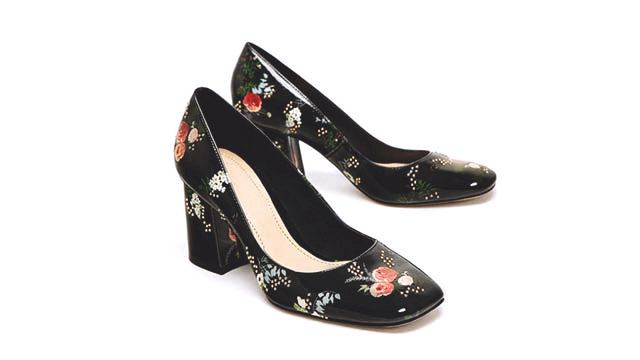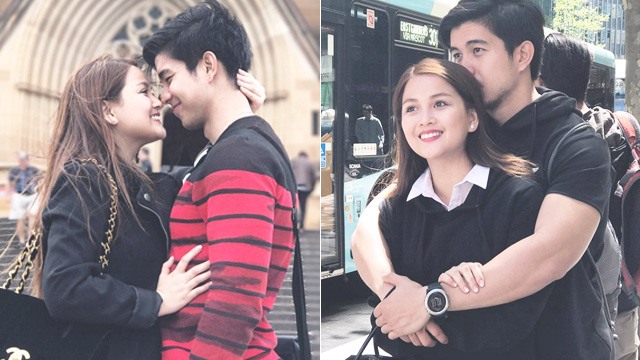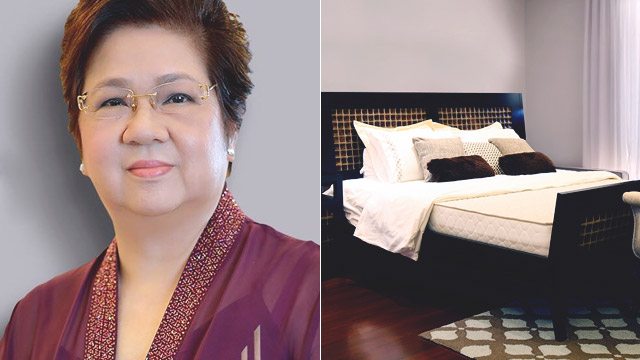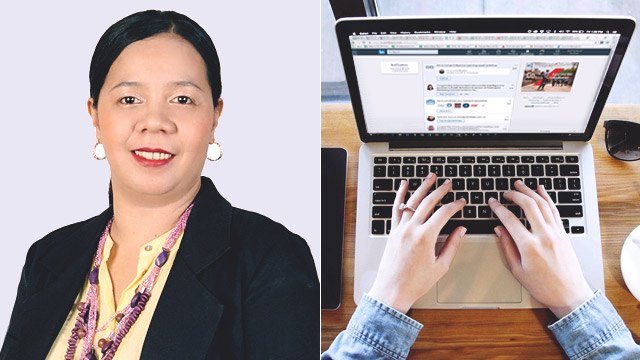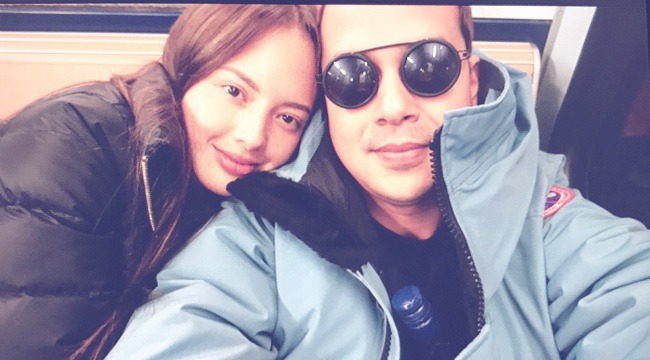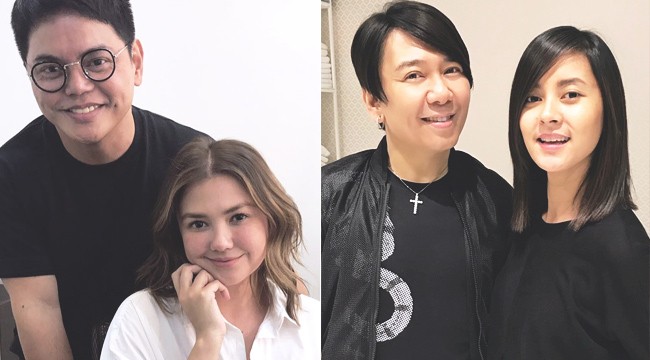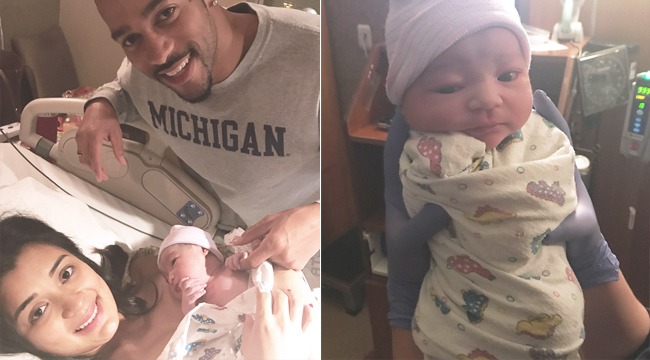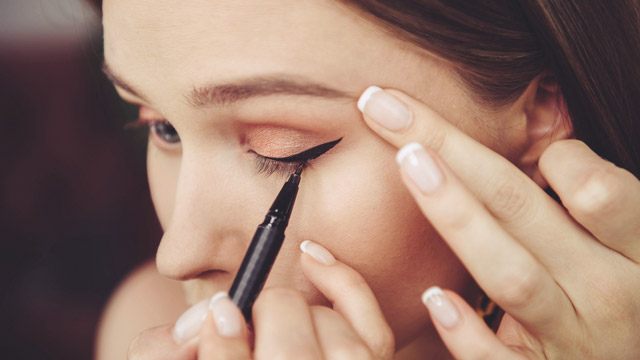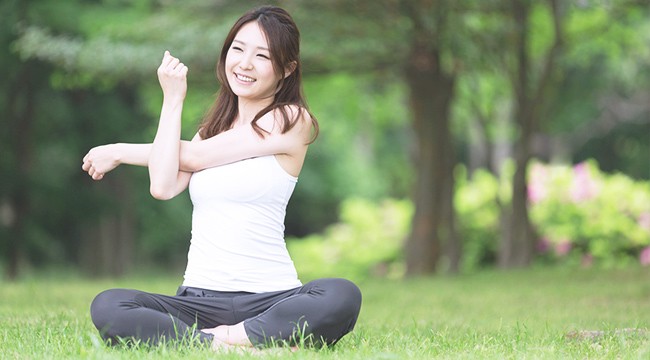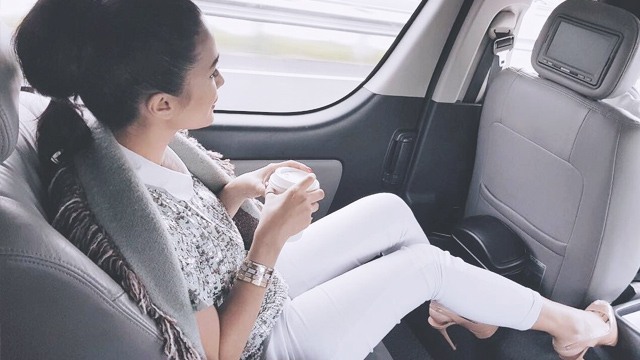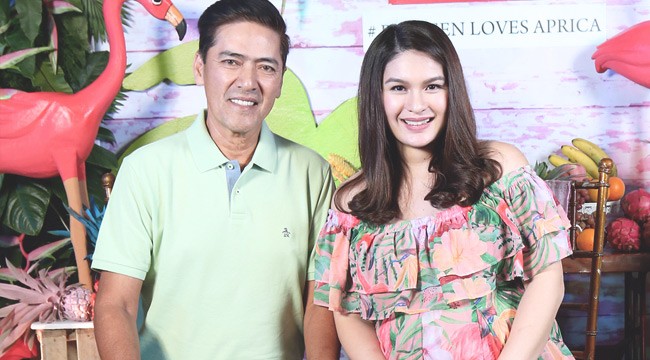 Load More Stories