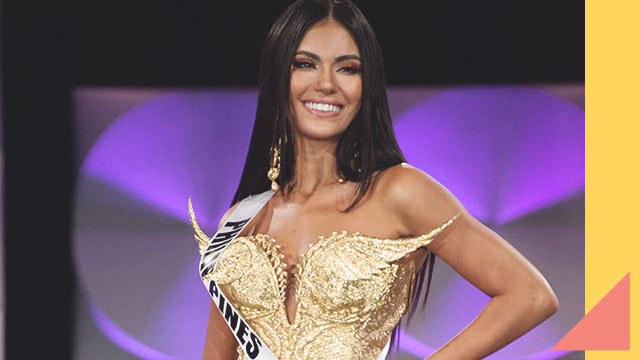 If you've been following Miss Universe through the years, then you know that the compentition isn't just about the coronation night, and two of the most-awaited events are the preliminaries and national costume show, where every candidate goes all out with their best.
ADVERTISEMENT - CONTINUE READING BELOW
CONTINUE READING BELOW
Recommended Videos
Of course, Miss Universe Philippines Gazini Ganados' national costume was nothing short of fabulous.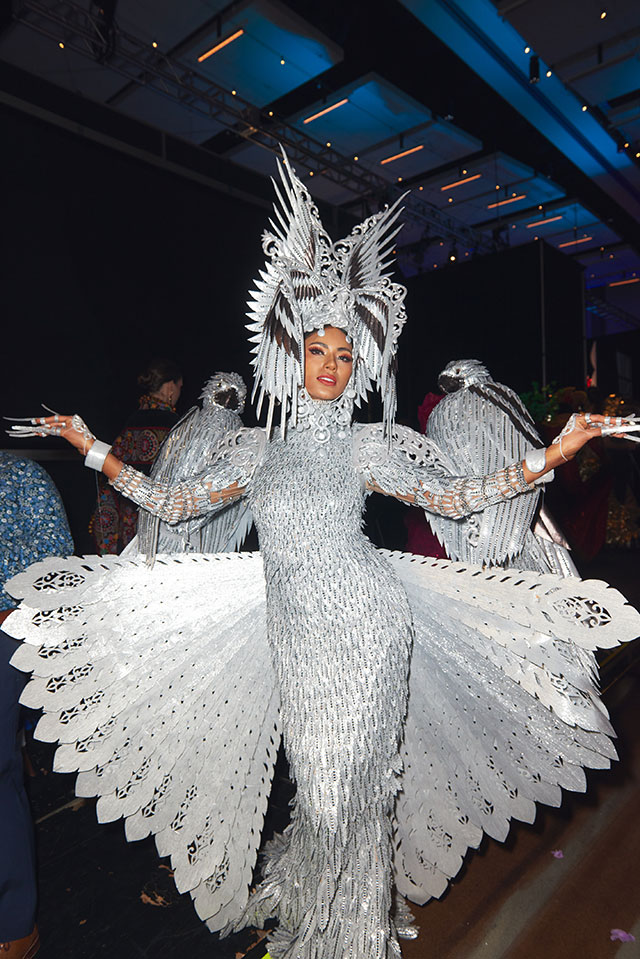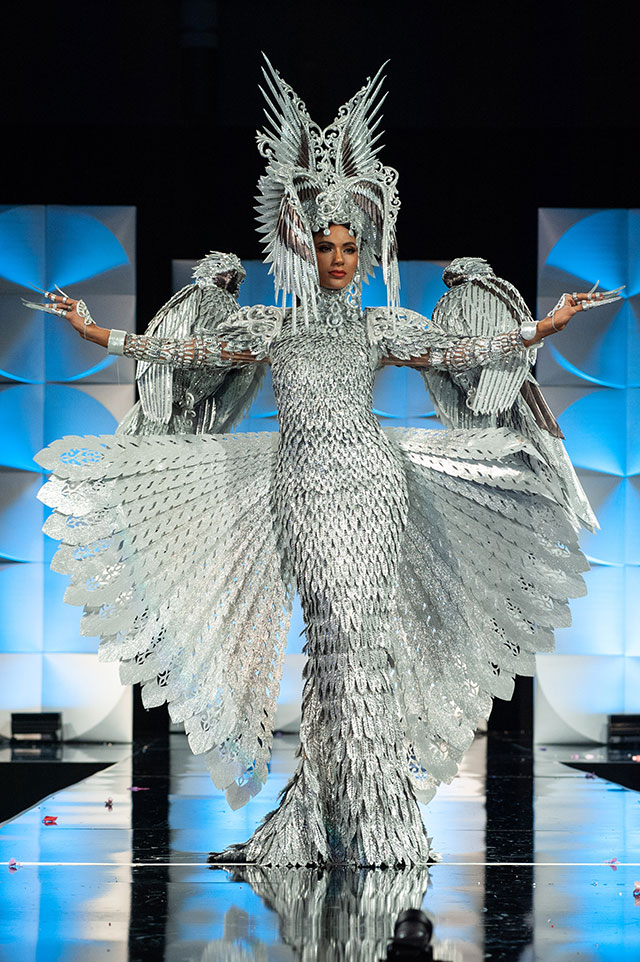 ADVERTISEMENT - CONTINUE READING BELOW
A vision of handstitched intricacy in sparkling silver, Gazini's costume was inspired by the Philippine eagle. Designer Cary Santiago explained in an Facebook post:
"I created a national costume that is somehow worthy for an international event. I took my inspiration from our national bird. The design is not as flamboyant but the details are very intricate. It's hand-stitched all coming from the same fabric with my signature laser cut patterns."
He also shared a video of the process, and how each "feather" was meticulously stitched together:
Continuing the theme of birds and flight, Gazini's golden evening gown featured a pair of wings on her breasts, intricate embroidery, and an array of pleats flowing into a serpentina train.
ADVERTISEMENT - CONTINUE READING BELOW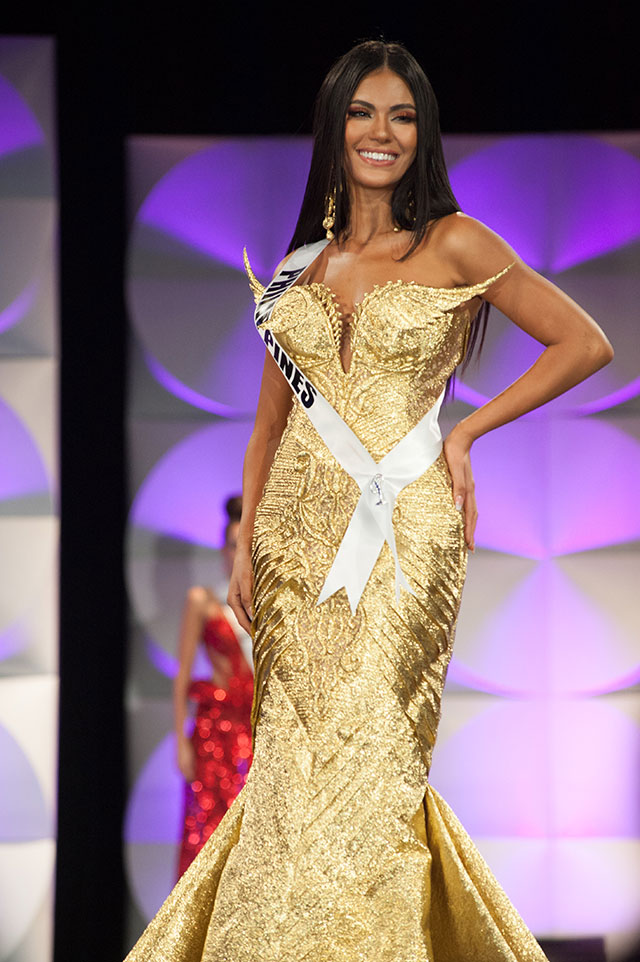 Here's a closer look at the details:
Gazini also wowed the audience with her flawless "Phoenix Walk" during the swimsuit competition in G. Sonsie Swimwear.
Two days ago, pageant website Missology even hailed Gazini Ganados as their top pick for the Miss Universe crown.
ADVERTISEMENT - CONTINUE READING BELOW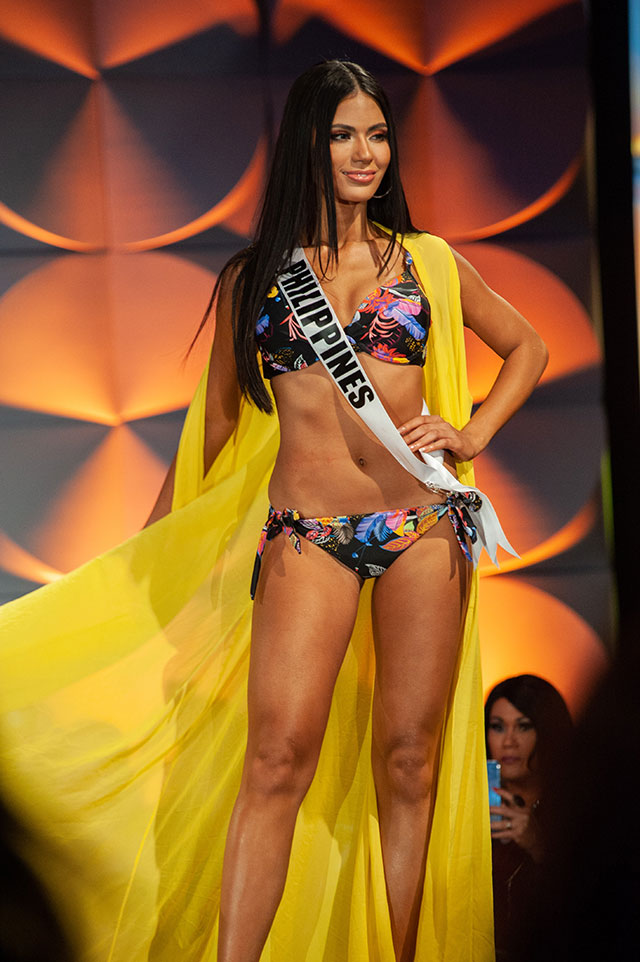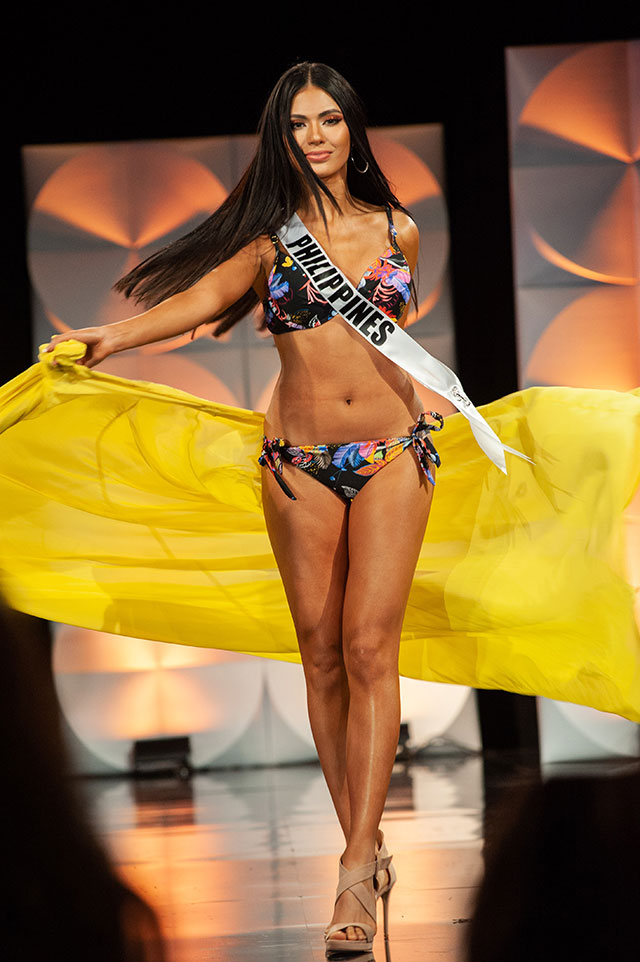 ADVERTISEMENT - CONTINUE READING BELOW
The only thing that's left now is the coronation night, which happens on December 8, U.S. time, which is December 9 at 9:00 a.m. locally. 
Good luck, Gazini, and here's to a back-to-back win!
Comments
Load More Stories