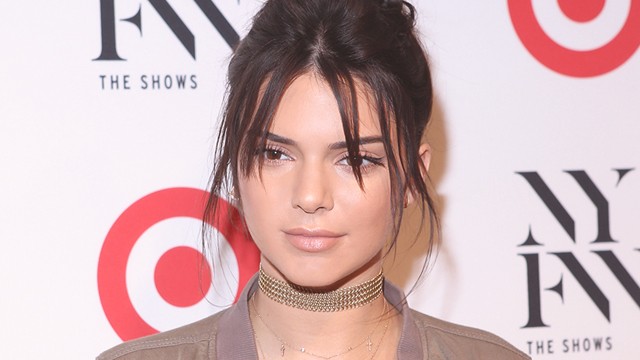 The second youngest of the Kardashian clan has reportedly deactivated her Instagram account, which had over 68 million followers.  

According to E!, it was Sunday afternoon when the supermodel's profile page suddenly became unsearchable and it's possible that the model is taking a hiatus from social media for now.

In an interview with Allure she opens up about her take on social media and how she has a habit of occasionally deleting social apps from her phone.

"'It was the first time we had ever been to this beautiful place, and we were sitting in a car,' she says. 'I was just zoning out, taking it all in. And Kylie wouldn't put her phone down. I'm like, 'That's so crazy to me that you're not experiencing this.' That was the moment it kind of clicked for me. And I didn't like it. So sometimes I delete Instagram or Twitter or Snapchat off my phone for a couple days.'"
ADVERTISEMENT - CONTINUE READING BELOW
CONTINUE READING BELOW
Recommended Videos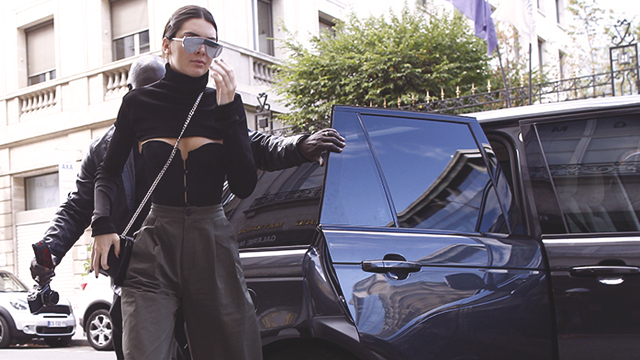 She also mentioned that she even feels a bit offended when people are always on their phones when she's with them.

"I take that personally. Like, am I not interesting enough for you to talk to me? It's so crazy because even though we talk about trying to be present, everyone wants to be in the future now." 

Kendall still hasn't responded to the issue but thankfully, her Twitter and Facebook accounts are still active. Yay!


ADVERTISEMENT - CONTINUE READING BELOW
Comments
Load More Stories