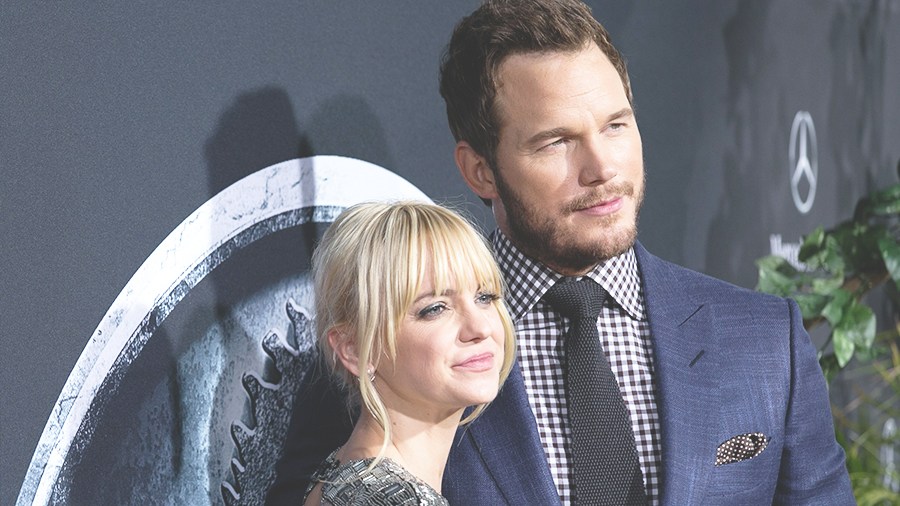 Chris Pratt surprised his wife Anna Faris with an early Christmas present by upgrading her wedding ring.

The actress showed off her new bling at the Los Angeles premiere of her husband's new film Passengers on Wednesday, December 14, and gushed about Chris' romantic gesture.

"He just got me this ring," she told E! News. "I know. Like two days ago. I look (at it) and I'm like, 'I can't believe it either!' He's an incredibly romantic man and I'm very, very lucky."

ADVERTISEMENT - CONTINUE READING BELOW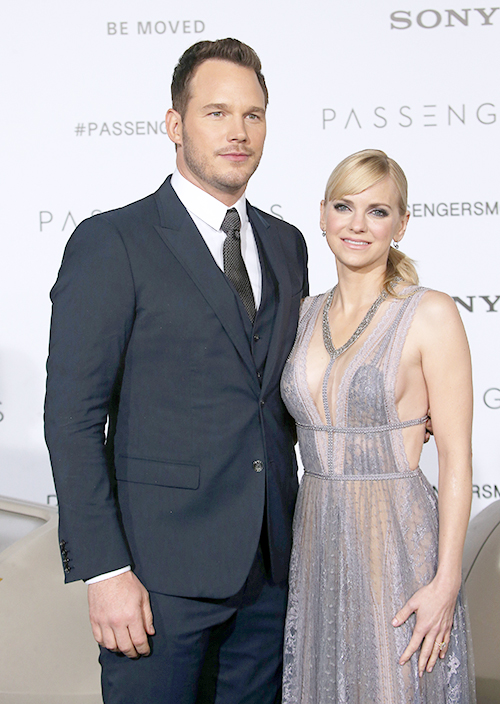 "She got me a tractor," he responded, "so we're kind of even!"

Chris is looking forward to Christmas with the couple's four-year-old son Jack, who is hoping to receive a remote control helicopter from Santa.

"I got him one two years ago, but Anna was like, 'Honey, he's two, you can't give him a remote control helicopter. He's going to kill somebody!'" he recalls.

ADVERTISEMENT - CONTINUE READING BELOW
Recommended Videos
Jack is also obsessed with all the Marvel movie heroes – except his dad's Guardians of the Galaxy character Star Lord.

Chris tried to convince his son to dress up as Star Lord for Halloween, but he was not interested.

"(He said), 'Who do you want to be for Halloween? Captain America or Iron Man!' and I was like, 'What about Star-Lord?'" the actor recalled. "(He said), 'Nah! Maybe Spider-Man!'".

The 37-year-old previously revealed Jack isn't impressed with dad's line of work, either.

"He knows I'm an actor," Pratt wrote during a Reddit Ask Me Anything segment, "but he thinks it's kind of stupid… I suppose he's right!!!"

However, the young boy is completely comfortable when he visits his parents on set.

"Jack has been on set to visit me on every movie I've done since he's been alive," Chris told Entertainment Tonight. "He's getting really comfortable with the idea of sitting behind the monitors. He's like a little director!"
ADVERTISEMENT - CONTINUE READING BELOW
Load More Stories