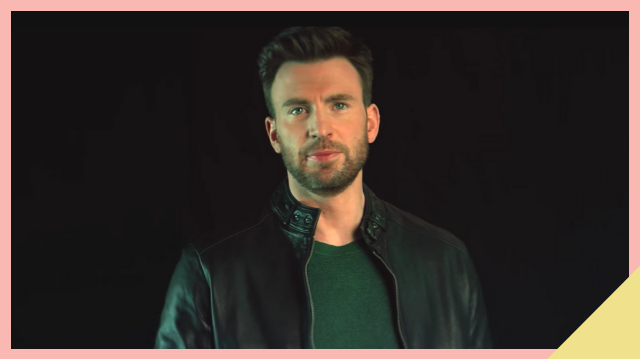 Phase 1 of the Marvel Cinematic Universe may be over, but our favorite Captain America is back on our screens—this time around, as Smart Communications' newest ambassador.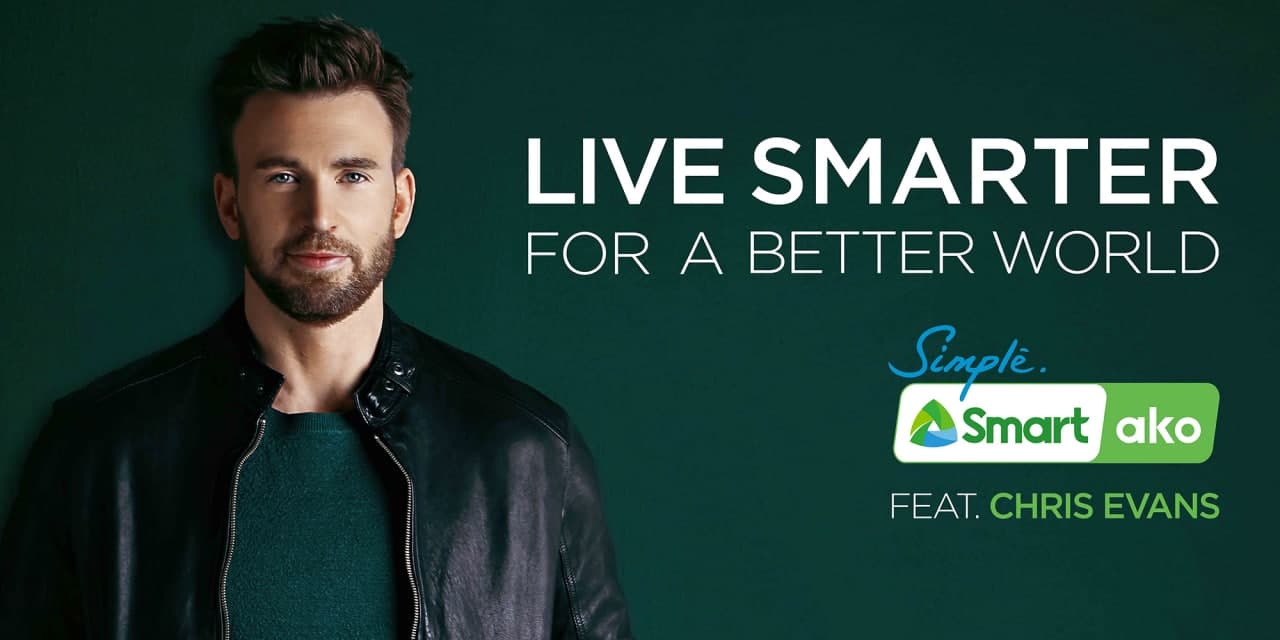 ADVERTISEMENT - CONTINUE READING BELOW
Yup, you read that right: Chris Evans, Hollywood A-Lister and star of the highest-grossing movie of all time Avengers: Endgame, just signed on to the local telecommunications giant as part of their "Live Smarter For A Better World" campaign. Through this cause, Smart "intends to inspire people to commit to sustainable actions with lasting, positive impact to society" and also hopes to "encourage everyone to ignite their passions to help change the world for the better."
Their message is not only in line with Chris' iconic role as Captain America but with his own personal values as well. Over the years, Chris has been vocal about social issues and acts on them too! In fact, in 2020, he launched a civic engagement platform, called A Starting Point, where he interviewed US politicians and stakeholders to discuss American policies and various newsworthy topics.
Having Chris on board in Smart's newest campaign is an honor for the telco company, as shared by Jane J. Basas, Senior Vice President and Head of Consumer Wireless Business at Smart: "We're truly honored to collaborate with Chris on this project. He captivated the world for being a hero not just in film but also in real life by using his influence to help shape a better world for all. By lending his star power and appeal to support our campaign, we hope to inspire more people to bring out the hero within them and unleash their own power to help change the world—one positive action at a time."
So, without further ado, check out Chris' two-minute-long world-class commercial below:
Load More Stories