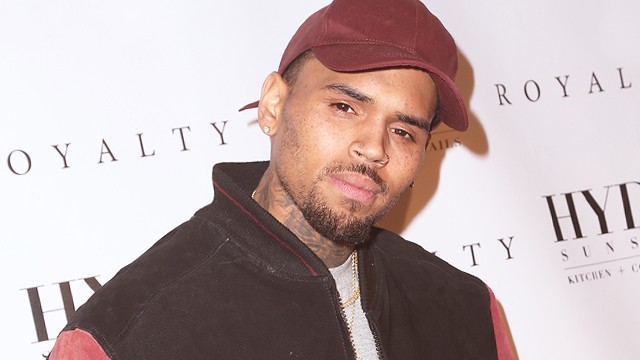 Embattled star Chris Brown was arrested late Tuesday afternoon on suspicion of assault with a deadly weapon.

Police Lt. Chris Ramirez confirms to The Hollywood Reporter that the "Forever" singer is currently in custody at a police station in downtown Los Angeles, following a lengthy search at Brown's Tarzana, California home.

The drama began early Tuesday, when beauty queen Baylee Curran called the police and accused the singer of pulling a gun on her during a heated argument at his Tarzana house.

She told TMZ.com that Brown flew into a rage after noticing her admiring a piece of jewelry. She and a friend managed to escape unharmed, and when cops arrived on the scene to investigate, they were denied entry into Brown's mansion to look for the alleged weapon.




Detectives filed papers for a search warrant, which was granted hours later, allowing them to enter the R&B star's home around 1pm local time, following a stand-off Los Angeles Police Department Deputy Chief Bob Green described as "long and protracted."

At least six members of the star's entourage exited the property as cops gained entry, and Brown's attorney, Mark Geragos, arrived just before the warrant was served, according to the Los Angeles Times.

The 27-year-old eventually surrendered peacefully and was spotted talking to authorities outside his home, and hours later, Brown was officially taken into LAPD custody on suspicion of assault with a deadly weapon, which is a felony.

Brown, who took to Instagram prior to his arrest to insist he had done nothing wrong, has had a myriad of legal troubles over the years.

Among the long list of charges is his infamous conviction of felony assault in 2009 after violently attacking then-girlfriend Rihanna.

He received five years probation, which finally ended in 2015 after a number of violations for drugs and altercations prompted officials to extend the sentence.

ADVERTISEMENT - CONTINUE READING BELOW
Latest Stories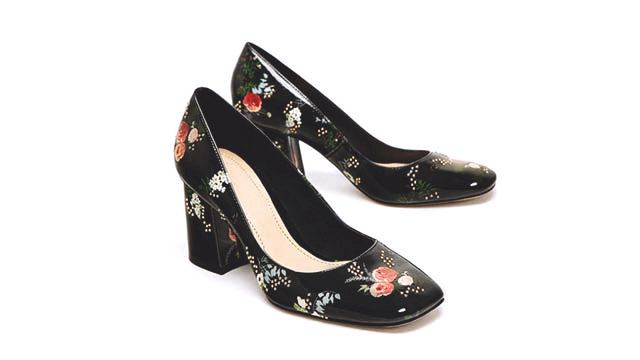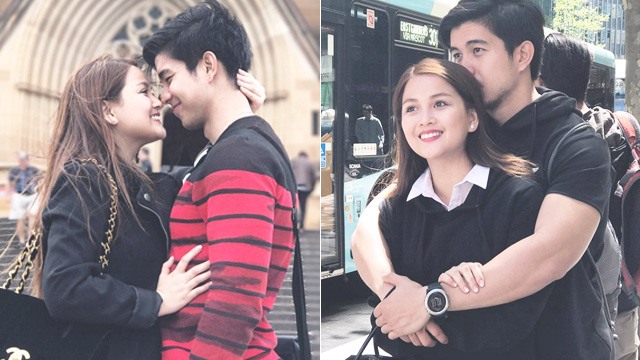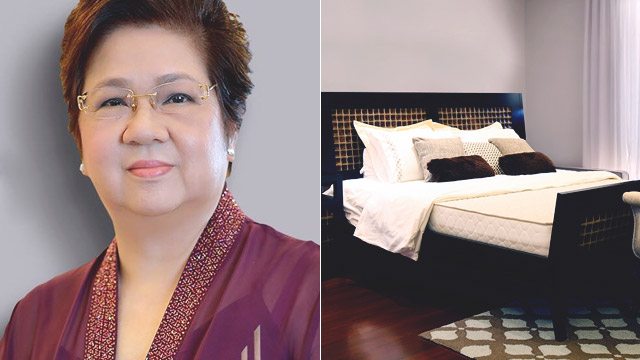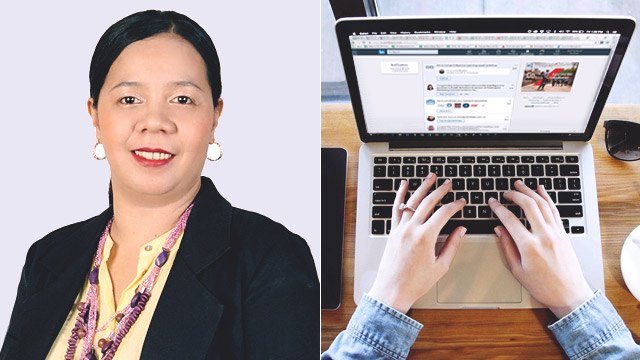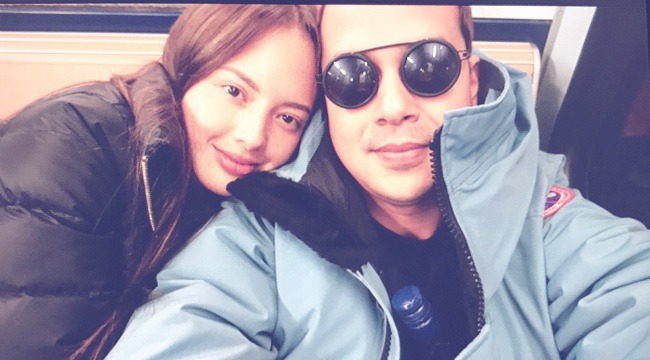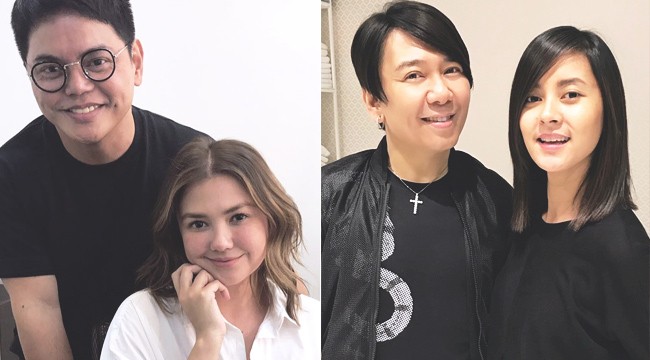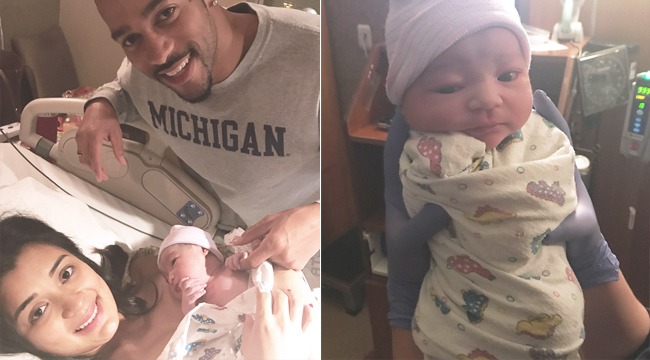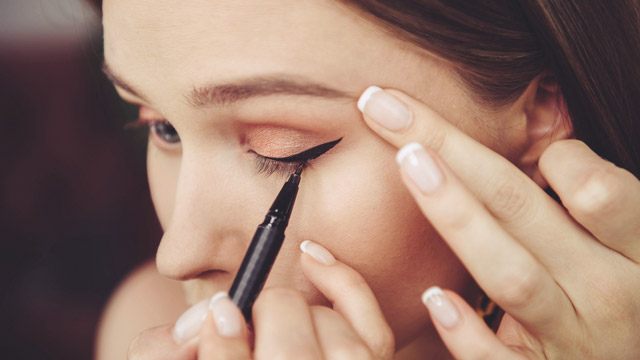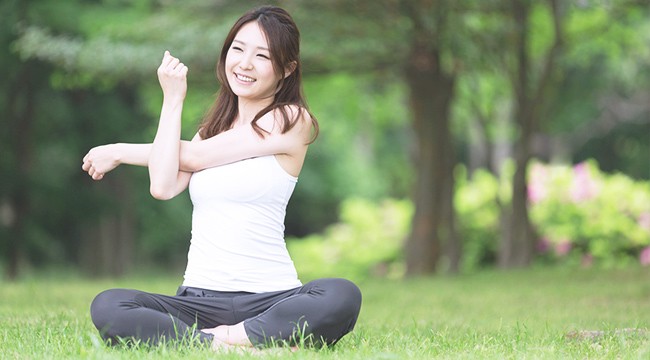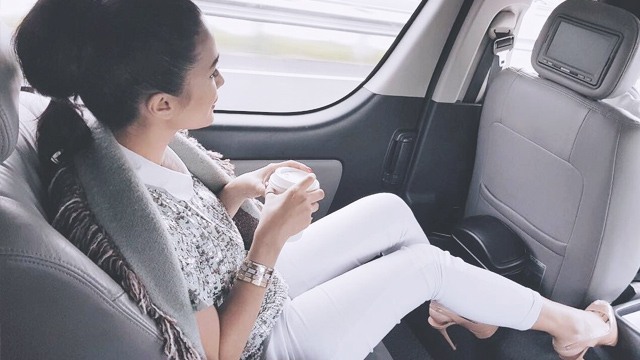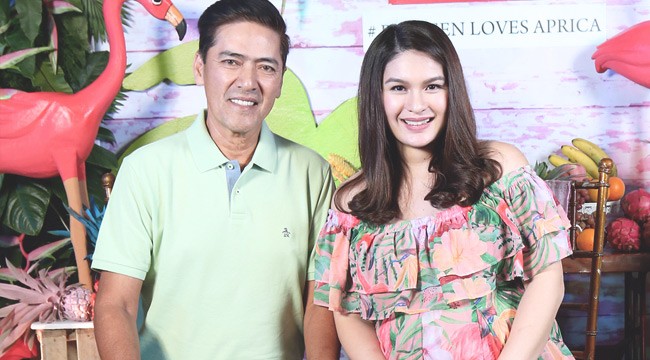 Load More Stories