Willing Willie TV host Willie Revillame criticized Bianca Gonzalez and other celebrities like Lea Salonga and Jim Paredes on live television on April 6 after they tweeted negative statements about his show, PEP.ph reports. Bianca had tweeted about an episode of Willing Willie, in which a 6-year-old boy performed a suggestive dance to get a cash prize. She posted, "I was never a fan of kids dancing 'adult' dances, whether they be boys or girls.. i think kids should dance like [kids]" and "i'm still bothered by the 'bullying" video. what's more disturbing is, the audience laughing hysterically as the host poked fun at the kid."

Bianca opened up about the incident on April 11 on talk show Showbiz News Ngayon (SNN) and urged people to take responsibility for their posts online, especially on Twitter. "Hindi naman po ako nagpo-post ng mga mapanirang statement. Hindi ako nagpo-post ng kahit anong iresponsableng statement and kung ano man ang inilagay ko doon, paniniwala ko po iyon. Kaya ko namang panindigan (I don't post slanderous statements. I don't post anything irresponsible. I believe in whatever I put on my Twitter account, and I can stand by my word)," she is quoted as saying on an article on ABS-CBNNews.com.

She explained that while she gets positive tweets from people, she also receives ones that aren't. "Opinyon ho iyon ng bawat isa at iginagalang ko rin ho iyon. Just like kailangan natin igalang ang opinyon ng bawat isa (Everyone has their own opinion, and I respect each one in the same way we all have to respect each other's opinions)," she said. "Sana gamitin itong mga social networking sites sa responsableng paraan kasi napakagandang tool nito para maka-connect tayong lahat sa isa't isa. (I hope we use social networking sites in a responsible manner because they're great tools for connecting people.)"

With the Philippines being the 6th top Twitter-using country, Bianca's call for using social media responsibly is an urgent one. Are you a Twitter user yourself? Before you venture into the Twitterverse, lessen the chances of stepping on other people's toes and learn how to Tweet sensibly with these five etiquette tips.


1. LEARN HOW TO USE DIRECT MESSAGES PROPERLY.

Remember that even when you're replying to someone on Twitter specifically (i.e., when you @ someone), your tweets will still appear on your feed and on your common followers' timelines. This means whoever decides to visit your account at random will be able to see your conversations with your friends. So before you @ someone, consider whether or not what you're tweeting them about is something you're comfortable with posting in public. If it's not, try sending direct messages (dm) instead, so that only your intended recipients will be able to see them.

In the same manner, if one of your followers sends you a dm, don't reply to him with an @ or post the content of his dm as a public tweet. A simple mistake could damage you or your friend's reputation. There's a reason why he sent it privately, and you should respect this. If you really feel this is something you should share, ask for his permission first--and if he doesn't give it, respect his wishes. Is your friendship really worth a cute or funny Tweet?


2. VERIFY YOUR INFORMATION BEFORE YOU RE-TWEET.

Re-tweeting is a very useful tool on Twitter that allows you to spread interesting information you got from others to your own followers. This also gives them a heads up in case they want to check the account of the person who originally posted the tweet (if they find him interesting, they might want to follow him too). It helps develop the Twitter community, and it's great for networking—after all, this means people can pass on your tweets too!

However, if you use this tool irresponsibly, you can lose your followers and even damage your reputation. For example, if you spread false information, your followers will stop trusting your words and worse, you might even cause them harm. So before you re-tweet, verify your information first. This is especially important if what you're passing on is "news"—you don't want to cause mass panic by re-tweeting a hoax!


3. DON'T OVERTWEET, AND DON'T SPAM.

Using Twitter is fun, easy, and addicting. You might find yourself updating frequently and working hard to get more followers, but remember that there are limits too. If you're the type of person who sends more than 20 tweets per hour, consider taking a break: you risk flooding your followers' timelines and burying other important tweets they might be anticipating. Even if your tweets are useful, sending them in succession will not benefit you or your followers. In fact, this will just annoy them and cause them to unfollow you.

Also avoid doing too much self-promotion. For example, if you have a travel blog and you plug each of your posts on your personal Twitter account every day (some people even do it multiple times), your followers will just ignore you. If you have to plug, do it sparingly for it to be effective. If you made your Twitter account specifically for delivering your blog updates, though, and your followers are with you specifically for this reason, that's fine. Otherwise, you will just alienate your followers, who will treat you as if you were a spammer.


4. WHAT'S RUDE IN REAL LIFE IS RUDE ON TWITTER TOO.

A lot of people feel braver online because they can hide behind the mask of anonymity. This contributes to the prevalence of backbiting, verbal abuse, and other unpleasantness on Twitter and other social networking sites. But just because you can have a separate identity online, it doesn't mean you have the right to be rude to others. Insults are still insults, whether they're said face to face or through a computer or cellphone screen.

Also remember that nothing is completely private on the Internet, so make sure that you can stand by whatever you post on your account. For example, even if your tweets are protected (i.e., you have to approve requests before they become your followers, and your tweets are not open to the public), if one of your followers decides to copy your tweet and repost it on his public account, your statement will still reach the public domain. In the same vein, don't be a rude follower. If you're friends with someone who locked his account, ask for permission before re-tweeting anything he posts.


5. GOOD GRAMMAR AND SPELLING STILL APPLIES.

Sending tweets is different from sending text messages, although it might seem like the basic principle is the same. While the 140-character limit on Twitter might tempt you to use text abbreviations (or jejemon language), resist the urge. If your followers are just your friends and you all use text spelling, that's all right because you'll understand each other, but if you want to reach a wider audience and increase your followers, stick to the basic rules of spelling and grammar. You will get yourself understood better if you tweet in a concise and clear manner with correct spelling. This will also increase the chances of you getting taken seriously because text spelling gives off the impression that you are illiterate or unprofessional--not to mention the fact that it reduces the risk of your getting misinterpreted.



ADVERTISEMENT - CONTINUE READING BELOW

(Photo courtesy of PEP.ph)


Want to read more articles about social networking? Check out these articles:



Follow us on Facebook and Twitter!
Latest Stories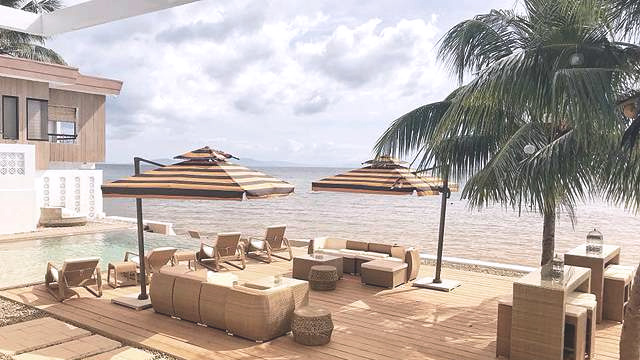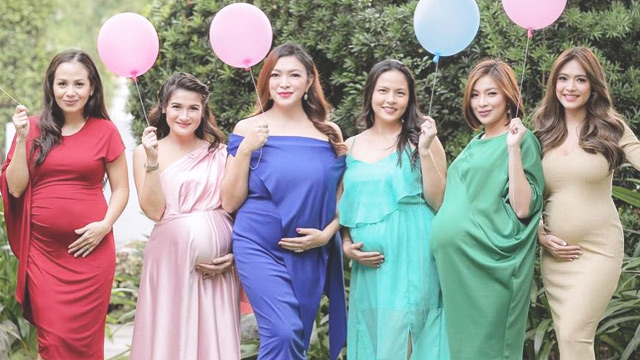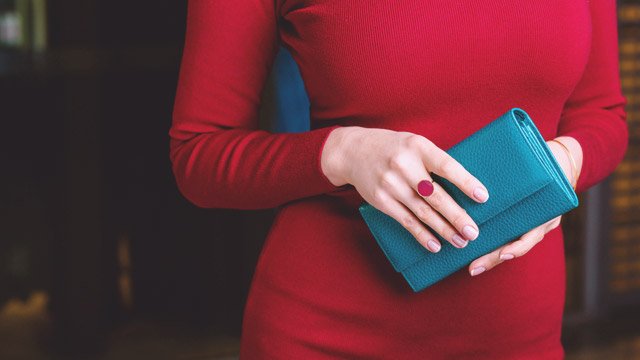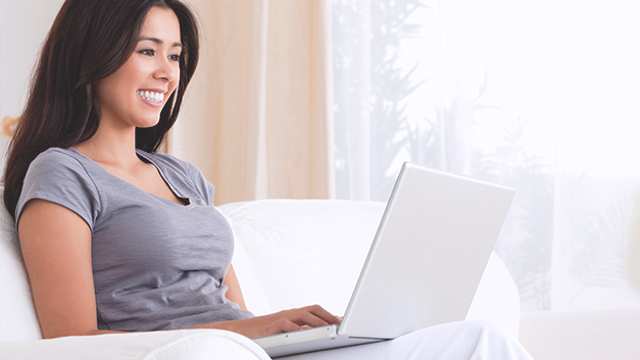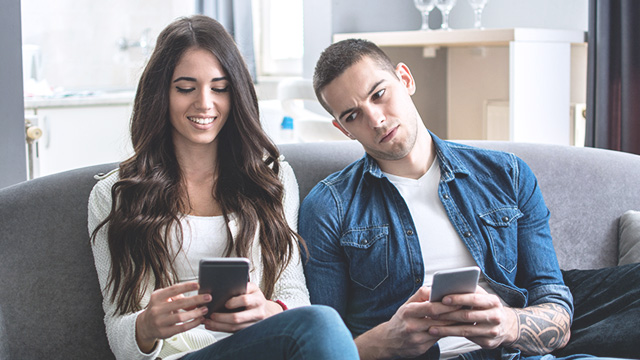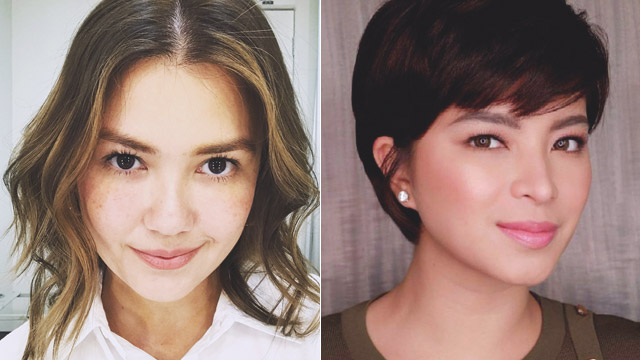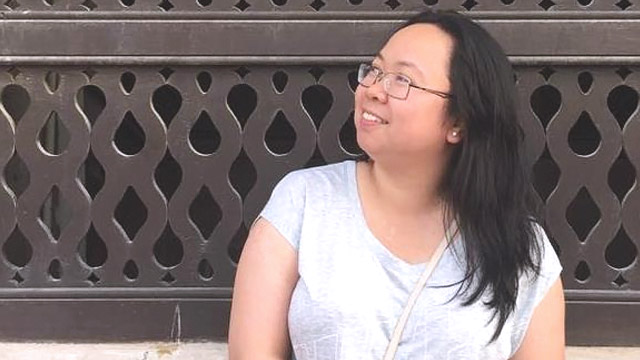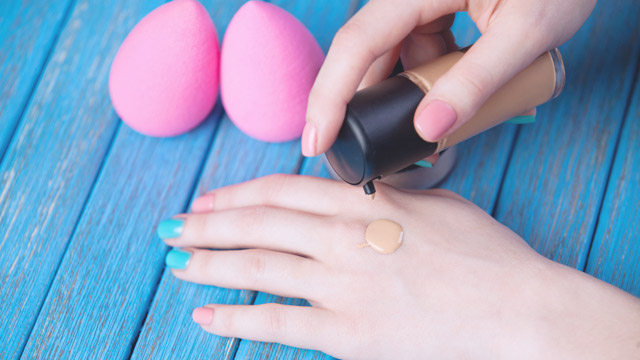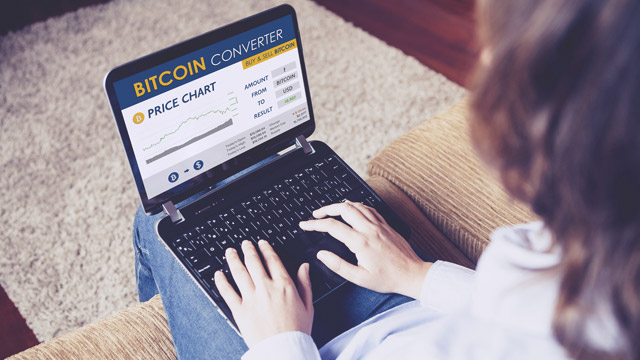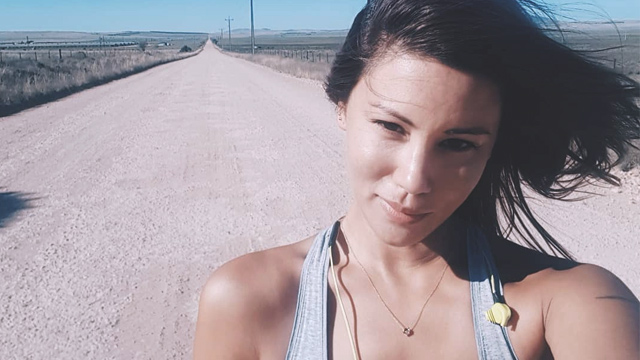 Load More Stories