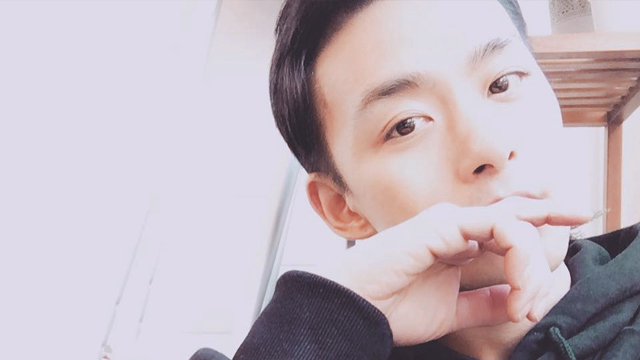 Thirty-four-year-old actor Jun Tae-Soo passed away on January 21, after a long battle with depression.
According to a statement released by his agency Haewadal Entertainment, the star has been receiving treatment for his condition until his untimely death.
The statement, translated by AllKpop, expresses shock at the turn of events, noting that the actor was already getting better:
ADVERTISEMENT - CONTINUE READING BELOW
CONTINUE READING BELOW
Recommended Videos
"We are sorry to come out with heavy news. Actor Jun Tae Soo has passed away on January 21 at the age of 34. He was constantly being treated for depression, and even until recently, we were discussing his return as an actor as his condition was starting to improve. With the sudden sad news, his family and acquaintances are all mourning the death of Jun Tae Soo.
"Jun Tae Soo, who had a passion for acting, was a pure artist who was deeply involved in various fields of art. We sincerely ask everyone to refrain from leaving malicious comments and/or writing speculative articles. The funeral will be held quietly with the family members and acquaintances. In order to commemorate the deceased's last road, we ask everyone to refrain from covering the funeral hall. We are full of sorrow and sorry to deliver such a sad news. Once again, we would like to express our condolences."
ADVERTISEMENT - CONTINUE READING BELOW
Jun Tae-Soo is best known for his roles in the K-dramas Sungkyunkwan Scandal, All My Love, It's Okay Daddy's Girl, Cruel Palace – War of Flowers, and The King's Daughter Soo Baek-Hyang. He is survived by her sister, actress Ha Ji Won, who suffers yet another blow after the sudden death of their father in January 2016.
Additional Sources: SBS, Soompi
Comments
Load More Stories