Dina Bonnevie, 49; Jean Garcia, 41; and Eula Valdez, 42, made it to FHM's "25 Sexiest Women of the Decade," proving that older women are still very much in the excitable consciousness of the usually nymphet-oriented Pinoy male. "Pop culture is replete with examples of male romantic or erotic adoration of and fascination with older women," says FHM editor-in-chief Allan Madrilejos. "In the 80s' Bagets, Aga Muhlach's older woman was Baby Delgado, and JC Bonnin's, Chanda Romero. In My Tutor, Matt Lattanzi loses his virginity to his older French tutor. Lattanzi later married Olivia Newton-John, 9 years his senior. In 2003, there was Fountain of Wayne's hit song and video "Stacey's Mom," where Stacey's male friends ogle her mom instead of her. "Older women give off a vibe of success and a sense of authority, qualities that definitely make for the ideal woman," he adds. Excerpts from the FHM 10th Anniversary March 2010 issue article:
#8 Dina Bonnevie.
"She was 39–and a mother of two teenagers–when she uncorked a surprise on us and agreed to strip for our December 2001 cover. And the response was tremendous. We really didn't realize so many of our readers were into cougars. Ms. D. has lately been largely absent from the public eye. What occupy most of her time now are her business ventures in telecommunications and shipping, among others. And, of course, playing Mama D (she balks at being called Lola) to daughter Danica's two-year-old son Jean-Michel. Yep, the coveted MILF is now a Grand-MILF. Hottest one there is, we tell you."
#24 Jean Garcia.
"Two years ago Jean Garcia was unveiled as one the true hot mommas of local showbiz via her October FHM cover. A year later she would be forced out of her home by typhoon Ondoy. Although both could be considered life-changing experiences, the tough woman we saw during our brief chat with her decided to fight on. The result: her now apparent permanent status as primetime TV's most reviled, sexy kontrabida. Oh, she's also our favorite future mother-in-law."

#25 Eula Valdez.
"Although we will not refute the notion how some FHM staffers are still stuck in the '80s as one of the reasons how Ms. Eula Valdez—that cute girl in 1984's Bagets—made it to our May 2006 cover, we however have a far bigger reason for asking her to appear: she still has "it." The smoldering hot pictures of her said cover appearance shockingly proved that while her continuous reign as primetime TV's resident cougar affirms it."
ADVERTISEMENT - CONTINUE READING BELOW
(Photos by Noel Orsal of Pep.ph)

Latest Stories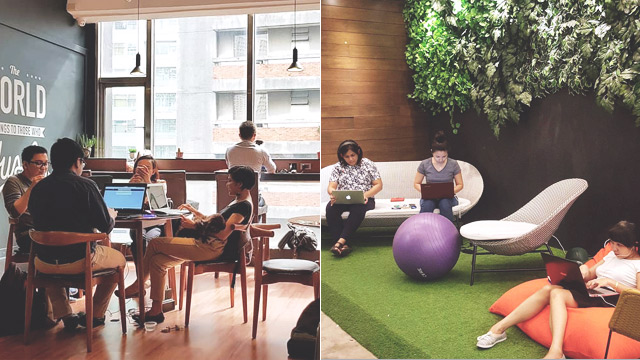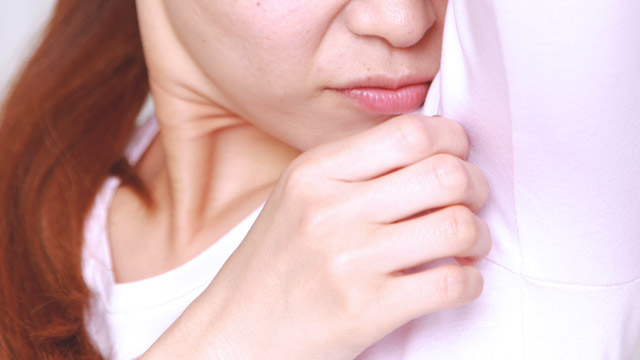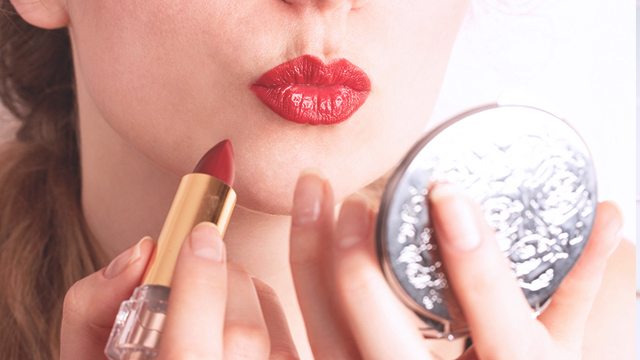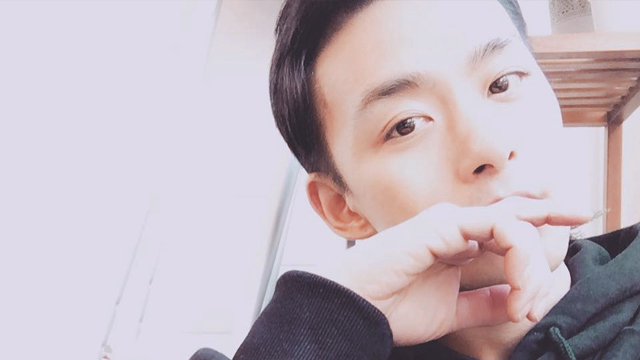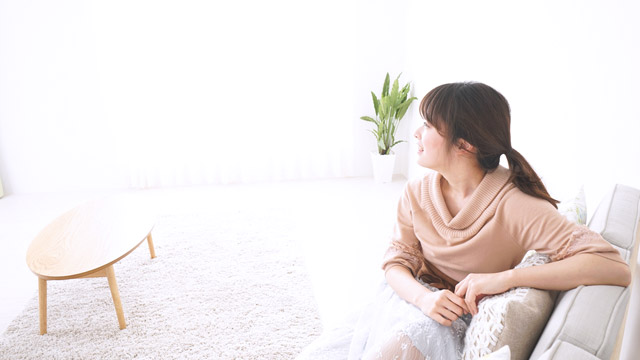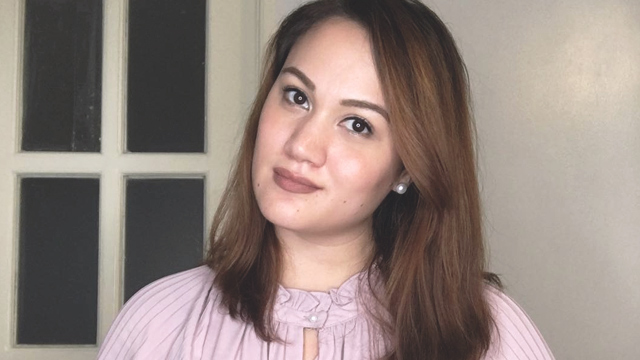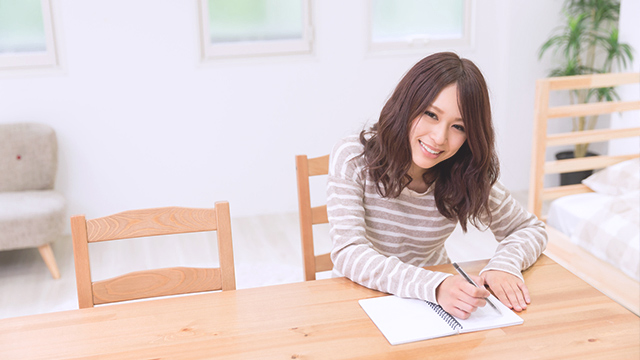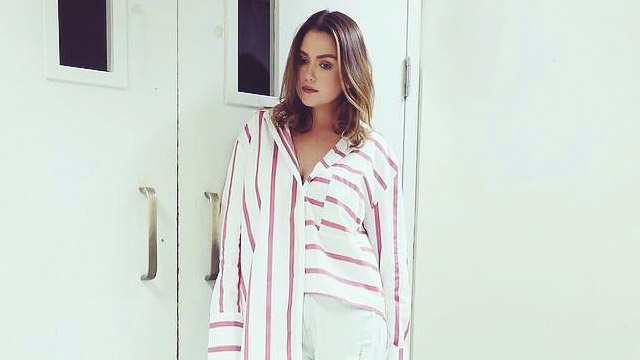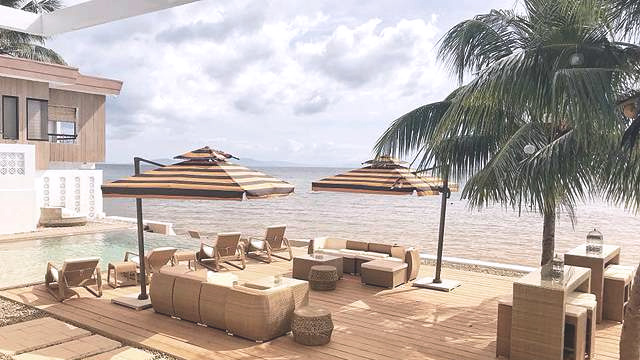 Load More Stories