She can be your ultimate fashion peg.




She convinces you to try the choker trend.




She's grounded.




She can pull off an adorable derp face—and still look pretty doing it!




She knows the importance of coffee. 




She's athletic–she can ride the waves!




She takes awesome #ootds! 




…and shoefies, too!




She's the new brand ambassador for Sosro Fruit Tea–a new and refreshing drink you can enjoy during hot, sunny days.

Latest Stories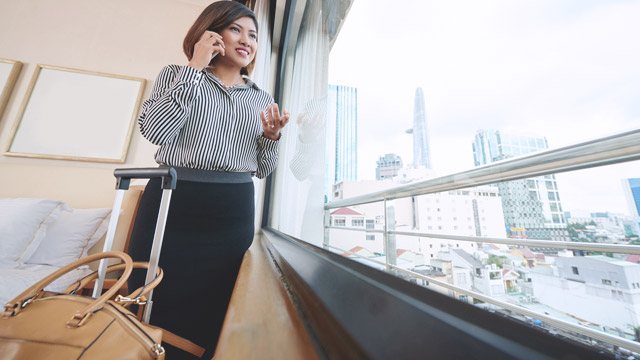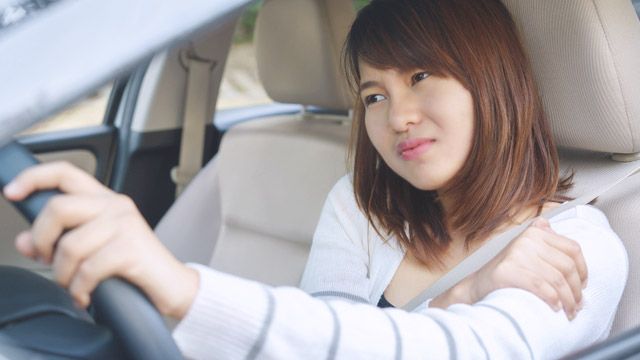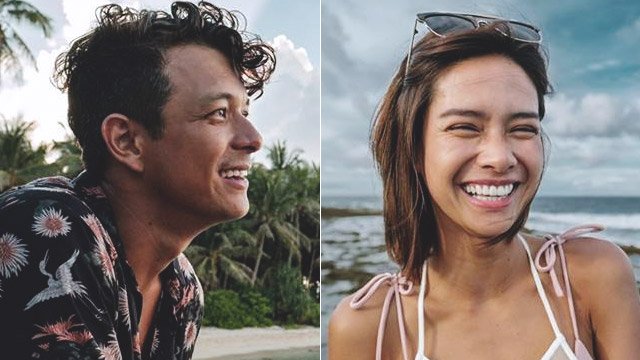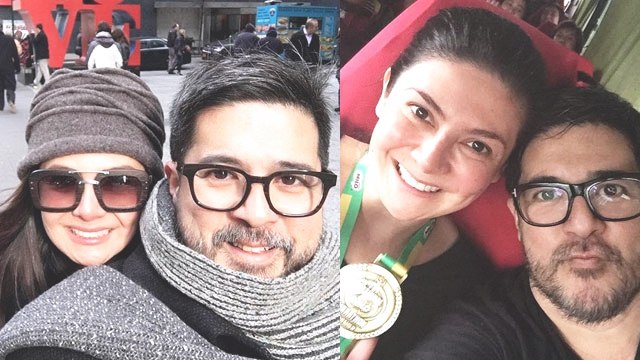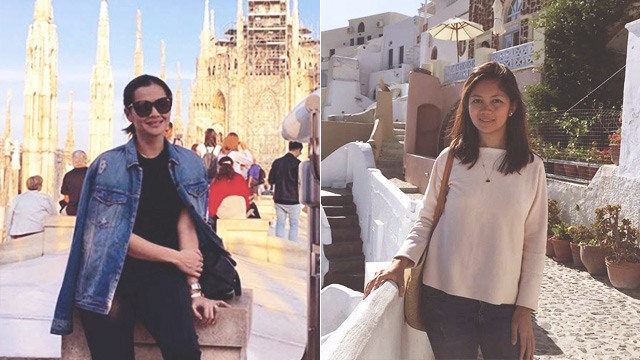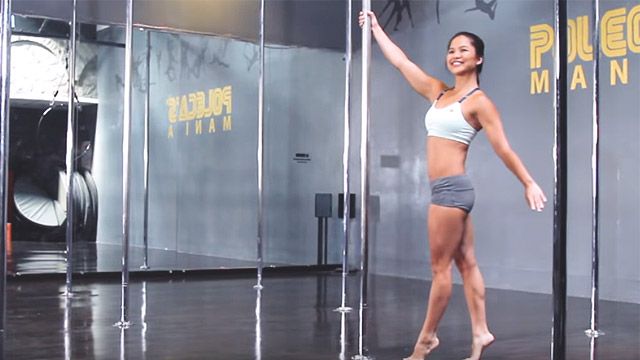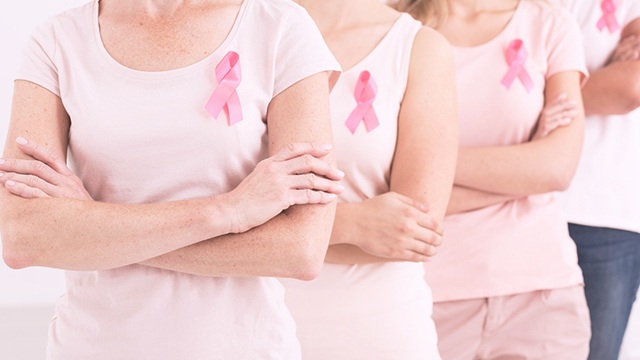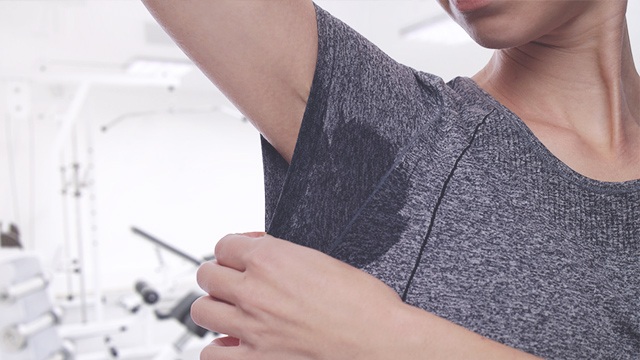 Load More Stories