It was last year when Maine Mendoza, or Yaya Dub, became a household name thanks to her amazing dub smash videos, and later on, thanks to her accidental pairing with pambansang bae Alden Richards.

From being a shy girl who didn't think she was capable of the things she is doing now, Maine has definitely come out of her shell. She has bagged dozens of endorsements, starred in a movie, and has graced magazine covers such as Yes!, Preview, Cosmopolitan, and many more. We can tell that 2016 is a big year for her, and here's a list of reasons why:

1. She knows how to make us kilig.


2. She's classy.


3. She can definitely act.


4. She projects well.


5. She's versatile.


6. She can dance.


7. She's not afraid to eat...and eat...and eat.


8. She's funny!


9. She's not ashamed to be herself.




PHOTO: Twitter @EatBulaga
Latest Stories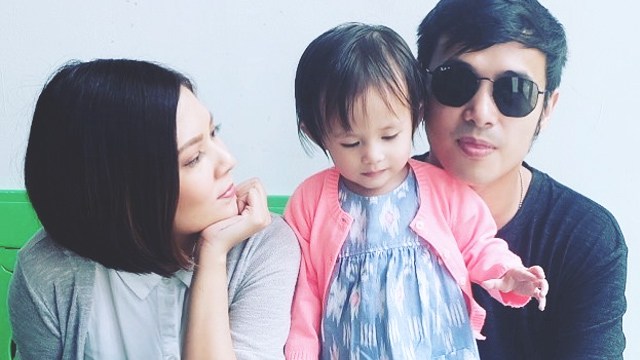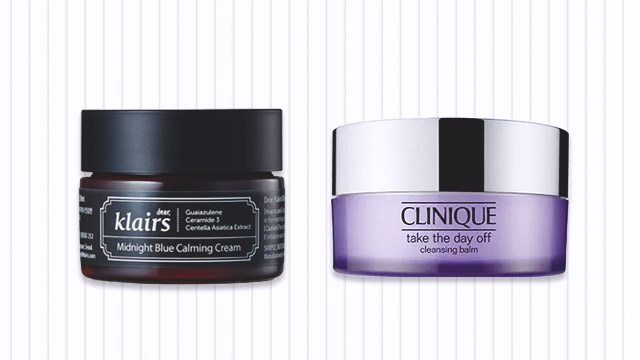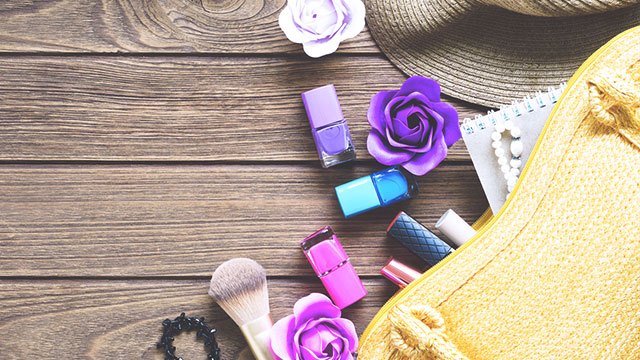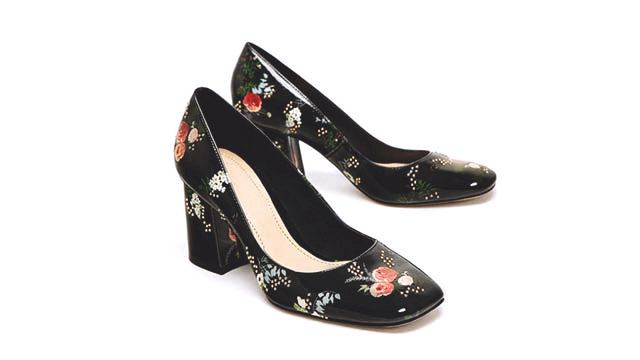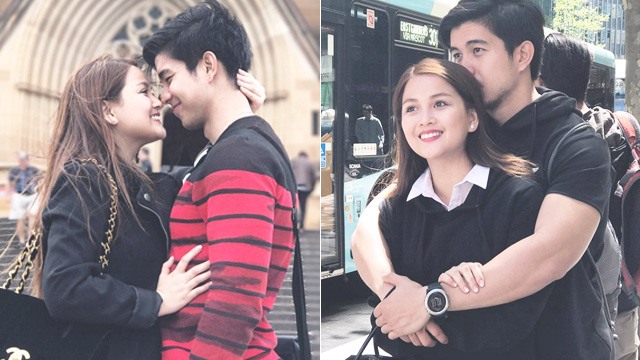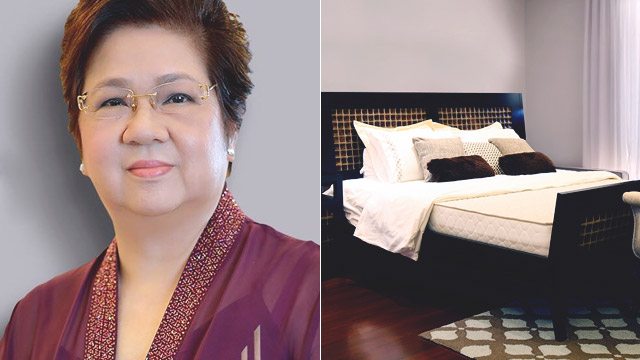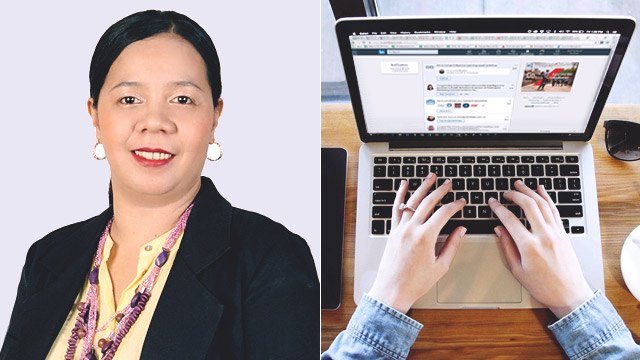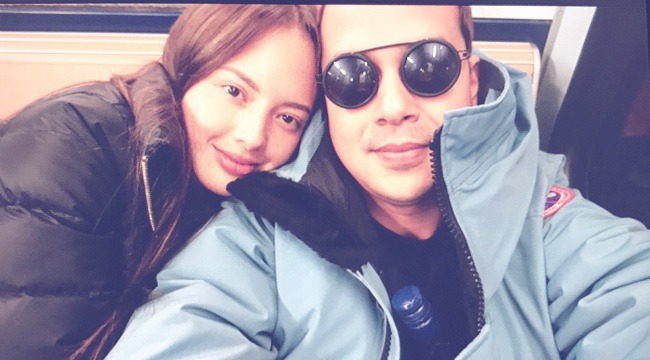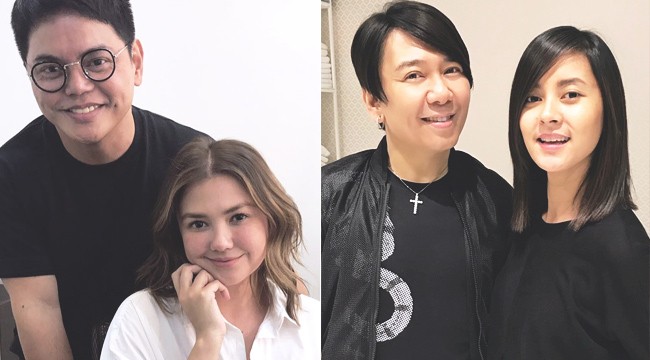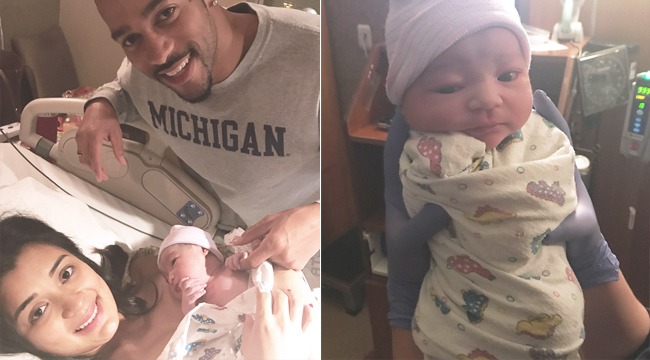 Load More Stories