Be your own goddess.


A bit of dramatic flair never hurt anyone.


Give time for the people you love.


Pay kindness forward.


Always do things with passion.


Don't be afraid to push yourself further.


Be unapologetically yourself.


Be fierce in the face of challenges...
 

...And when life gives you lemons, you better know what to make. 
 
Latest Stories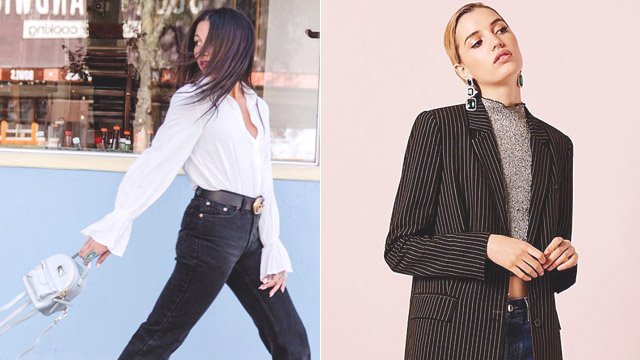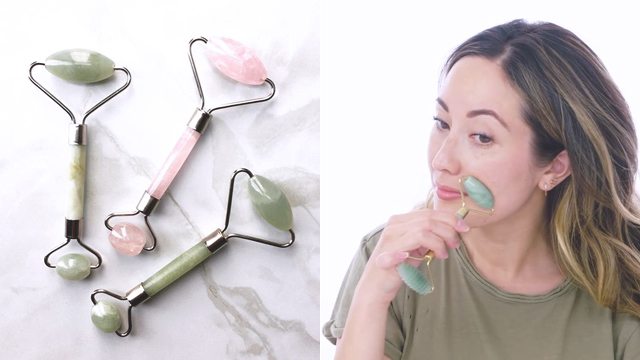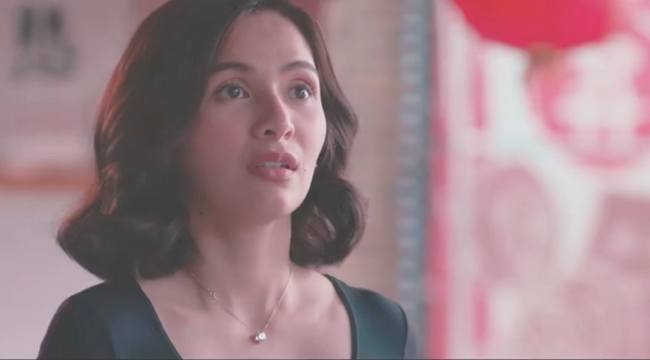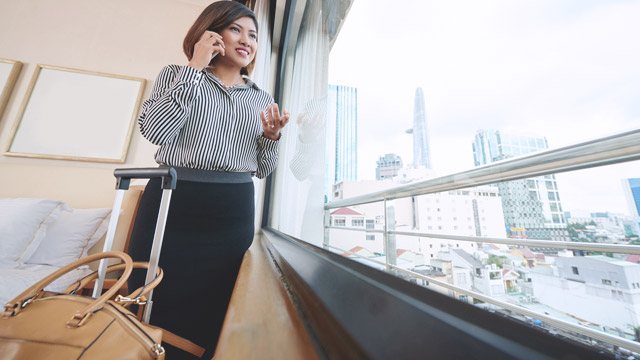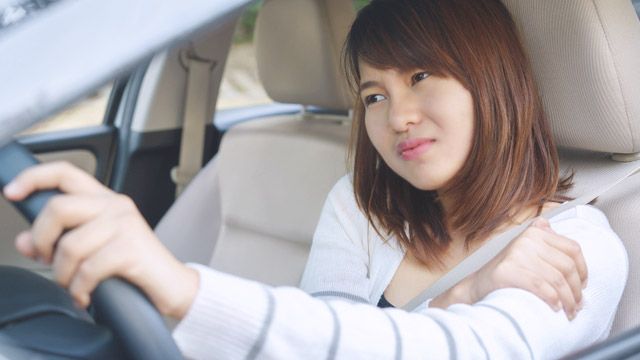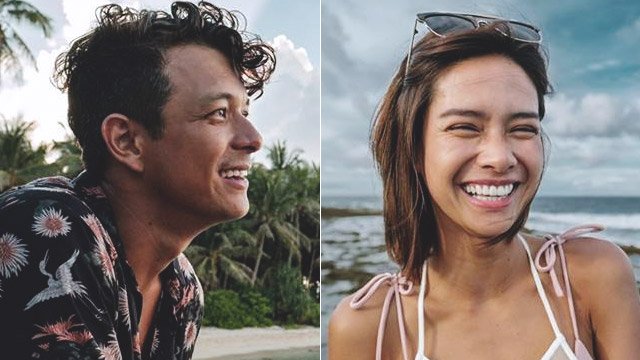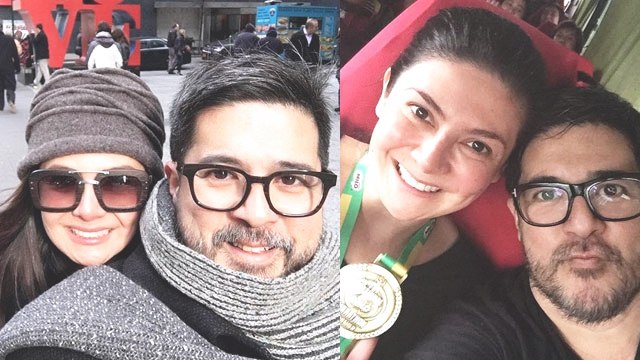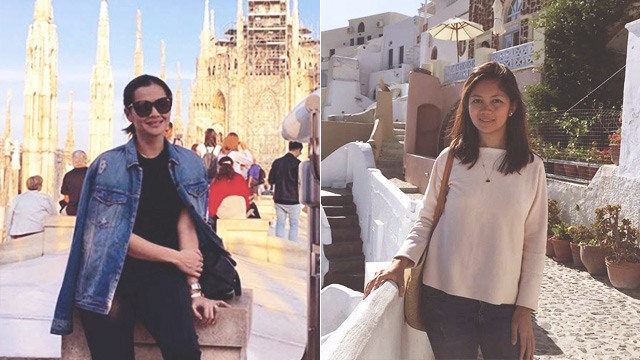 Load More Stories