We know that you're used to looking at rough food shots on your social media feeds and have probably taken some of your own (which you can improve on with these tips from food photographer B'ley Villones). So how about getting yourself the right kind of inspiration and following the real masters of taste? These classy chefs are all about tempting you with delightful degustations and creating parties for your palate. You'd definitely be missing out if you don't follow them on Instagram.

Chef Barni Alejandro-Rennebeck
Best known for The Sexy Chef, a food delivery and catering service she co-owns with her sister Rachel Alejandro, Chef Barni doesn't only take taste seriously, but also health and fitness.


Chef JP Anglo
Chef JP is a former contestant in the reality TV show "Master Chef Pinoy Edition," and is the owner of the successful Kafé Batwan located in Rockwell, which aims to give traditional Filipino food a refreshing twist.


Chef Jurgen Koens
A master of pastries, Norwegian Chef Jurgen plates his delectable sweets in such a way that almost makes them too beautiful to eat.


Chef Martin Diez
Chef Martin is the Chef Pâtissier-chocolatier for the Barry Callebaut Group, which is known to produce some of the best chocolates in the world.


Chef Jamie Oliver
Jamie Oliver made his television debut in "The Naked Chef" in 1999, and slowly became a household name around the world. He is also a 2010 TED Prize awardee for advocating better food and lifestyle education.


Chef Jiro Ono
Chef Jiro Ono's Instagram account may be a bit sparce, but you'd want to follow him nonetheless, as he is known as the world's best sushi chef, considered in Japan as a National Treasure, and also has three Michelin stars under his belt. 


Chef Janice Wong
Known as the "Queen of Desserts", Chef Janice Wong is the owner of the famous 2am:dessertbar located at the heart of Singapore, where she presents her creative and progressive desserts that doesn't only boast of taste, but also of intricacy.


Chef Gordon Ramsay
No chef list is complete without the Master Chef himself, Chef Gordon. Not only does his Instagram feed give you stunning shots of great dishes, but you can also try out his recipes yourself!

ADVERTISEMENT - CONTINUE READING BELOW
Latest Stories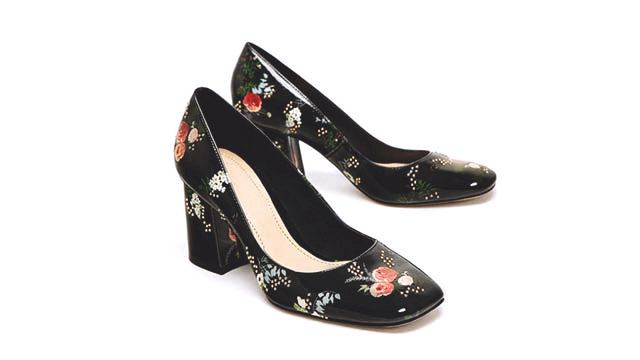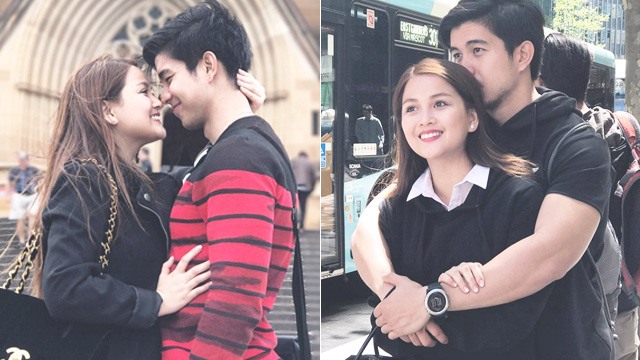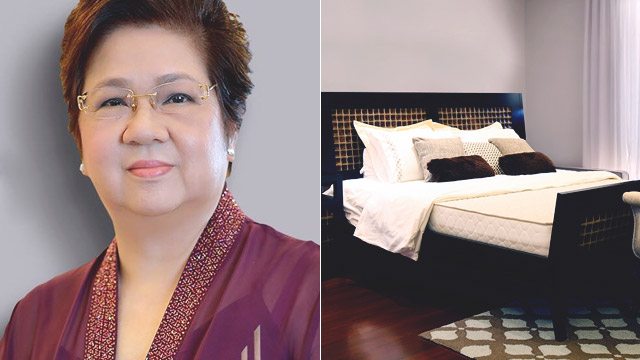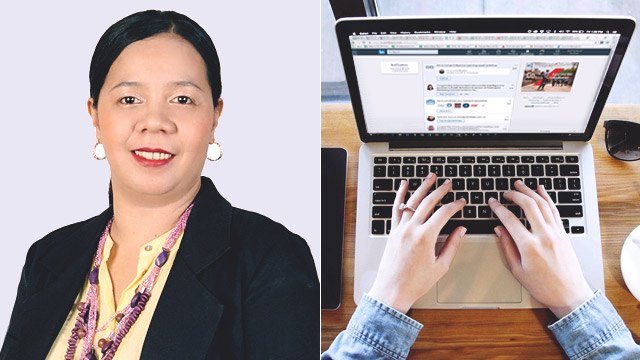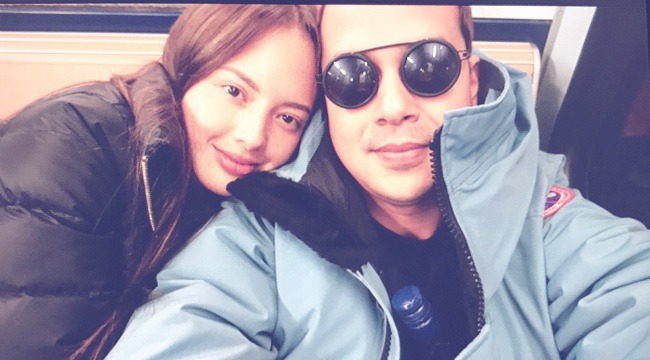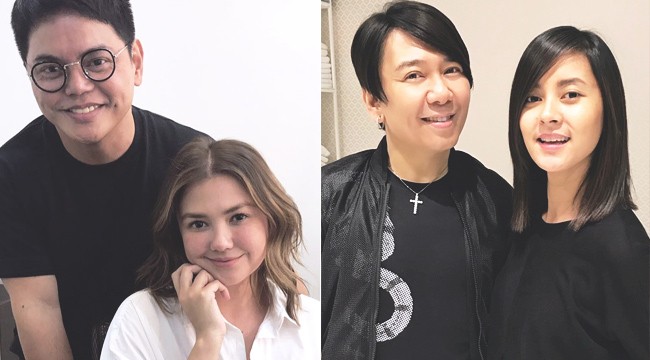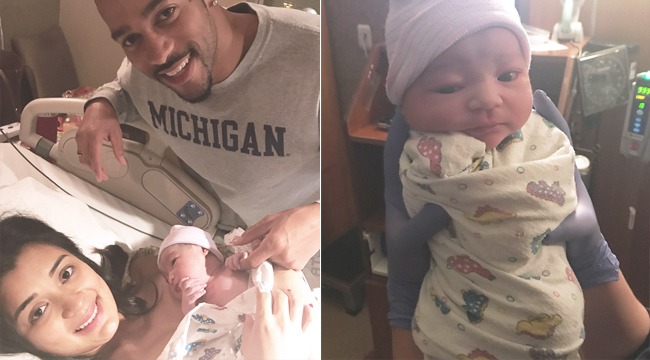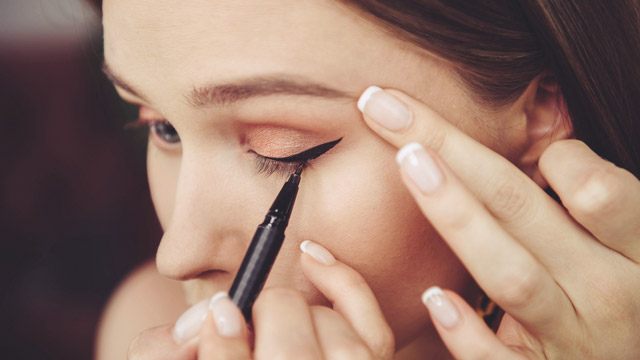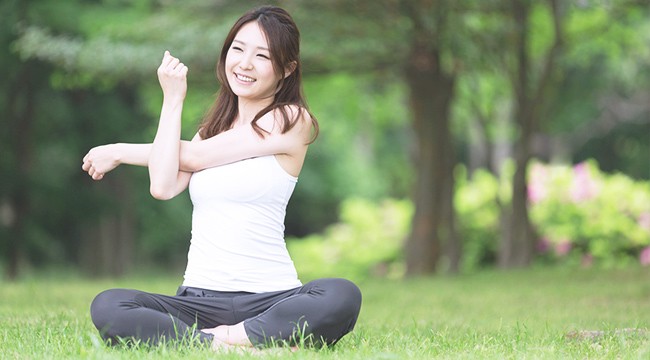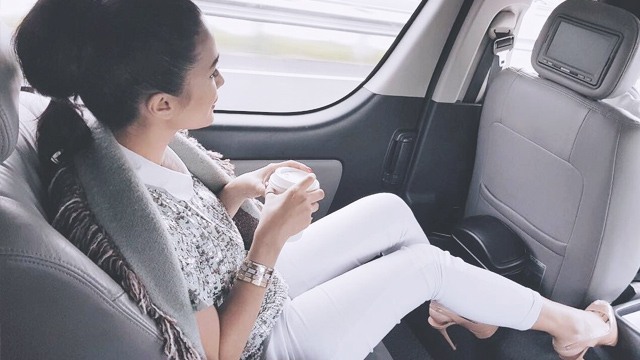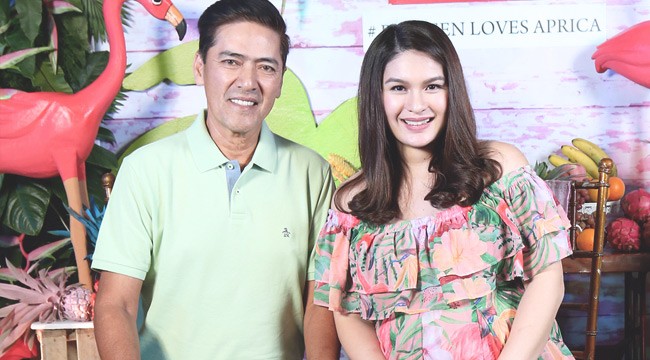 Load More Stories