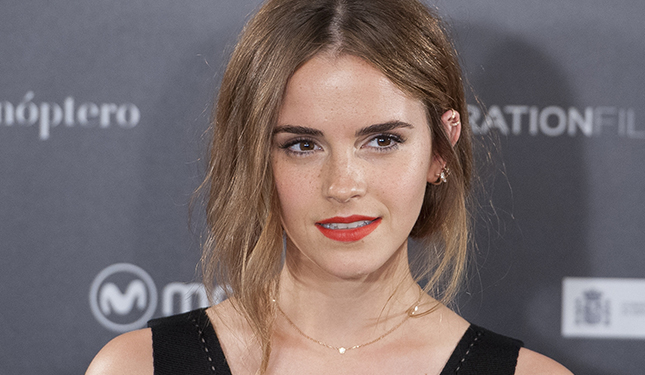 Credits: WENN.com
Emma Watson has gone a long way from her Harry Potter beginnings. She has gotten her degree from Brown University, has been named as UN Women Goodwill Ambassador, and has recently been confirmed to play "Belle" in the upcoming live action movie of Beauty and the Beast. During those times when we all feel odd and awkward, she has been an inspiration of self-acceptance. She once admitted that she knows she can't please everybody, but she continues to strive to be herself and to help others be okay with themselves. 

Whether you're a outspoken feminist or a quiet bookworm, you'll always have those days when you feel awkward and unsure. Here are a few of Emma Watson's best quotes for when you need a slight nudge towards the right direction.

1. "I don't want the fear of failure to stop me from doing what I really care about. "


2. "I love fashion. I think it's so important, because it's how you show yourself to the world."


3. "I don't want other people to decide who I am. I want to decide that for myself."


4. "All I can do is follow my instincts, because I'll never please everyone."


5. "I've always been like that; I give 100 percent. I can't do it any other way."


6. "I'm going to do what I want to do. I'm going to be who I really am. I'm going to figure out what that is."


7. "But it's a journey and the sad thing is you only learn from experience, so as much as someone can tell you things, you have to go out there and make your own mistakes in order to learn."




ADVERTISEMENT - CONTINUE READING BELOW
Latest Stories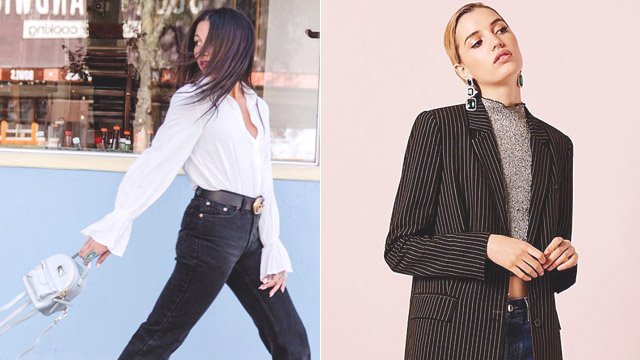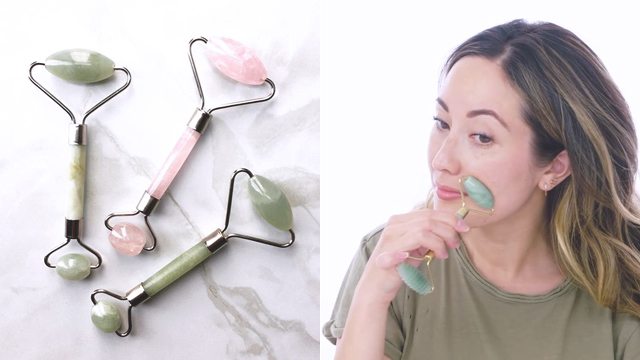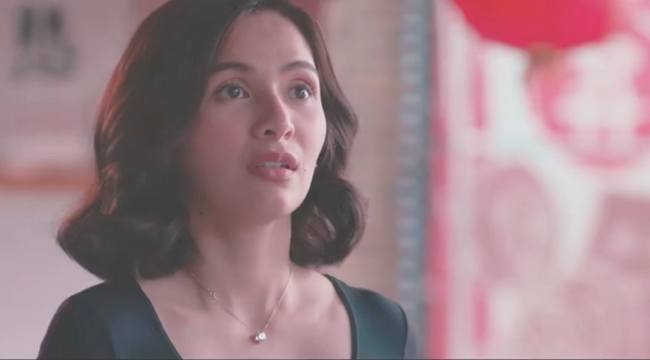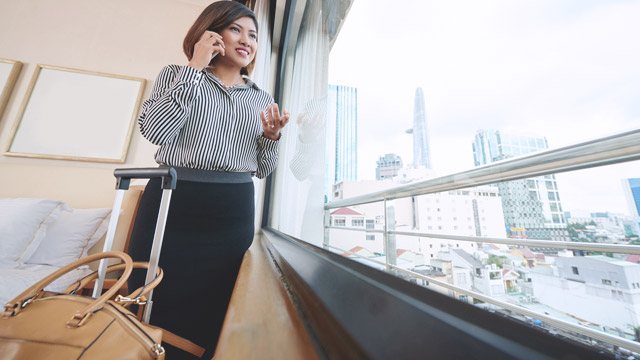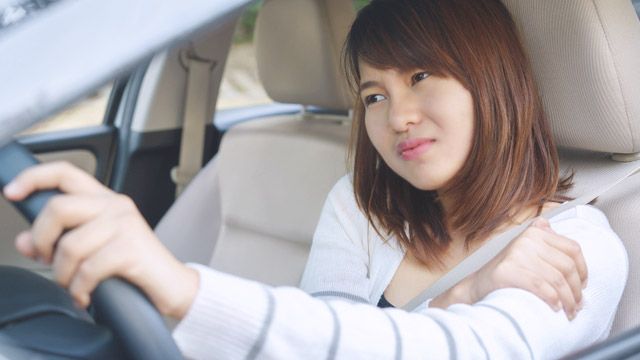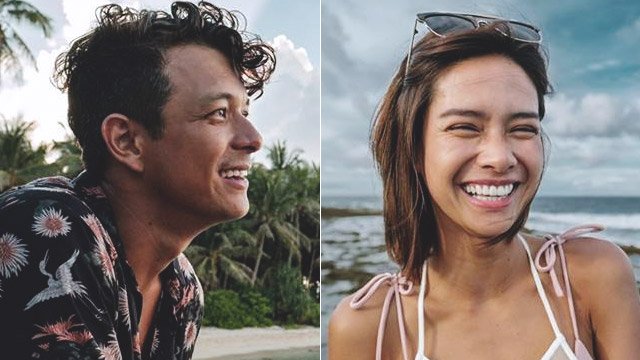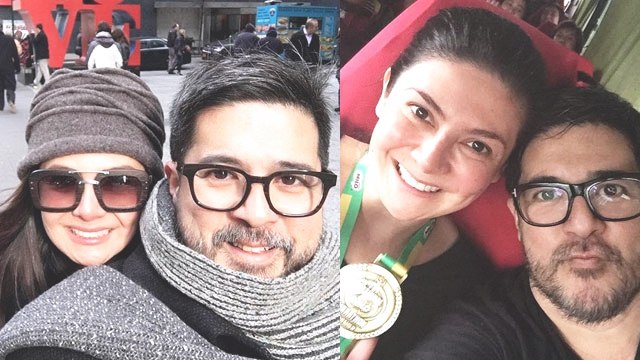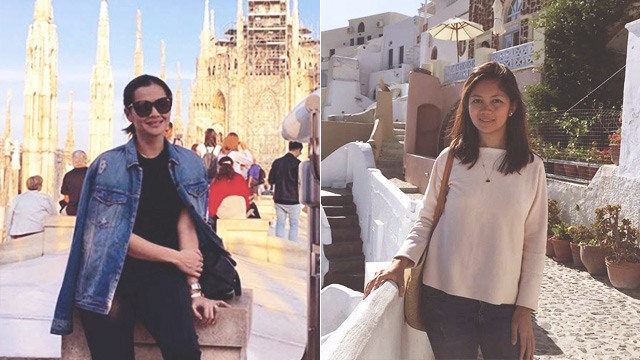 Load More Stories