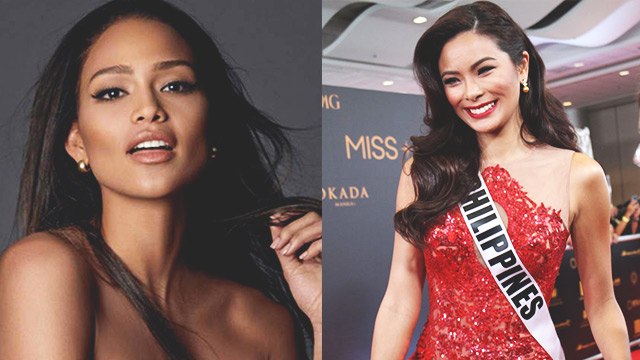 This just in—host Steve Harvey announces who has made it to the top six of the prestigious Miss Universe competition.
Your Final 6 are as follows:
1. Miss France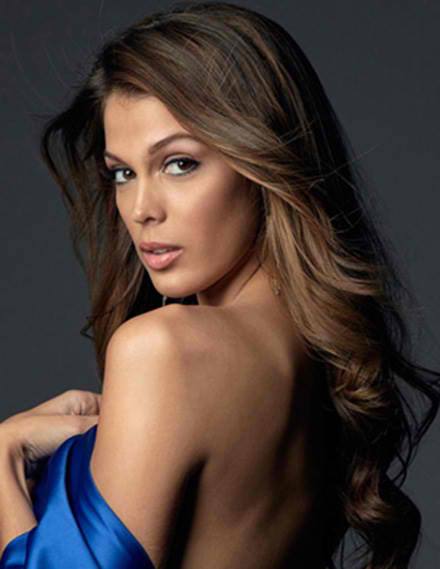 2. Miss Kenya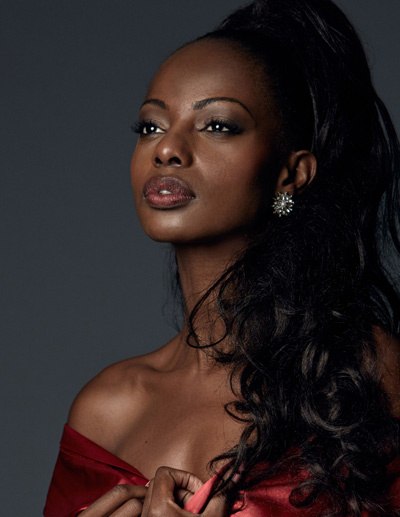 3. Miss Colombia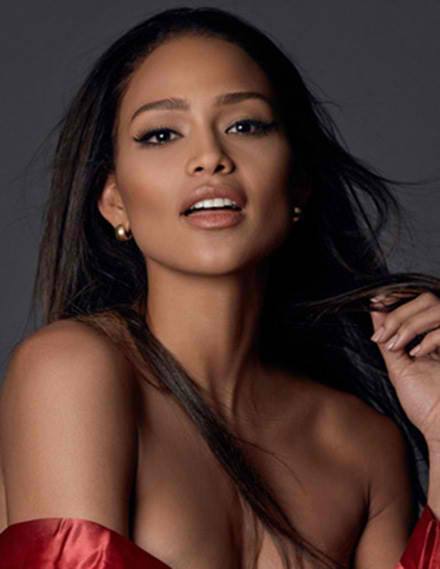 4. Miss Philippines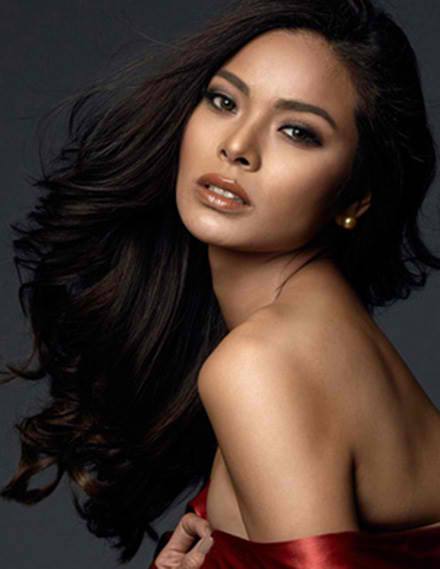 5. Miss Thailand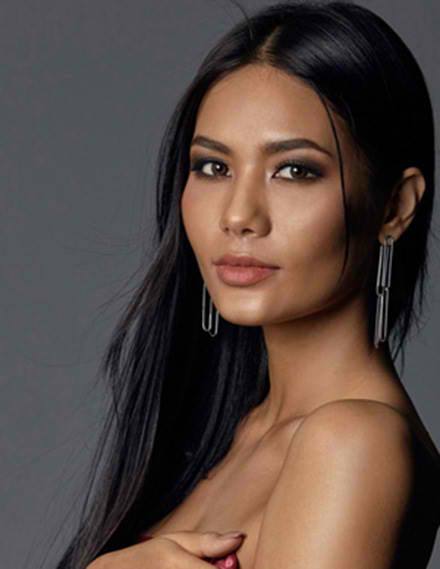 6. Miss Haiti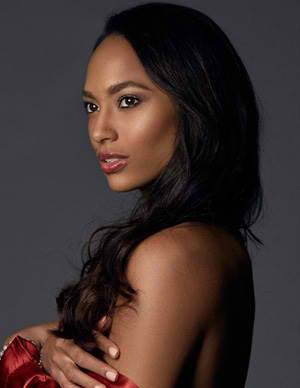 These six ladies are moving on to the next round, where they will battle it out in the anticipated Q&A portion!
Latest Stories
Load More Stories