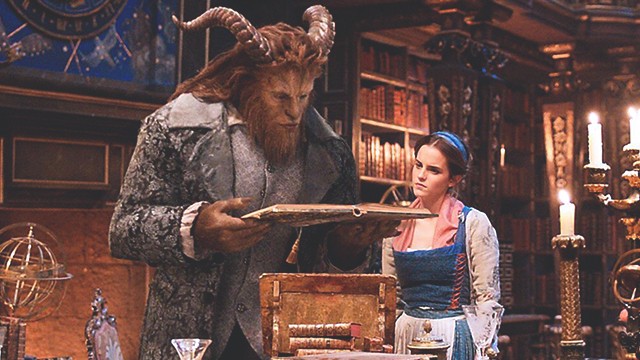 No one seems to get too old for Disney movies, because seriously, who can resist the magical feeling of nostalgia that comes with seeing them over and over again?

The good news is that there's more of them to come in the next few years as Disney transforms several childhood classics into live-action features. So thank your Fairy Godmother for this wish-come-true and browse through this list of titles in the pipeline.

1. Beauty and the Beast
Just when you thought you can't get any more excited with the teaser trailer that was released several months ago, Entertainment Weekly has just released several beautiful stills from the upcoming Beauty and the Beast live-action movie staring Emma Watson as Belle and Dan Stevens as The Beast. The character designs are on point and the sets are amazing that at this point, we can't help but gush over how wonderful everything looks.


ADVERTISEMENT - CONTINUE READING BELOW
2. Aladdin

Yes, the story of our favorite "street rat" is getting a remake, as a recent report from The Hollywood Reporter reveals that Guy Ritchie, director of Sherlock Holmes with Robert Downey Jr.,  is being pegged by Disney to take the reins of the adaptation. Although there's the idea of making it non-linear, sources say that a lot of the original songs and musical elements will remain.
3. Mulan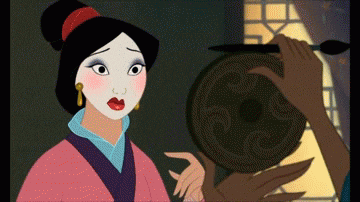 Disney is said to be opening a global search for the perfect actress to play Mulan, the legendary Chinese heroine who pretended to be a man to fight a war in her father's stead. The studio is speeding up the production, and hopes to release the film on November 2, 2018 in 3D.
4. Cinderella's Prince Charming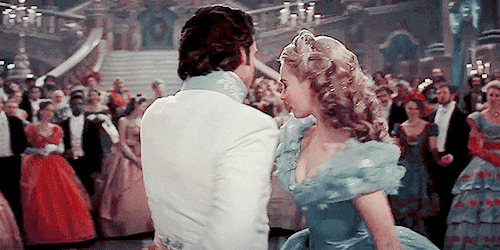 Following the huge box office success of the recent rendition of Cinderella, Disney is now planning to focus on the story of Prince Charming, who was endearingly called "Kit" in the 2015 adaptation. Although there's no word yet on who will be playing the lead, we're hoping that Richard Madden reprises the role, because he was indeed quite charming the first time around.
5. The Lion King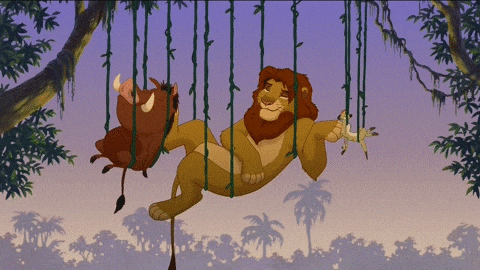 You'll be singing "Hakuna Matata" soon enough as The Lion King is set to return to the big screen, this time under the direction of Jon Favreau. Although The Lion King won't be live-action per-se, its treatment will be similar to Favreau's The Jungle Book with cutting-edge CGI that will take your breath away.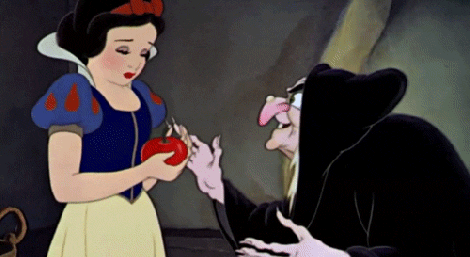 The 1937 classic is also set to have its very own live-action feature as Disney is reported to be in on-going negotiations with writer Erin Cressida Wilson, who worked on The Girl on The Train. Get ready to be treated to a musical that will hopefully bring justice to the studio's very first animated film.

Other films that are in the works include Cruella de Vil, Dumbo, Peter Pan, Winnie the Pooh, and The Sword in The Stone.

Sources: The Hollywood Reporter, TIME, Cinemablend


ADVERTISEMENT - CONTINUE READING BELOW
Load More Stories