TV host, producer, UNICEF advocate, and linen, furniture, and jewelry designer Daphne Oseña-Paez is very familiar with the challenge of juggling multiple roles successfully. Yet, of all the roles she plays in life, the ones the Good Housekeeping November 2011 cover girl treasures most are those of wife and mother, which is why she always makes the effort to arrange her busy schedule so she can spend time at home with her kids.

"I just manage my time properly so a lot of the work, I can do it at home," she tells Good Housekeeping. She tries not to pass up on any opportunities for family bonding, which is why she's looking forward to the holidays, regardless of any stress she may be feeling with the numerous projects and designs up for launch and the general rush that comes with the Christmas season.

"Every year I tell myself that I'll prep [the presents] ahead of time, but I always procrastinate on that," she shares with a chuckle.  

Still, that doesn't stop her from spreading the holiday cheer where she can. Here are some of the ways Daphne shares a little Christmas spirit with those she cares about--things you might want to adopt this yuletide season.


1. PICK PERSONALIZED, UNIQUE PRESENTS.

For her closest friends, Daphne makes sure to pick out a personalized and unique gift, and "spending a lot of time thinking and looking for something" each person would enjoy.


2. WRITE OUT WELL-WISHES BY HAND.

Daphne also makes it a point to write her closest friends a handwritten greeting—an art form that she thinks is sadly underrated, especially in this day and age.


3. MAINTAIN MULTIPLE SHOPPING LISTS.

She also shares that she makes sure to create various shopping lists with different categories for various people in her network—from her business associates to her blog readers.


4. GO DIY WHEN IT COMES TO GIFT WRAPPING.

As her daughters are getting older, Daphne plans to "have the kids help me gift wrap all the presents." Despite being an already busy mom, she prefers to do all the gift wrapping herself, instead of having helpers to it.


5. DECORATE AS A FAMILY.

Daphne points out that she and her family make it a point to "do the holiday decorating themselves." She asserts that one thing that they really make sure to do as a family is to put up and decorate their own tree, "the kids even put hang up the ornaments themselves!" she shares.




To learn more about how Daphne Oseña-Paez juggles her various professional endeavors, her advocacy, and her roles as a wife and mom, grab a copy of Good Housekeeping Philippines—the November 2011 issue is out on stands now!

Also in this issue:
ADVERTISEMENT - CONTINUE READING BELOW
The GH Gift Guide: Christmas Gift Ideas Starting at P49!
Bye-Bye, Pinoy Time! Never Be Late Again
5 Steps to Making Better Decisions



(Photo by Xander Angeles)


For more FN stories on Daphne Oseña-Paez, click through the links below:
Latest Stories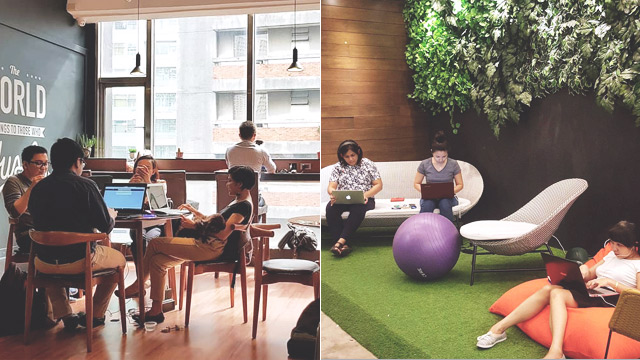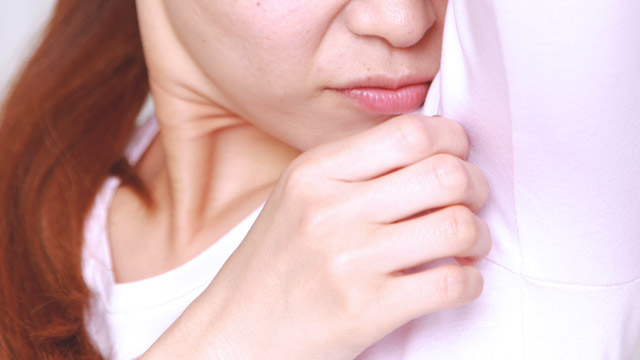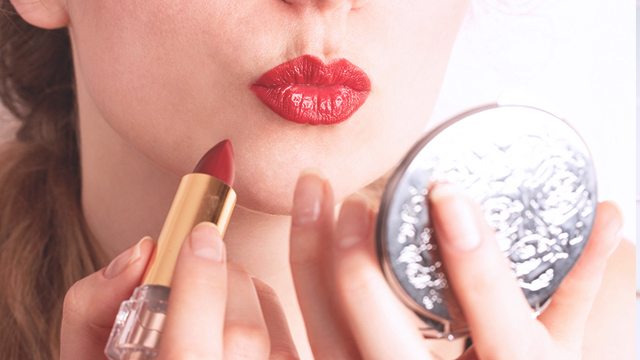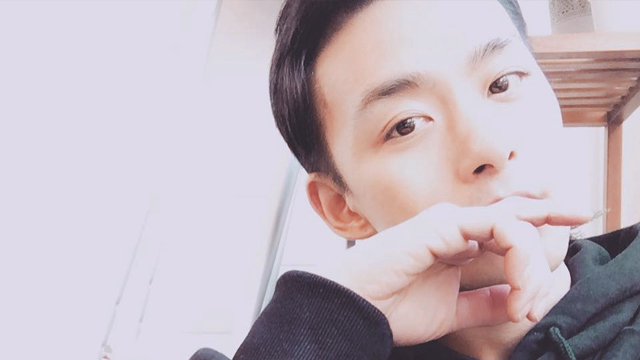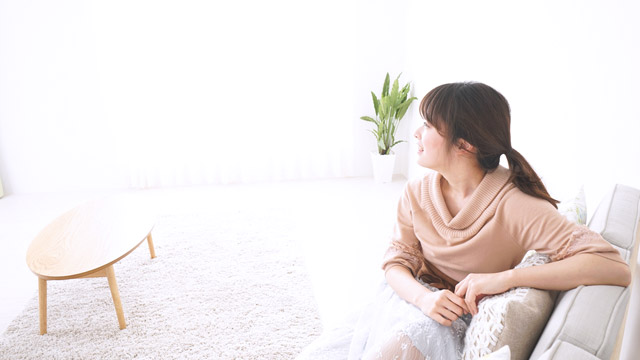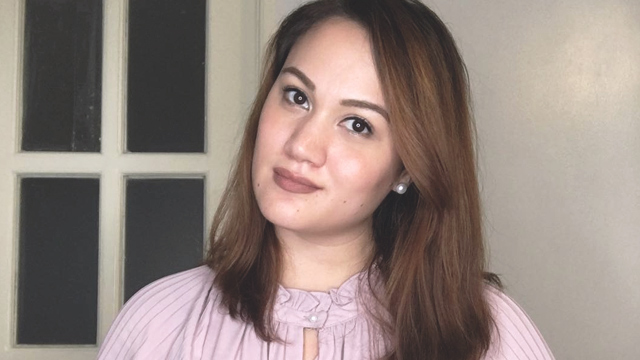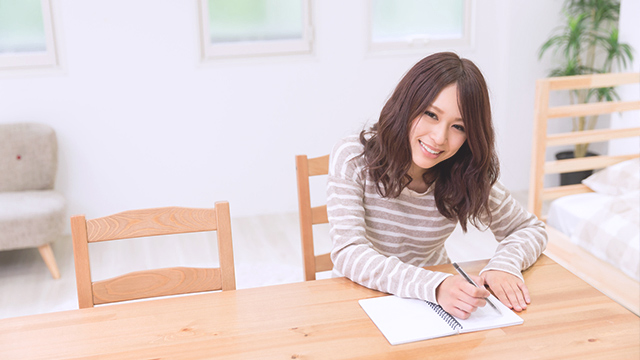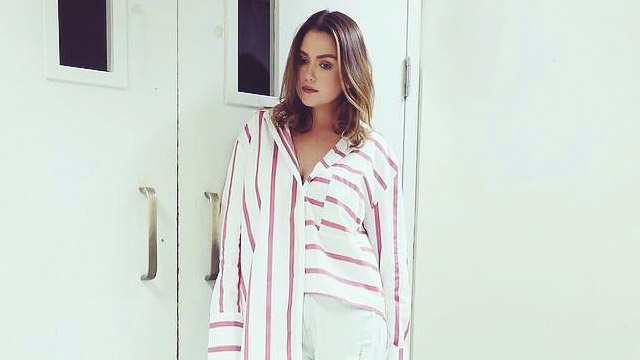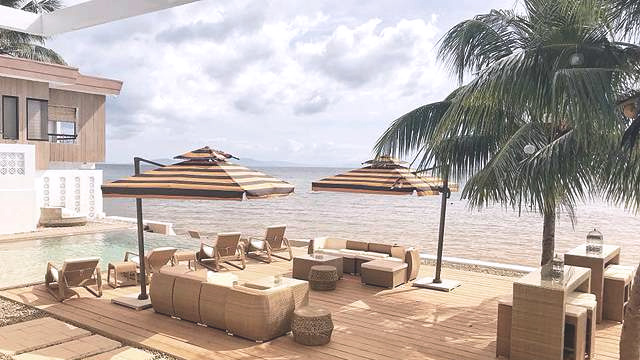 Load More Stories