Celebrities Carmina Villaroel and Zoren Legaspi are both busy with hosting and acting jobs on TV. Carmina also has her own footwear line, Muñiz Shoes, an enterprise that adds to her hectic schedule. Despite how busy their respective careers make them, however, the two are very hands-on parents to their young twins, Maverick and Cassandra. Whenever the family is together, the room is filled with cheerful banter and an air of playfulness.

How have Carmina and Zoren been raising their kids? Check out these five parenting tips from them to find out.


1. TAKE AN INTEREST IN THEIR HOBBIES.

Carmina happily shares that, thanks to Zoren's support, both the twins are talented artists. At a shoot for Good Housekeeping, while Carmina and Cassy were having their makeup done, Zoren took out some paper and colored pencils for Mavy. Soon, both father and son were busy drawing and coloring, oblivious to their surroundings. Later on, Mavy shyly admitted to the crew, "I want to be an artist."


2. INSTILL GOOD VALUES EARLY.

Carmina shares that Mavy and Cassy take care of her and Zoren when they're sick or tired, and she credits this attitude to good parenting. "When I get home from work, they go, 'Are you tired, Mommy?' Ima-massage nila ako (They massage me)," she says. "Kaya dapat talaga mag-start yung pagdidisiplina sa bahay at an early age because tingnan mo, hindi naman nila makukuha 'yan sa school, makukuha mo talaga 'yan sa magulang. (This is why you should start disciplining your kids at home at an early age, because, you see, they don't learn these kinds of things in school. They really get it from their parents.)"


3. LET THEM MAKE THEIR OWN DECISIONS.

Carmina and Zoren have an open communication policy with their children because they believe this is the best way to teach them about life. "Meron na silang sariling desisyon, may mga sariling likes and dislikes (They have their own decisions, their own likes and dislikes). I'm not saying they're answering back, but they're reasoning out. OK din 'yun, because at least they know how to defend themselves," says Carmina. "At an early age, in-expose na namin sila to the real world (At an early age, we exposed them to the real world)."


4. KEEP THEM GROUNDED.

Carmina and Zoren make it a point to remind their kids that they're just ordinary people despite being the children of celebrities. They also do their best to shield them from intrigue, something that is a natural accompaniment of life in showbiz. "Gusto ko din sila maging street-smart (I also want them to be street-smart)," Carmina says. "Outside the house, outside the school, hindi mo na alam kung sinong mae-encounter nilang mga tao. Gusto ko marunong din sila to deal with people (Outside the house, outside the school, you don't know who else they'll encounter. I want them to know how to deal with people)."


5. MAKE TIME FOR THEM.

Despite the fact that they're both very busy with their respective careers, Carmina and Zoren make it a point to have time reserved for their children. For example, Carmina always makes sure she has Sundays off so that she can be with Zoren and the kids. "Family day 'yun (That's family day)," says Zoren. "Kahit na gaano ka-importante, o mag-beg ang katrabaho niya, hindi niya binibigay 'yun. 'Yun naman ang discipline niya sa sarili (No matter how important or how much her co-workers beg, she won't give that up. That's her self-discipline at work)."

(First published in Good Housekeeping Philippines in March 2009 as "As Real as It Gets" by Rachelle Tesoro; adapted for use on Female Network; photo courtesy of PEP.ph)

Want to read more articles about Carmina and Zoren? Check these out on FN:


ADVERTISEMENT - CONTINUE READING BELOW


Follow us on Facebook and Twitter!

Latest Stories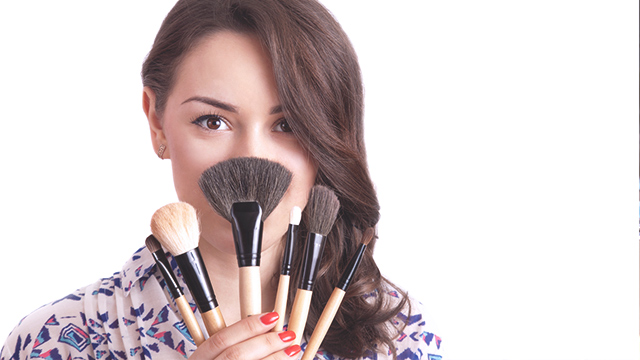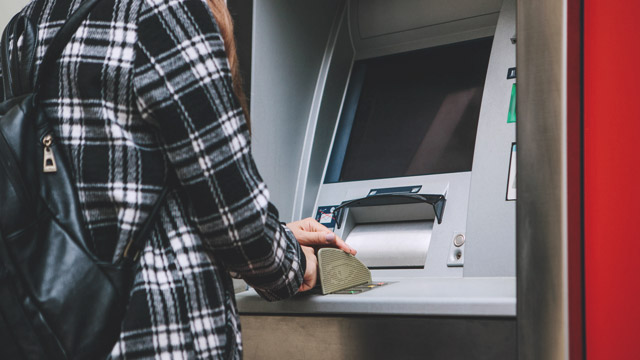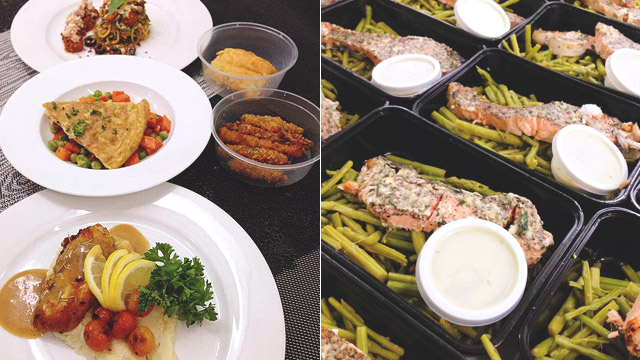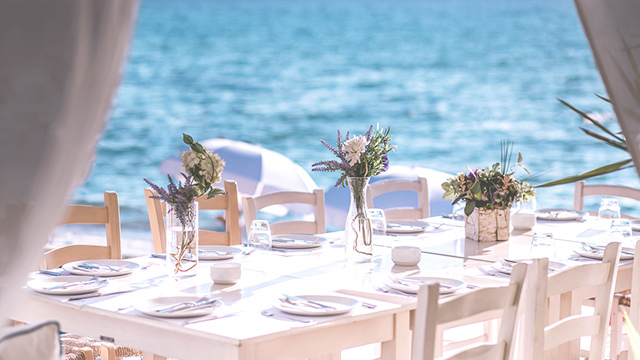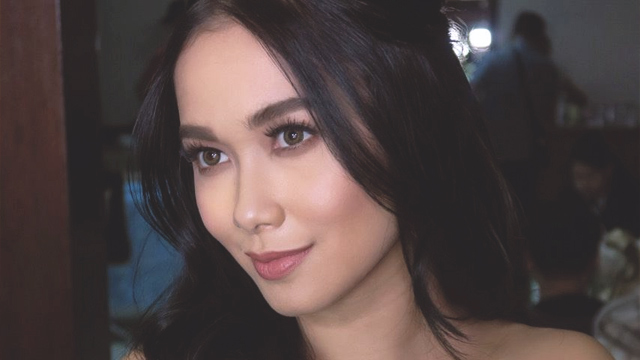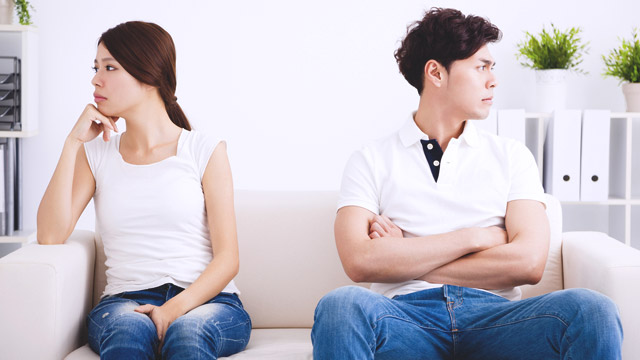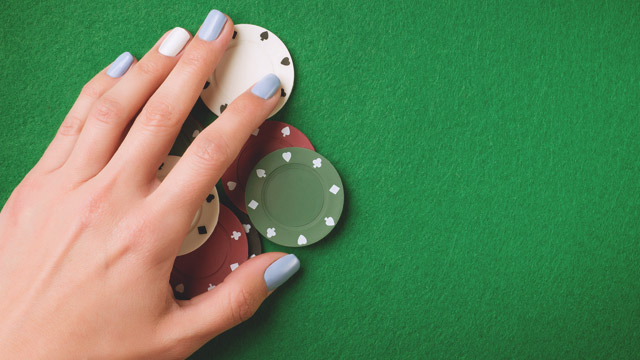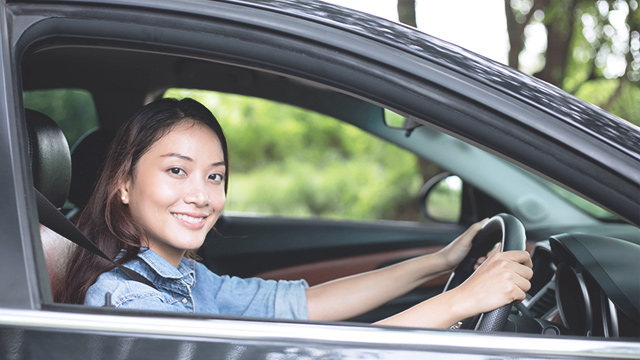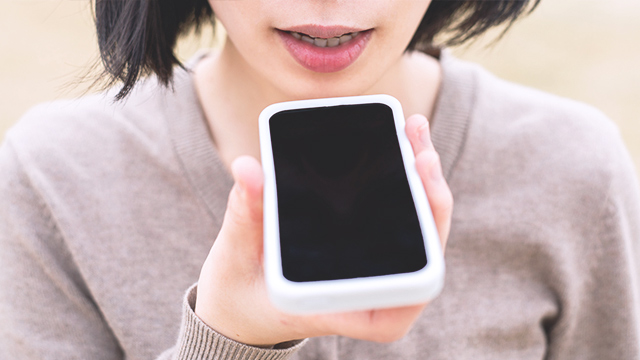 Load More Stories