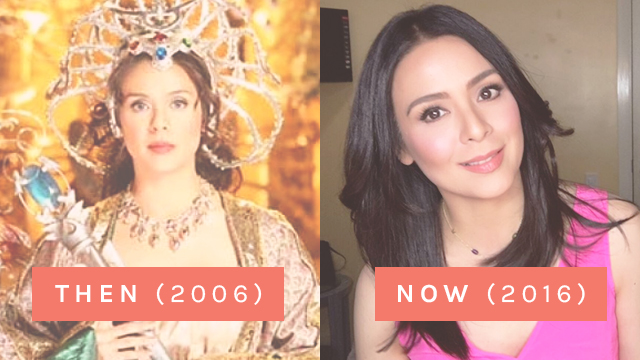 What a difference a decade makes, especially in showbiz where trends change quickly and drastically every other month. Here, we've rounded up 21 well-known local and international celebrities with their throwback photos. See if there's anyone you can barely recognize and tell us your bets for the Walang Kupas Award.
ADVERTISEMENT - CONTINUE READING BELOW
Get the latest updates from Female Network
Subscribe to our Newsletter!
Comments
Load More Stories
You're leaving?

How about one more story before you go?
No Thanks