Your hair is your crowning glory and admittedly, some women are more comfortable with maintaining their usual look — but if you're willing to take a risk, here are a 13 celebrities that will make you want a complete style overhaul:
1. Elle Fanning choosing a dusty rose hue
2. When Bella Hadid got bangs
3. That time Kristen Stewart went for a bleached look
4. …and so did Kim Kardashian-West.
5. Naturally blonde Sophie Turner dyed her hair auburn for the show
6. Remember when Vanessa Hudgens got a cute bob?
7. Emilia Clarke cut her hair and dyed it a lighter hue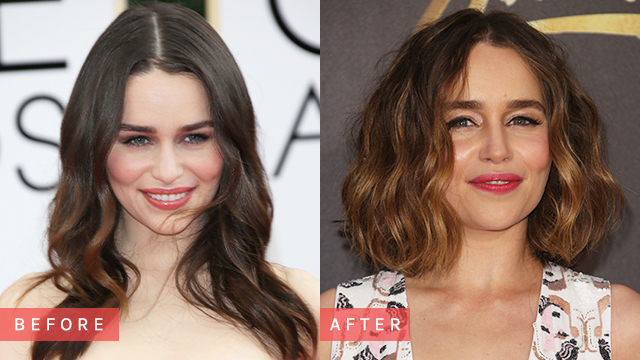 8. Mila Kunis once chopped off her long hair for a pinned bob
9. Maisie Williams went from a safe brown to teal hair
10. Lily Collins dared to go for a deep (but vibrant) red dye.
11. Kendall Jenner once chopped of her signature locks for a lob
12. Kerry Washington strayed from her usual neutrals with burgundy locks
13. The fierce Kylie Minogue stepped out with golden, permed hair
Latest Stories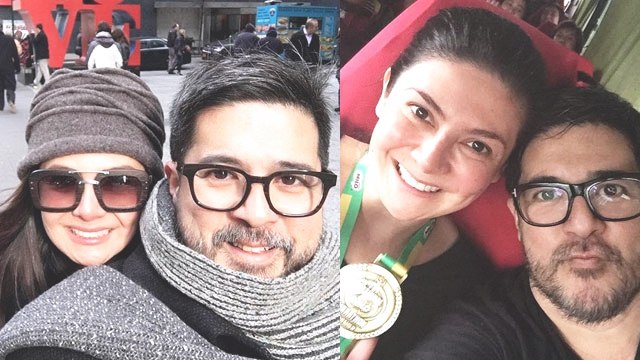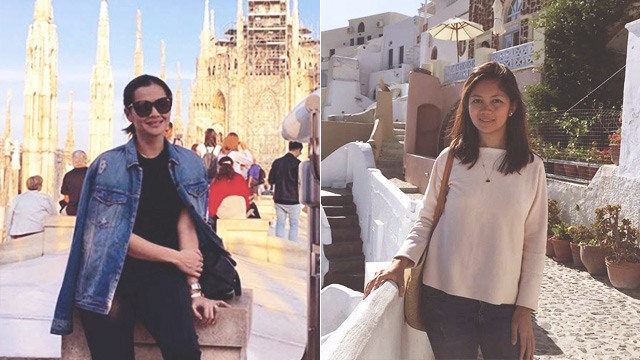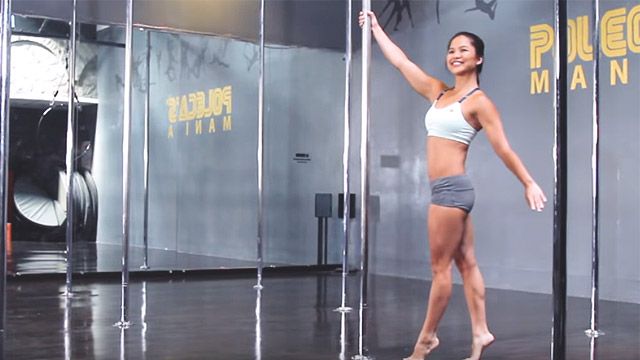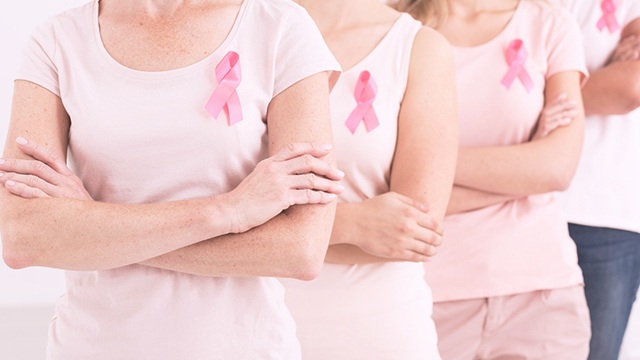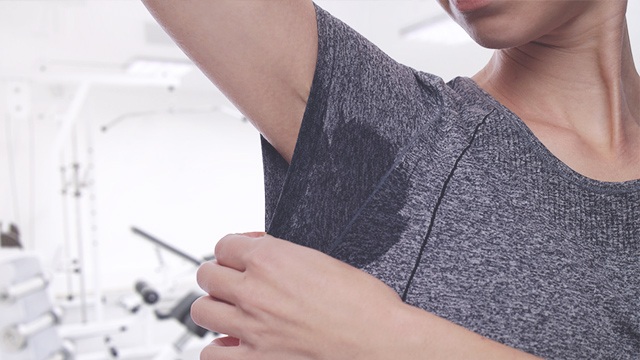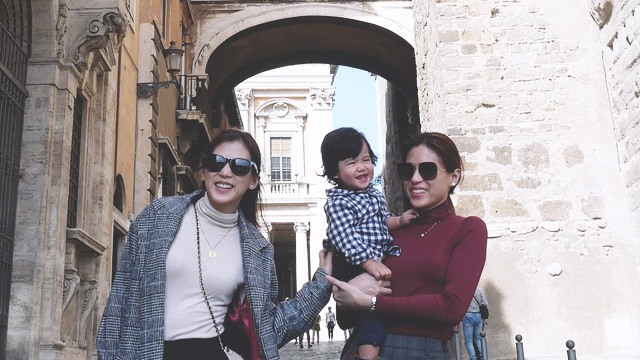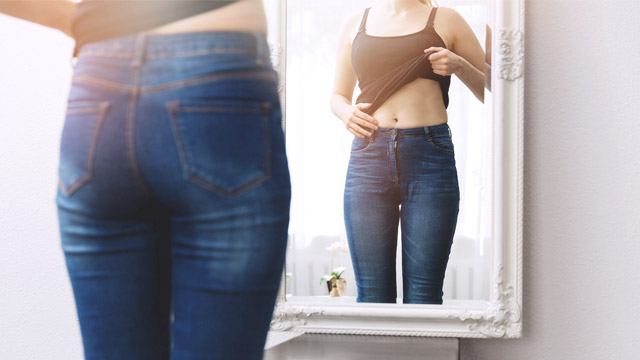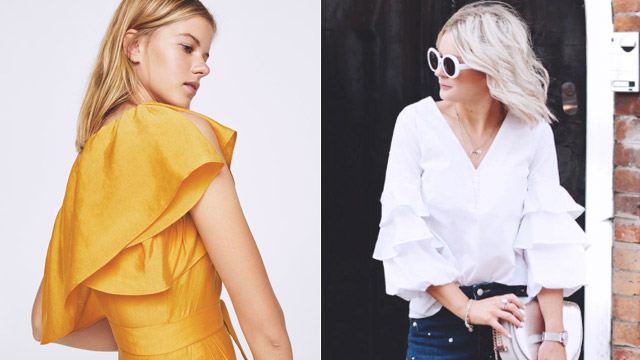 Load More Stories