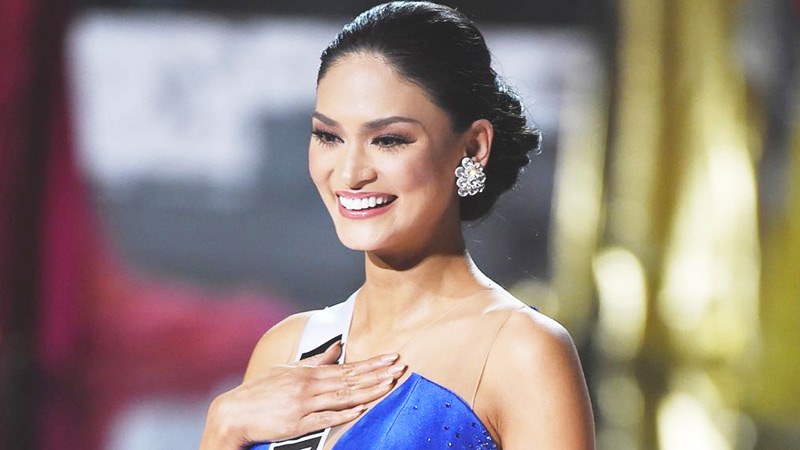 64th Miss Universe Pia Wurtzbach is probably one of the most popular and influential beauty queens in recent history. From her unconventional crowning until today, she has been a true icon of class which is matched by her down-to-earth wit. As she bequeaths her crown, we would like to thank her for being an inspiration to many, and to being a true queen at a time when the country needed one.
ADVERTISEMENT - CONTINUE READING BELOW
CONTINUE READING BELOW
Recommended Videos
Here are a few things about Queen Pia that we'll never forget:
1. When she totally owned the competition!
That smize was all about knowing what she wanted and getting it!
Dang, girl. You betta #SMIZE, @PiaWurtzbach for the win, girl! #MissUniverse2015 #MissPhilippines #Pinoy pic.twitter.com/RuGjPZIk43

— Tyra Banks (@tyrabanks) December 21, 2015
2. When she won her crown...
...And proved to us all that dreams do come true with hard work and perseverance. 
3. When she said that she will continue to make all Filipinos proud...
She never forgets about those who helped her along the way.
4. And when she did make us proud as she slayed the 2016 New York Fashion Week!
…All while helping Go Red For Women put an end to heart disease and stroke in women through donations.
5. When she classily showed bashers that she won't stand for hate.
She only answered her bashers once, and never again mentioned it. (She even deleted her comment later on.)
6. When she gave her support to the LGBTQ community
Because love should always win. 
I'm just an advocate. But vow to to defend the gays, the lesbians, bisexuals and transgenders. It's about time. Oh btw, I'm also a Catholic.

— Pia Alonzo Wurtzbach (@PiaWurtzbach) May 8, 2016
Somebody has to step up and say something. And while I have this crown in my head, I will speak. I'm not afraid. Equality for all.

— Pia Alonzo Wurtzbach (@PiaWurtzbach) May 8, 2016
7. When she reminded everyone to "Get Tested!"
She knows that HIV and AIDS are diseases that needs more attention and less judgement.
8. When she gave that heartfelt speech as she passed on the Binibining Pilipinas Universe Crown
She showed us than endings can be beautiful beginnings.
Comments
Load More Stories