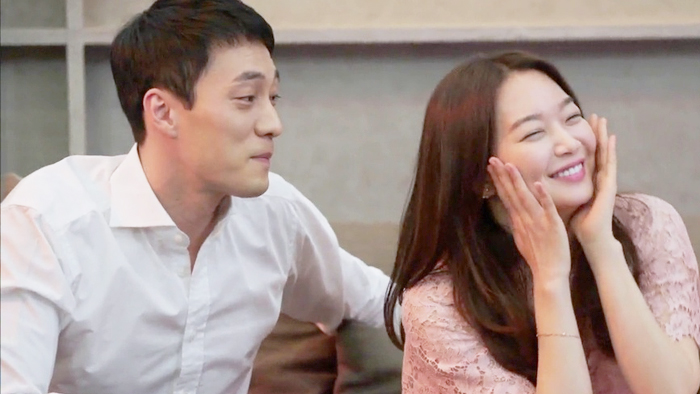 The Holidays are almost here, which also means that there's more time to sit back, relax and enjoy a good TV marathon when you're not shopping crazy for gifts at bazaars and malls. A big trend for the past decades has definitely been Asian dramas, and with the KPOP and Hallyu wave stronger than ever, Korean dramas are at the top of the must-watch list. They're perfect for women looking to laugh, cry and release a lot of emotional stress. (Just make sure to work out your real-life issues first!)
So if you want to unwind, revel at the beautiful sceneries, ogle at the stars, and get your kilig-fest in full throttle, our ladies at GIRLTalk recommended a couple of shows for your K-drama viewing pleasure:
1. Cinderella and The Four Knights
Recommended by brandi, Ms. Roxy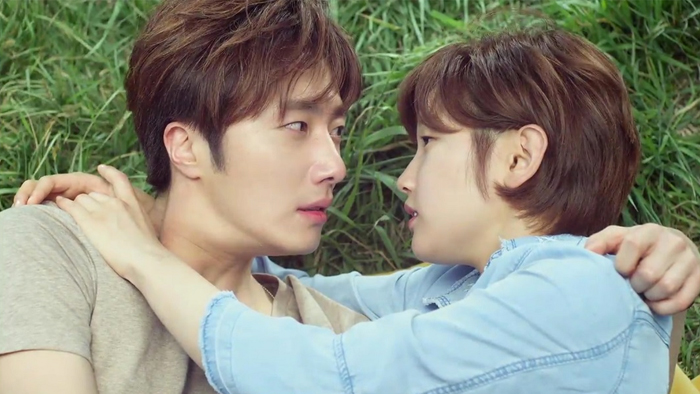 2. Love In The Moonlight
Recommended by _shayness_, ri-anne, witch_goddess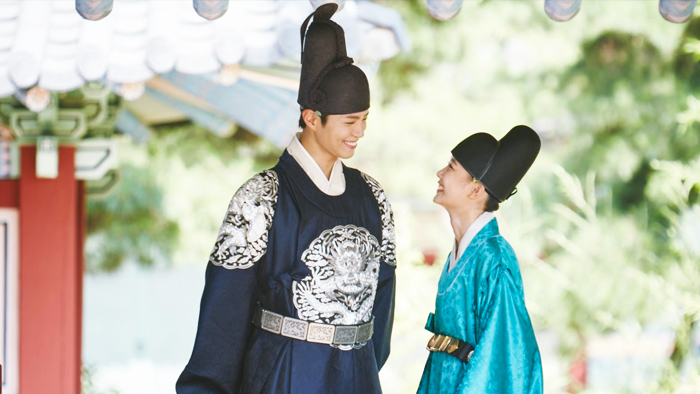 3. W
Recommended by kachich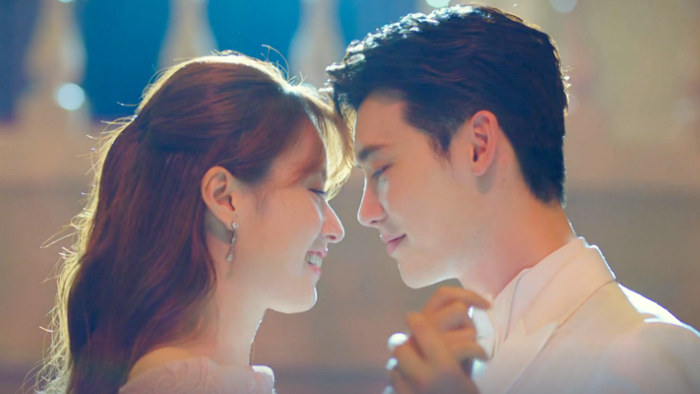 4. Moonlovers: Scarlet Heart Ryeo
Recommended by brokus, vika
5. The K2
Recommended by kdramaholic
6. Healer
Recommended by cybelekronos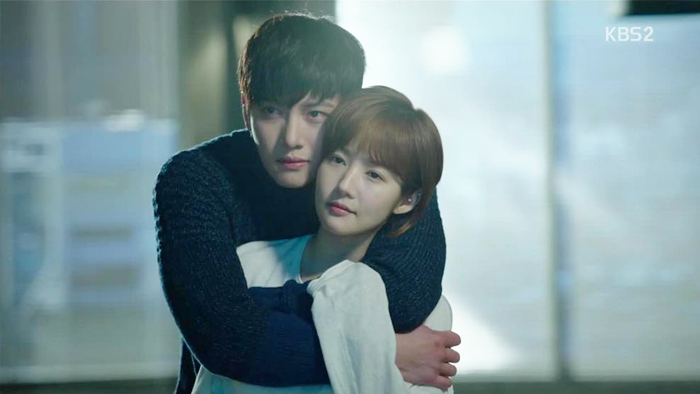 7. Jealousy Incarnate
Recommended by witch_goddess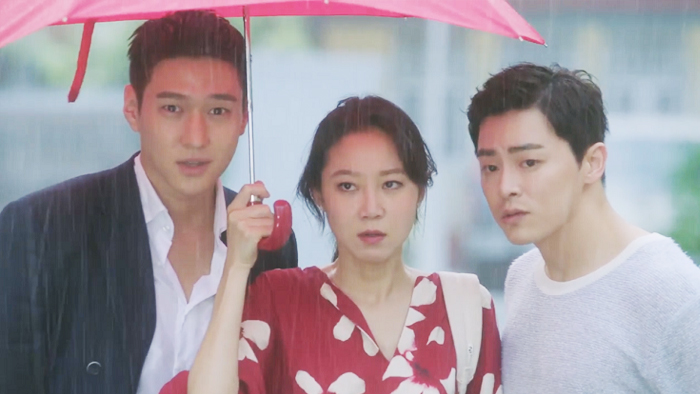 8. Oh My Ghost!
Recommended by Party Sparklers, zen1820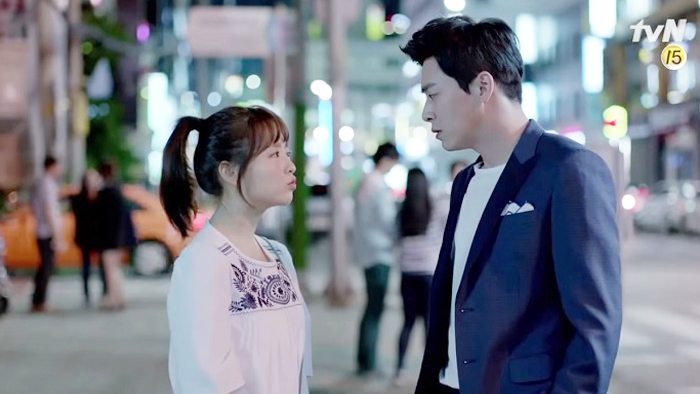 9. Reply 1997
Recommended by px17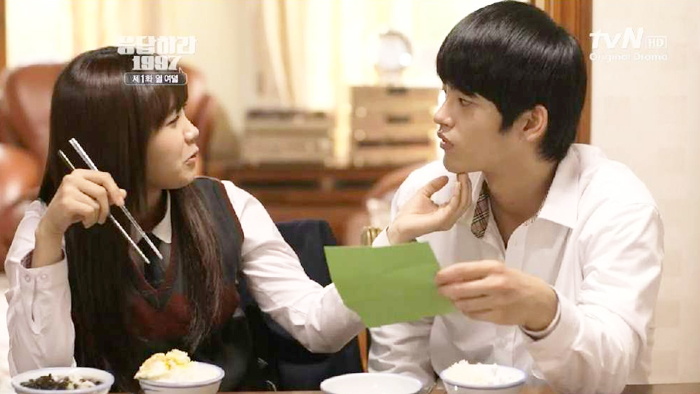 10. Oh My Venus!
Recomended by jazz17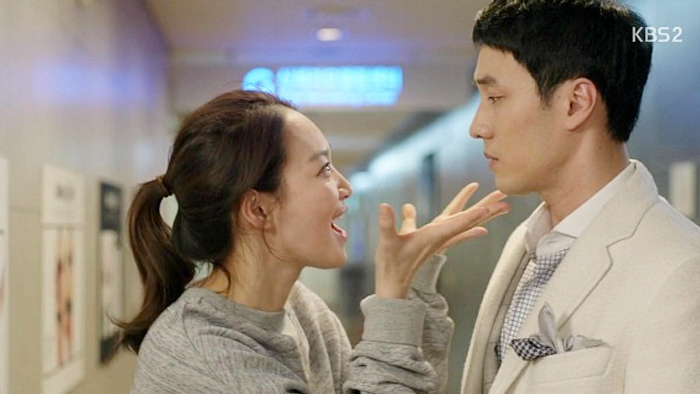 There you have it! If you're looking for more reviews and information about these K-dramas, you can visit the topic at GirlTalk to see what the ladies have got to say about their favorites.
More From FemaleNetwork.com
Latest Stories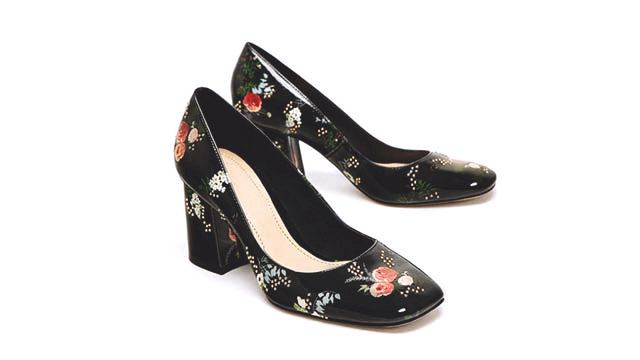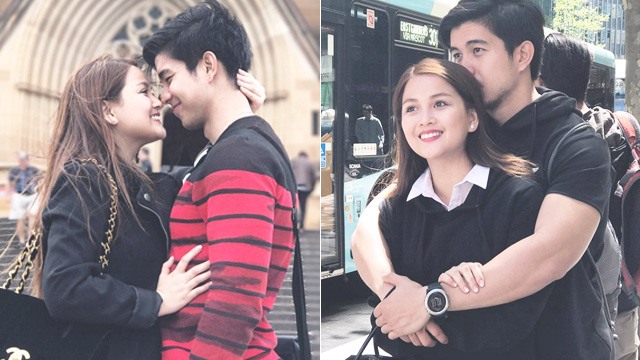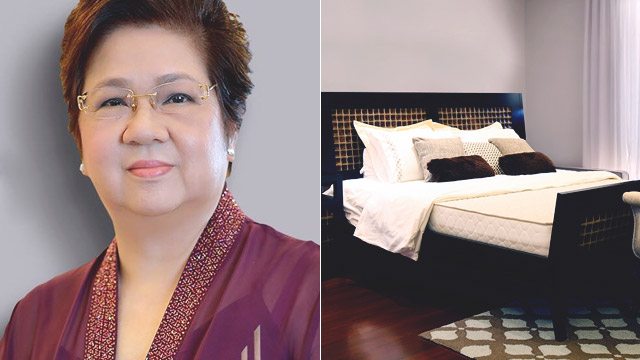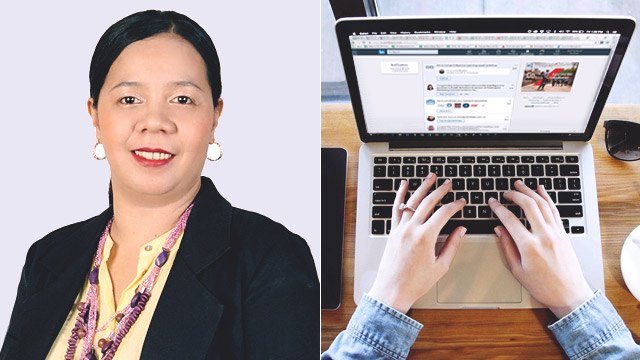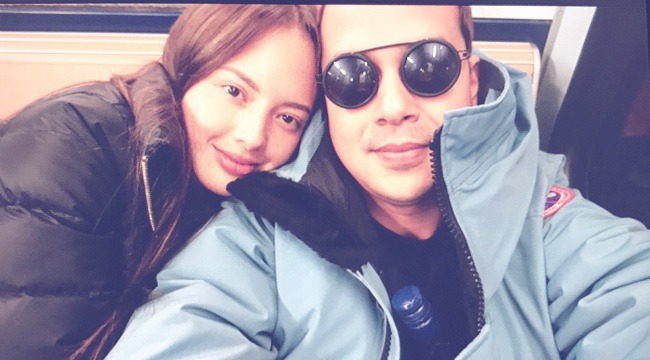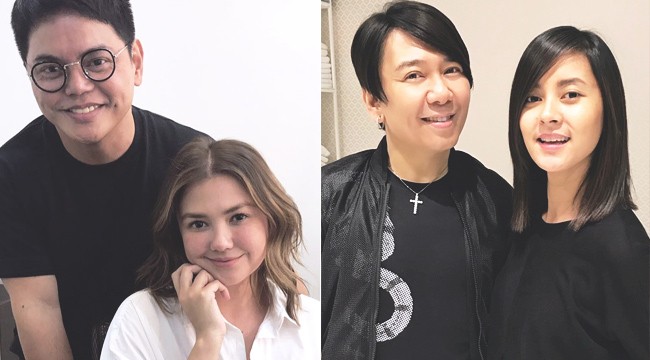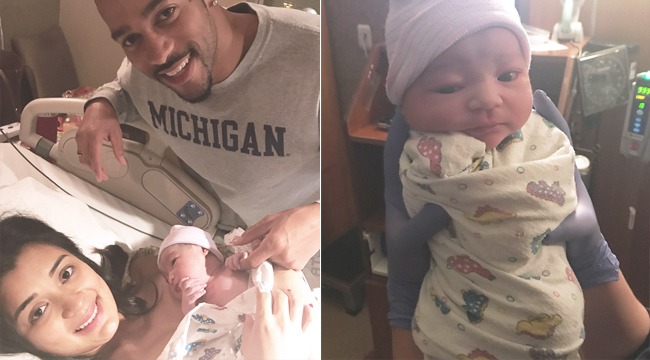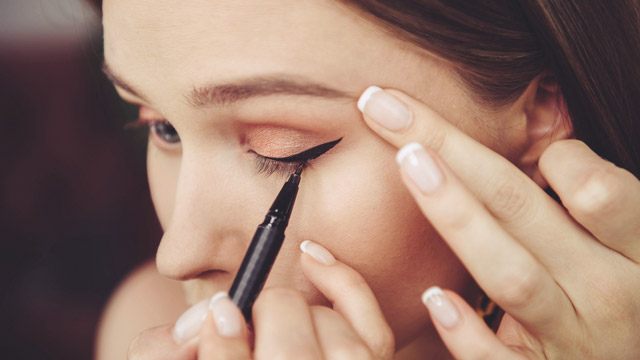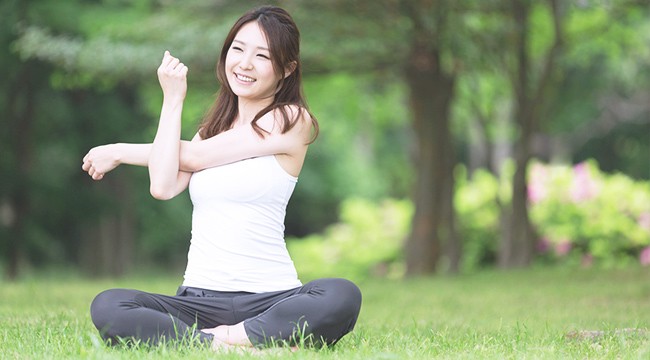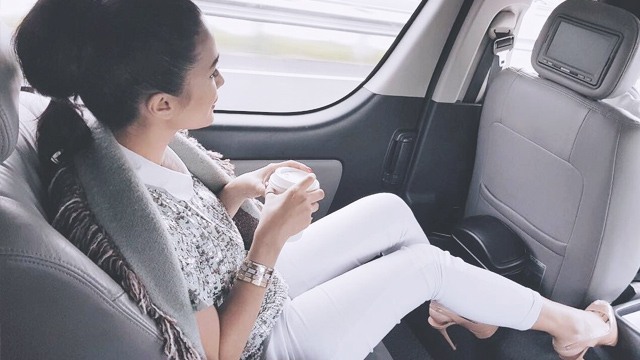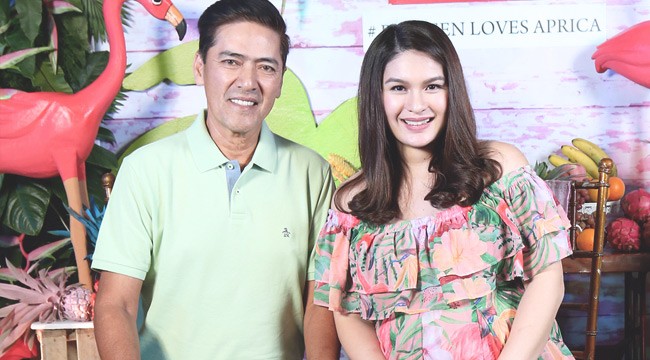 Load More Stories