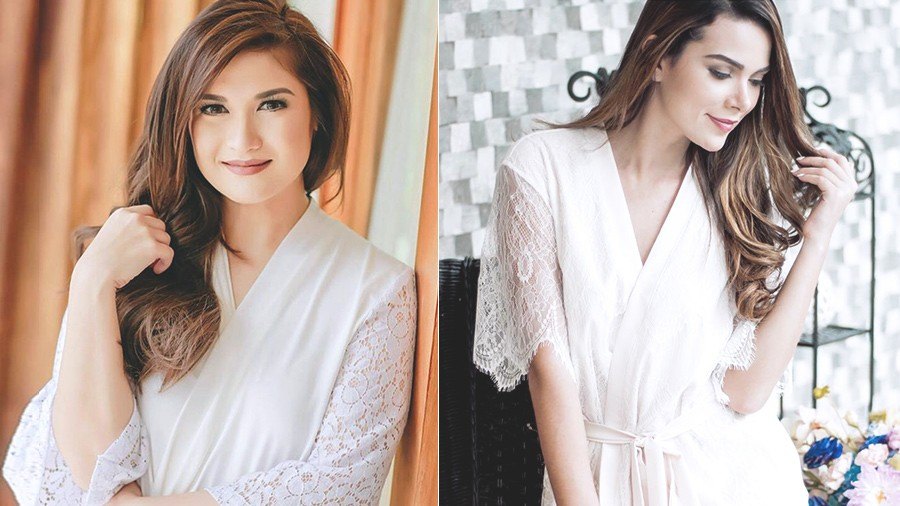 Who says you can't look glam while preparing for the wedding? These silky and lacy bridal robes have become a rising trend, as seen in more and more wedding photos and videos recently! The question is, where can you order them? Our ladies at Girltalk have got you "covered" as they share the suppliers they used for their own special days:
Recommended by LilaFowler
Recommended by mindiegirl
Recommended by Romans828
Recommended by IVY2018
If you want to know more about the ordering experience as well as intensive reviews on these brands, head over to our topic here at GirlTalk.
Latest Stories
Load More Stories