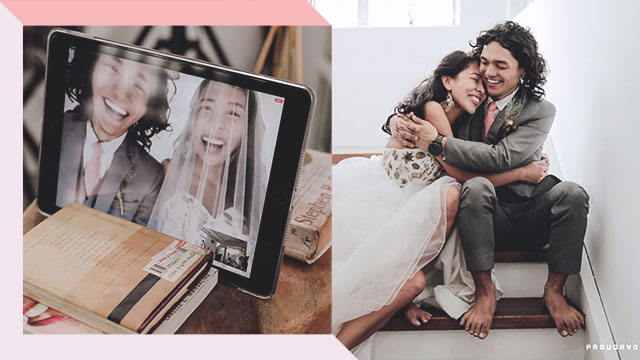 Love transcends everything, including the enhanced community quarantine. 
Virtual dates are now the norm for most couples, but long-term partners Vianka Amurao and Coby Sarreal took it one step further and got married via Zoom last April 20. 
ADVERTISEMENT - CONTINUE READING BELOW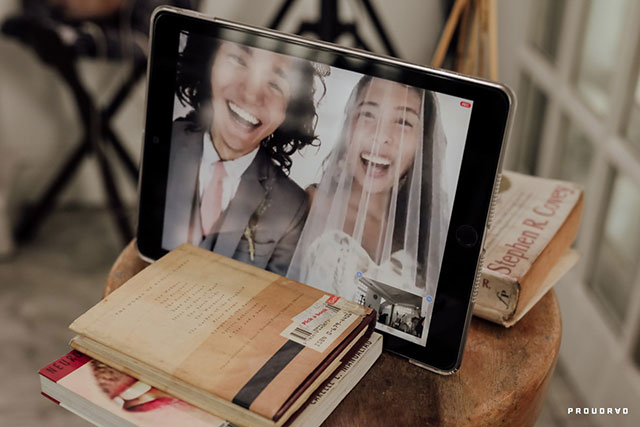 Vianka, a wardrobe stylist and entrepreneur, and Coby, a saxophone player and co-founder of Trail Adventours, have been together for almost five years. With their off-beat personalities, they've never been the type of people to do anything by the book. 
Vianka shares, "Spontaneity brought us together. We love going on adventures, enjoying different cultures, traveling [to] far islands, and hiking high mountains."
This time around, they're going on an entirely different adventure—marriage.
Vianka and Coby originally planned to get hitched this November in Sagada, but both agreed that it might not be safe to hold big gatherings even then. This, combined with catch-ups over Zoom with loved ones, inspired them to hold a virtual wedding instead.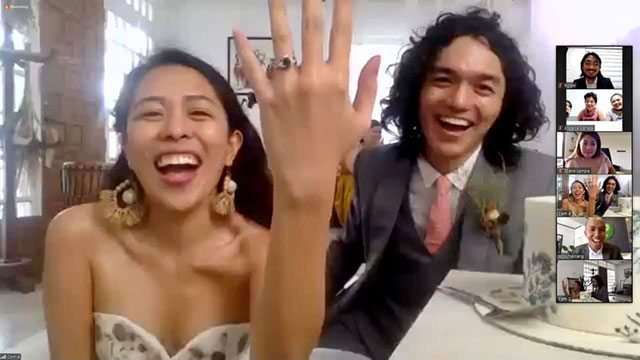 ADVERTISEMENT - CONTINUE READING BELOW
The idea was sparked by the thought of finding hope and choosing love in uncertain times. It was special because it was a breath of fresh air to us and our loved ones, a reason to be happy despite everything that's been going on," Vianka says.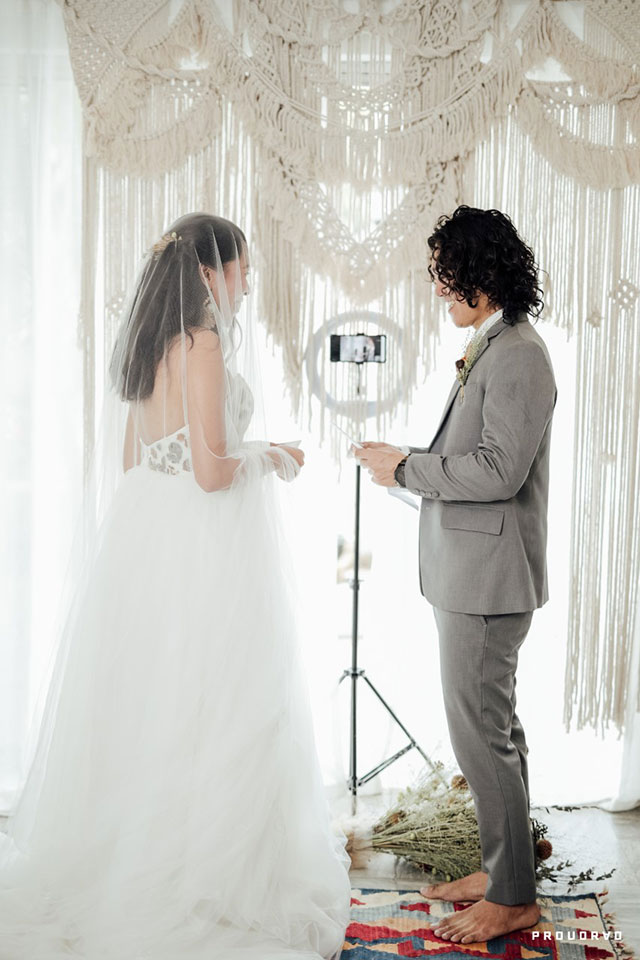 ADVERTISEMENT - CONTINUE READING BELOW
In case you were wondering, lots of preparation still go into a virtual wedding! The couple reached out to friends and suppliers for help, and everything was delivered via Lalamove and GrabExpress. Meanwhile, wedding invites were crafted on Canva.
To make sure the event ran glitch-free, the couple had online meetings with their officiant and event director, and even scheduled a wedding rehearsal—or in this case a tech run—a day before the ceremony. Guests were encouraged to dress up from their homes for the occasion.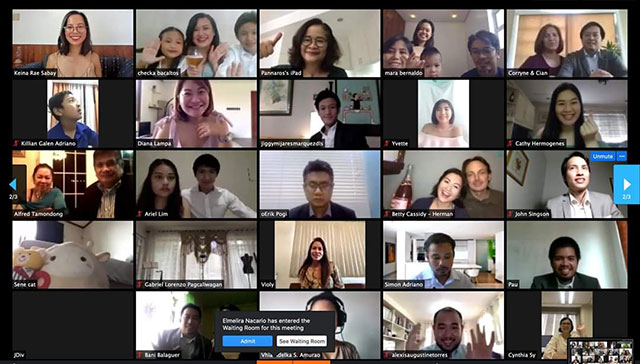 ADVERTISEMENT - CONTINUE READING BELOW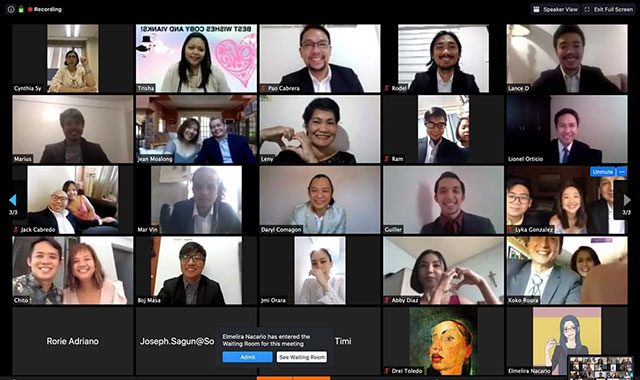 Vianka and Coby are looking forward to their civil wedding once the lockdown is lifted. Further into the future, they're also looking forward to telling their kids all about their unique quarantine wedding story.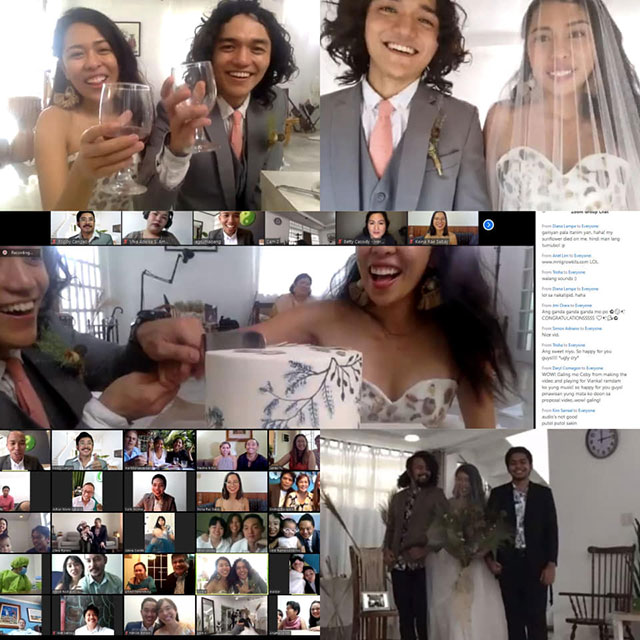 ADVERTISEMENT - CONTINUE READING BELOW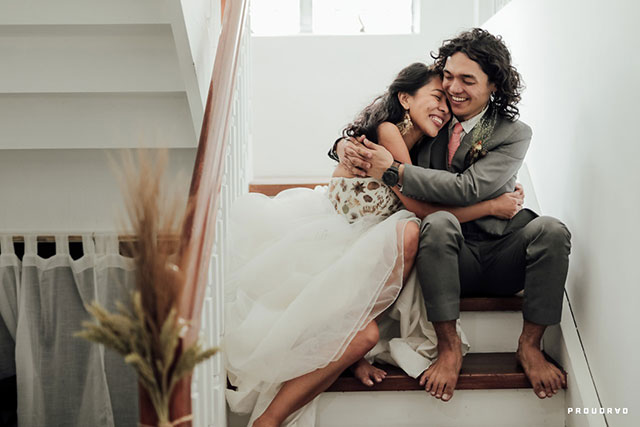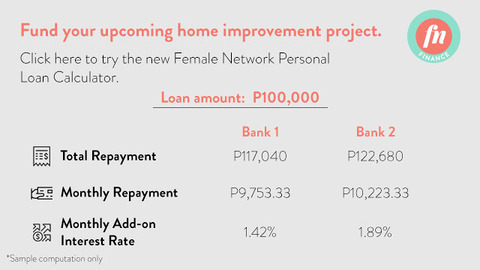 ADVERTISEMENT - CONTINUE READING BELOW
Load More Stories