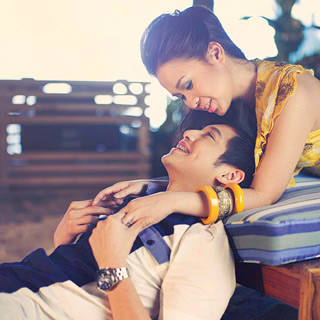 Engagement shoots are all the rage these days, and most couples tell their unique love story by posing for photos. Such shoots can range from the simple ones to the ones that require props and costumes.

If you and your groom are planning your own prenuptial session, remember to pick a theme that represents you as a couple. Find inspiration from the things you love doing together, and start from there.
Can't figure out what kind of concept suits you? Take our quiz to find out.
To see more photos and contact Azure Urban Resort and Residences, click here.

Comments
Load More Stories