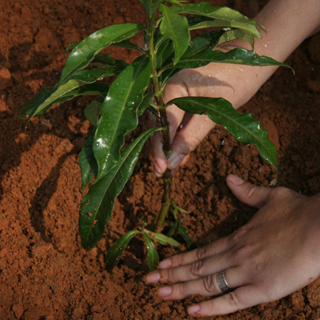 Getting married requires much preparation, and this is not limited to planning the ceremony and reception. Preparing also entails undergoing personal improvements for your future spouse. To inspire the change in you, check out the links below.

10 Bad Habits that Could Be Hurting Your Relationship + How to Break Them
Love is all about accepting and being accepted by your partner, flaws and all, but surely, improving on a few traits will never hurt. Female Network listed down 10 bad habits that most women are guilty of, plus they also present suggestions on breaking these habits.
Marriage: Is There a Right Age?
Couples are now older when they do decide to get married, but is there really a right age for marriage? Yahoo! News explores the shifting trends concerning couple's ages when they tie the knot.
Couples required to plant trees before tying the knot
Your wedding is a personal affair, but it can also help improve matters of the state. In some towns like Rosales in Pangasinan, couples are required to do their bit for their environment before they can exchange I Do's.
Royal Wedding Walking Tour Of Kate & William's Romance
For a select group of couples, their marriage really is a matter of the state. Prince William and Kate Middleton's very public romance has inspired walking tours for travelers who wish to see places relevant to the royal couple's relationship.
ADVERTISEMENT - CONTINUE READING BELOW
Load More Stories