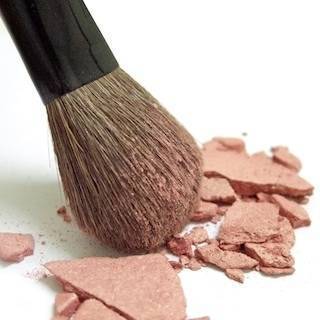 Getting married unfurls a whole list of new concerns--finding inspirations, looking gorgeous, and most importantly, making the marriage work. Check out the links below to help you out.
Gorgeous New Options for Wedding Dresses
If you're looking inspirations for your wedding dress, check out Shine at Yahoo!'s gallery of new options for wedding dresses. The styles are all very now, and they're definitely different from the traditional wedding gowns.
Kate Middleton's Personal Touches on her Big Day
Every bride is looking for ways to make her wedding day especially hers, and Kate Middleton--albeit not your average bride--will also be adding personal touches to her big day.
Cult Classic Beauty Products
If you'll be buying makeup and other beauty especially for your wedding, consider getting items that you can still use even after the big day. Real Simple lists down classic beauty products that women have given the seal of approval for years.
Six Secrets for a Happy Marriage
More important than planning your wedding day is making your marriage work. Female Network asks celebrity couple Charlene Gonzales and Aga Muhlach to share tips for a happy marriage.
The Marriage Secret No One Ever Tells You
Spats can't be avoided between you and your hubby, but the important thing is learning how to compromise. Your Tango shares another secret about marriage--and this one's about settling petty squabbles that can turn into big fights.
Comments
Load More Stories