Getting the best value for their money is a common concern for brides on a budget. If you're looking for ways to get affordable deals for your wedding invitations, see our tips below.
Do your homework and shop around.
Don't stop with only one or two potential suppliers--keep shopping. Ask around for references, and ask for (reasonable) discounts. Negotiating for a better rate or asking for add-ons is something that won't hurt you if you try.
When going to a bridal fair, don't expect that suppliers can entertain all your questions, as s/he would have to attend to other clients as well. Instead, check in advance if the supplier you're interested in is joining the fair. Coordinate with that supplier days before the fair, and ask about the special discounts or freebies at the fair would be, so you can finalize your booking at the event.

Pick packages.
If budget permits, go for packages that include different wedding stationery--such as save-the-dates and thank you cards--along with the invites. Ordering printed matter in bulk is not only economical, but it saves you the time and energy discussing your concept and overall theme with your supplier. Moreover, choosing packages ensures that your wedding materials are cohesive.
Print everything you need in one go.
Insist on having a mock-up of your invites before giving your go-signal-- take that opportunity to proofread and check if everything's is according to your specifications. Moreover, prior to getting your invitations printed, make sure that you've a good idea as to how many guests you'll be inviting, as reprinting is often costlier than your initial bulk order.
Source your materials and printer locally.
Local printers offer a variety of invitation designs that use readily available materials, and you'll surely find something to suit your chosen theme and taste. By going local, you're not only saving a substantial amount of money from shipping and additional costs, but you're also lessening your carbon footprint.
For listings of wedding invitations, click here.

You may also want to check:

Latest Stories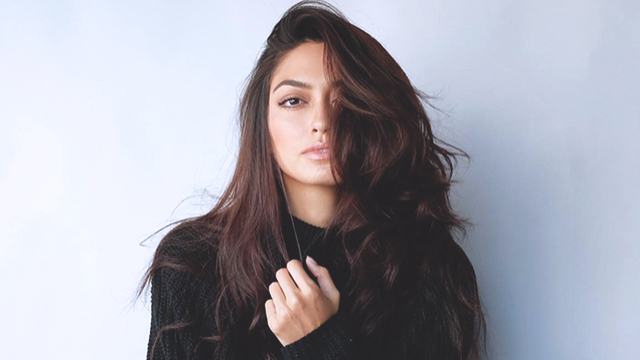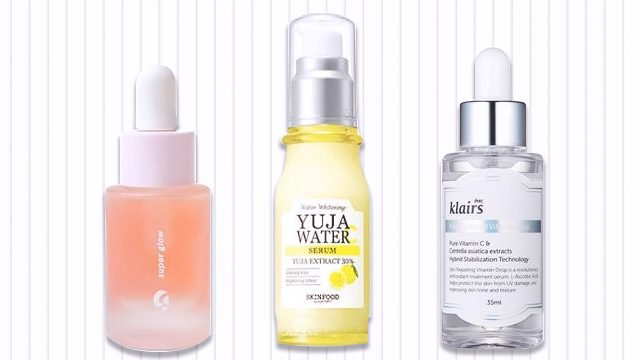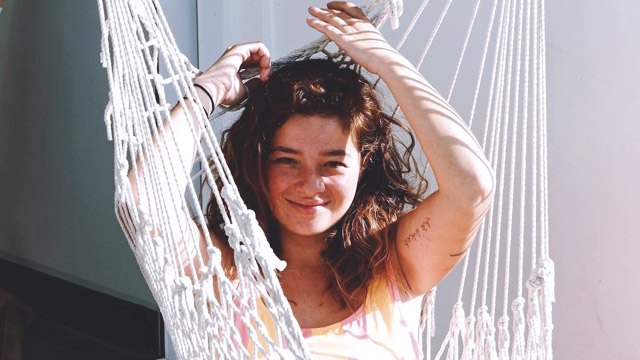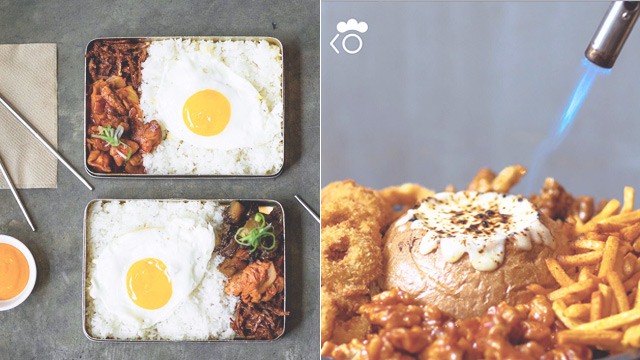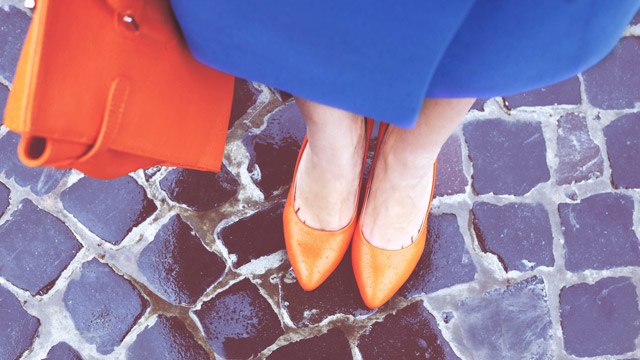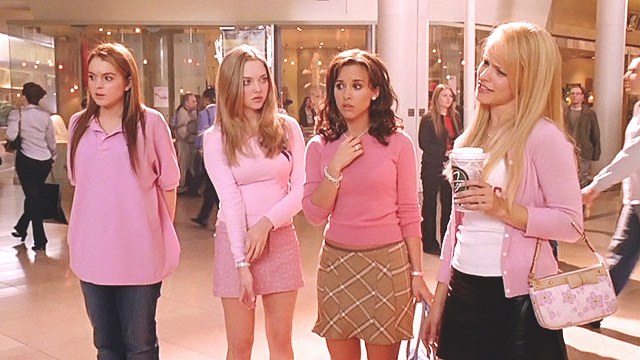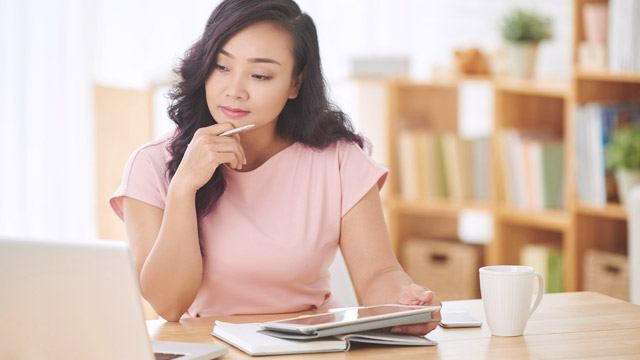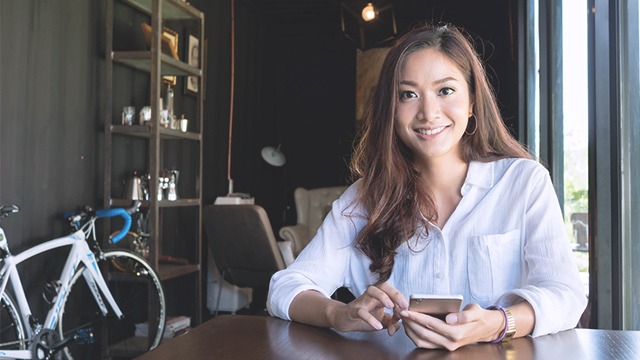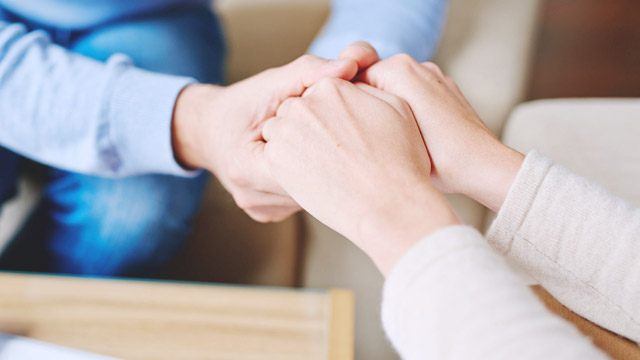 Load More Stories