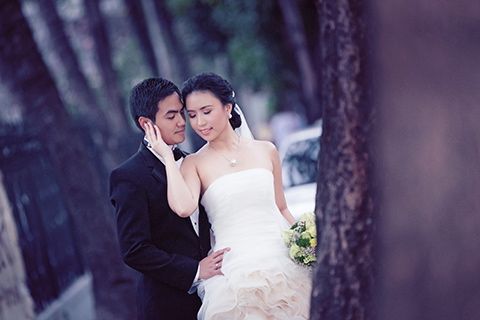 With photographs, we can now traverse through past events and relive every moment. You can travel back in time to happier days by browsing through photographs from yesteryear.
Ruffa and Mike Photography offers you a passport to the past through noteworthy photographs that speak from the heart. Their photographs offer a comprehensive narrative of life's milestones, which people will truly treasure for years on end.
For more information on Ruffa and Mike Photography, click here.
Launch the gallery below to view some of Ruffa and Mike's favorite photographs.

Comments
Load More Stories