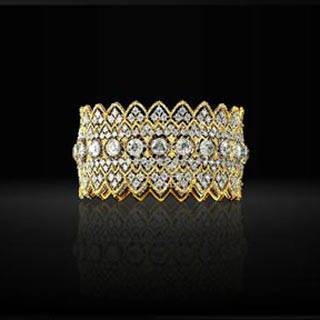 Now I know there was no real hurry to decide on the wedding bands but I had my reasons. My Grand Aunt is a jeweler and since she was heading off to a jewelry fair in Hong Kong (where prices are much cheaper!), I decided to ask if she could order the rings there.
The Groom and I had already attended two bridal fairs at this point and I made it a point to inquire about the relative cost of wedding bands. (It's a great idea to drop by the booths of jewelers at these fairs because they give pretty big discounts if you purchase it there-some even up to 50% off!)
My Ring
I did a lot of research before deciding on the design I wanted. I visited these three sites:
ADVERTISEMENT - CONTINUE READING BELOW
Tiffany & Co.