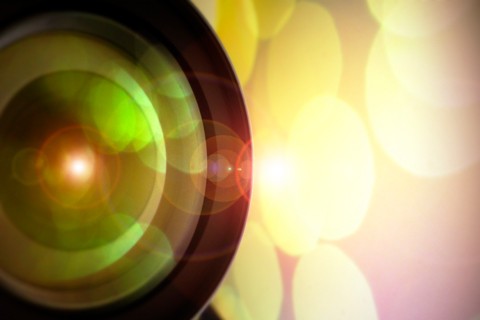 Wedding photos would allow you to remember your wedding in detail, which is why getting a good wedding photographer is a great investment. But before you decide on booking one, remember to ask these questions.
1. What do you specialize in?
Asking to see the wedding photographer's folio is obvious, but also determine if the style of the wedding photographer jives with what you have in mind. If your photographer's specialty is portraits in dramatic poses, but you prefer candid photos, it might be better for you if you consider another wedding photographer. Get someone whom you'll be comfortable working with--you want to be on the same page as s/he is.
2. Will you shoot all the photos?
If you're really adamant about having a specific photographer shoot your wedding, clarify this point. Some studios carry the name of the well-established wedding photographer, but that doesn't always mean that he or she will be the one shooting the event. The wedding photographer could assign a second team of photographers; this is no reason to underestimate the skills of the latter though. Such photographers can have comparable skills at more affordable rates.
ADVERTISEMENT - CONTINUE READING BELOW
3. How many people will shoot?
To make sure that every special moment is documented, wedding photographers usually bring one or two more photographers with them. Check if this will entail additional costs, or if the other photographers are already included in the package agreed on. Also ask this question for humanitarian and practical reasons, since you'll be feeding your wedding photographers.
4. What am I paying for?
It's understandable that you want to be frugal with your wedding expenses, but make sure that you're not sacrificing the quality of your photos. Don't be blinded by freebies that you don't even need; getting quality photos should still be a top priority. Practice prudence--some good wedding photographers might charge more, but this is because they use better equipment and exercise more creativity. If you find that your chosen photographer's fees are beyond your budget but you really love that photographer's style, explore getting a "service only" package. This usually means that you'll be provided with a CD or DVD of your photos, but you won't get a wedding album.

ADVERTISEMENT - CONTINUE READING BELOW
5. In what formats will the photos be available?
Family and friends will also be interested to see their photos in your wedding, and they might even want to have photos reprinted, too. Check with your wedding photographer if s/he will be providing soft copies through a CD or an online gallery. Also inquire about the specifics of your wedding package--like how many photos will be included in the DVD, how many images will be edited, how long it will take to produce the album, and what kind of paper will be used for the printouts.
You might also want to check:

Comments
Load More Stories