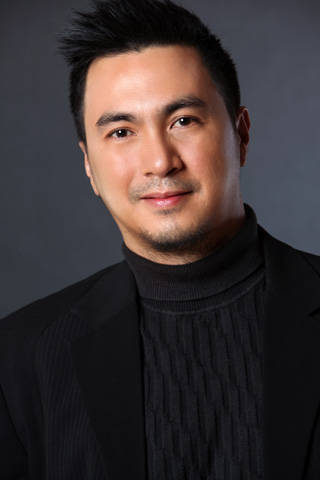 Because the big day is about both the bride and the groom, your groom also needs to look his absolute best on the special day. The groom's look is often neglected because most men believe that a natural look is synonymous to a bare, makeup-free look. However, a bare face isn't necessarily a camera-ready one, which is why it's essential that a makeup artist steps in to help the groom look his most dashing on the wedding day.

These days, the need for styling the groom is even greater, as high definition digital technology is widely used by professional photographers and videographers. While such advances in technology can magnify flaws, it is also important to note that grooms should still look like themselves even if they're wearing makeup. This is why professional HD and airbrush makeup artist Gio Flores came up with a step-by-step makeover guide for styling a groom for his big day without looking made up. Specializing in HD makeup, Gio says that airbrush application is still the best medium of choice because it delivers unsurpassed coverage. HD makeup also has the most flattering effect on the skin that instantly blurs imperfections with soft focus in high-definition quality, thus creating picture-perfect, yet natural-looking results.

ADVERTISEMENT - CONTINUE READING BELOW

Gio's brand of choice is Glominerals, a US-based mineral makeup brand with pharmaceutical and clinical grade ingredients. When applied traditionally (meaning with regular makeup brushes), it still creates an airbrushed finish that looks very natural. It can also be used by men as part of their skin care regimen because it nourishes the skin with Vitamins C, A, K, and E, contains SPF, and helps heal skin problems every time it is applied.

Gio demonstrates how to groom the groom in the video below.