You'll surely be extremely excited on your wedding day, and you might get the urge to burst out in song. If you're a performer, you can prepare a special number for your event. However, if you suffer from stage fright, one way to share your love for music without having to perform is by incorporating music-inspired details into your wedding.
To get guests pumped up for your musical affair, why not give out CDs or concert tickets as invites? At the reception, you can dress up the venue with posters, album covers, cassette tapes, old records, or even disco balls.
Some of the couples we've featured made sweet music on their big day with their music-inspired details. Check out our gallery below for inspiration.
For listings of events stylists, click here.
You might also want to check:

Latest Stories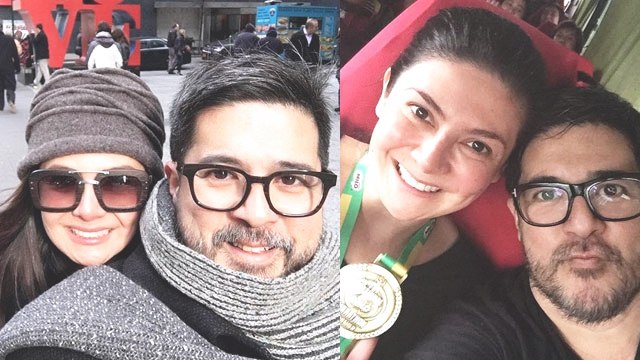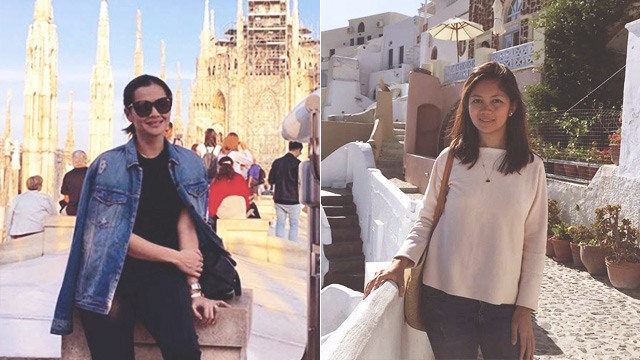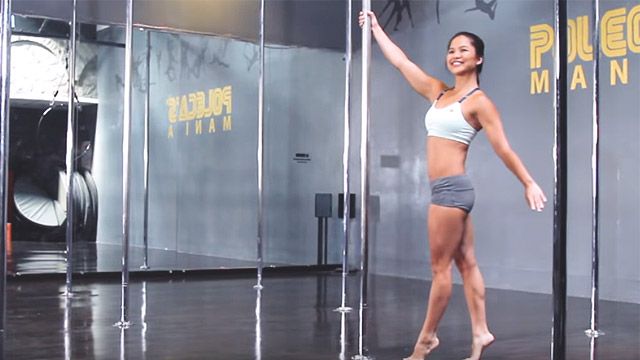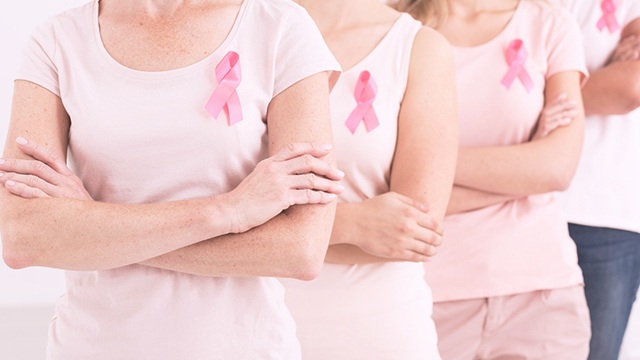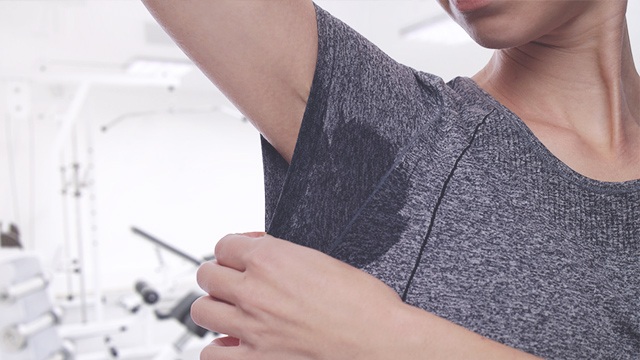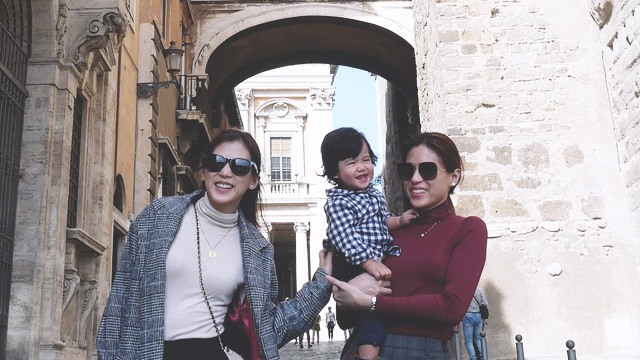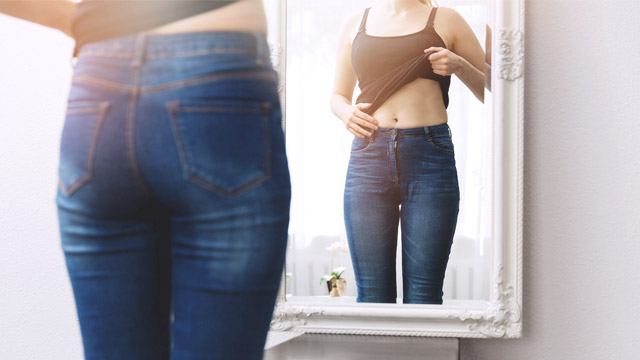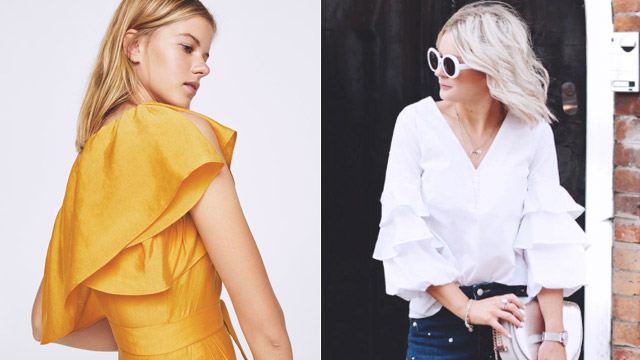 Load More Stories