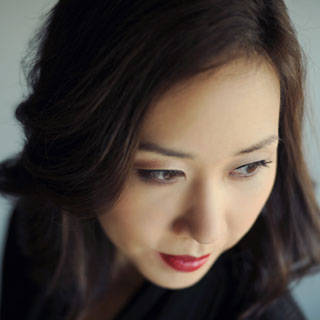 While bridal makeup usually features dainty pastels in peach and pink, brides can also play with more dramatic looks, especially if they're having an afternoon or evening affair. Light hues will look too tame for the evening, and so brides should opt for bolder colors instead.
Makeup artist Mela Jimenez created three looks for weddings in the late afternoon or evening. The looks feature defined eyes and bright lips--perfect for the glamorous bride. Check out the looks in our gallery below.
To learn more about Make Up by Mela Jimenez, see her supplier listing here.

Comments
Load More Stories