Green is an invigorating color, often associated with images of lush gardens and vibrant flora. Used as a wedding motif, green gives a fresh and clean look to your affair.
This is also the color of choice if you're planning to have an eco-friendly wedding. Mixed with earthy colors, green easily communicates the idea that you're for preserving the environment. On the other hand, touches of green amidst white or silver décor will certainly work for a cool, classic style.
We've gathered the most charming wedding details in this color--check out our gallery to see how you can use green in your own wedding.
You might also want to check:

Latest Stories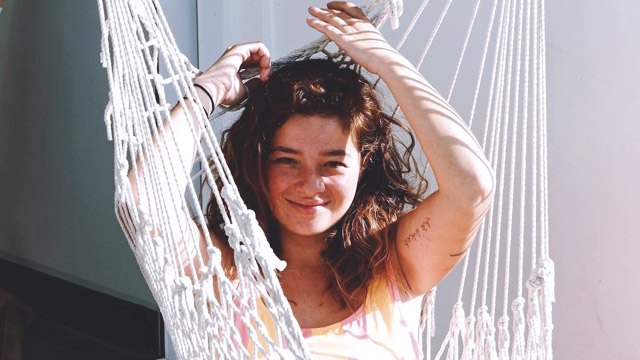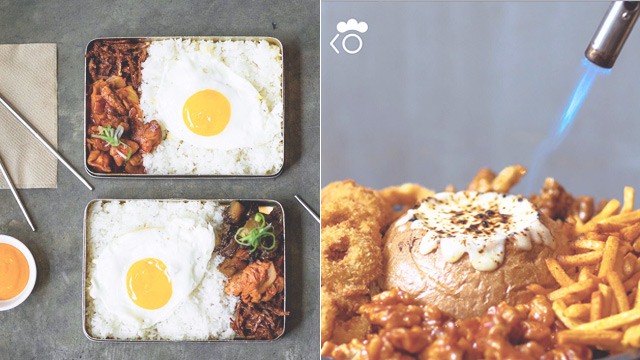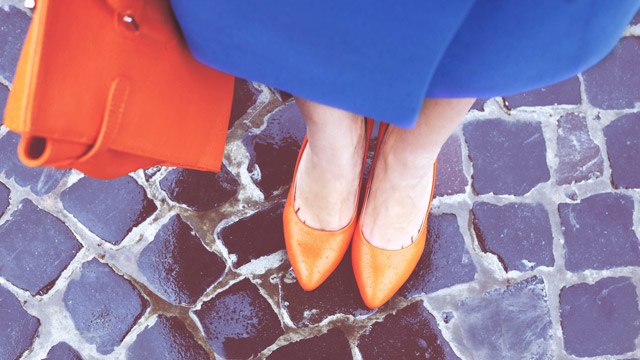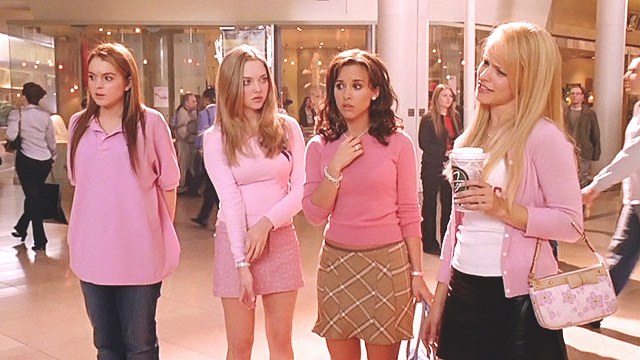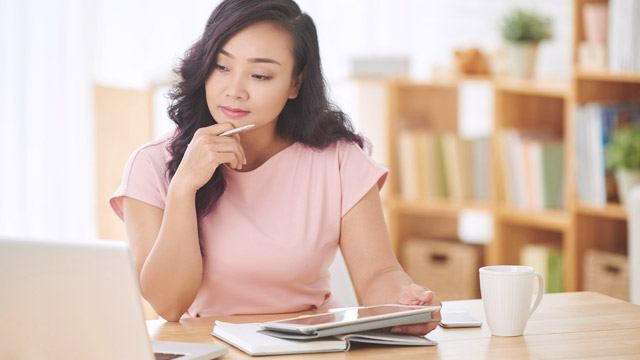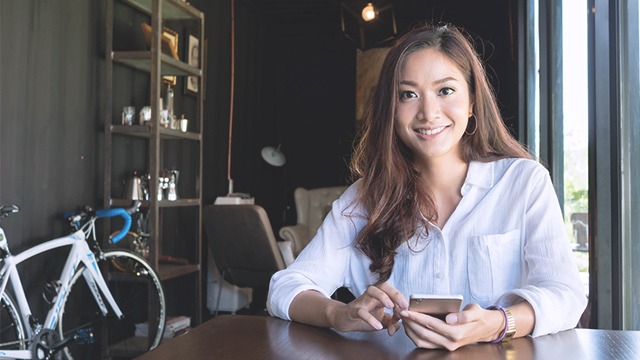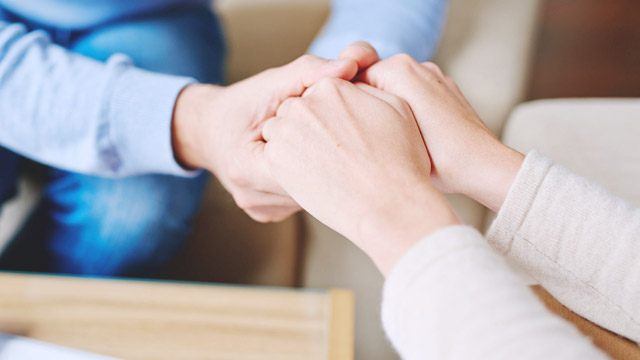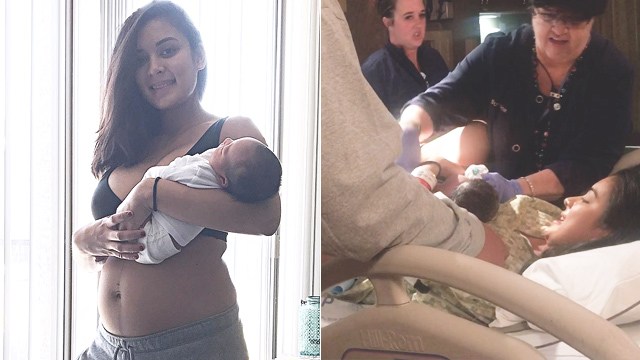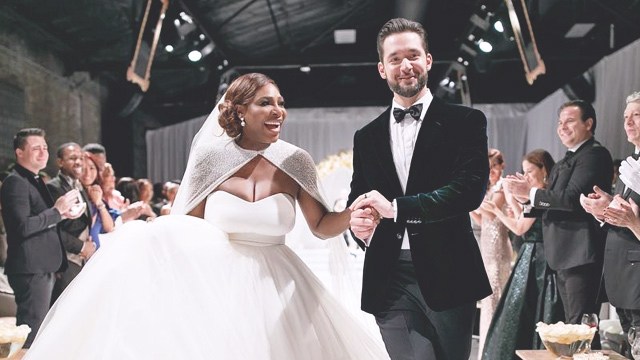 Load More Stories