More couples are marrying unconventional wedding reception party ideas with tradition. While you may decide to keep the traditional cake-cutting ceremony and the wedding toast into the program, you can also try infusing fun elements into the reception program that will set the tone for a great party.
Incorporate an out-of-the-box theme.
Don't hesitate to use a quirky theme-it's your wedding after all! Whether it's using an odd color pairing or a peculiar theme that represents your character, think of ways to make your event more you.
Add a twist to the usual bouquet and garter toss by incorporating elements of your theme. For example, if you and your groom are into sports, ask the ladies to catch balls instead of a bouquet leaving the one empty-handed to get the bouquet.

Ask family or friends to rock out.
If your family and close friends are known for marathon videoke sessions, ask them to perform a number with the band at your wedding reception. Including family and friends in the program makes weddings feel less like a formal event and more of a celebration with the people who matter most to you. You may ask them to choose a song that is meaningful to you and your groom, and the unexpected number can be the fun segue to a night of dancing and partying.
Take quiz night to your wedding.
Add games to the program instead of having guests sit through a 30-minute video presentation. Ask guests to challenge each other on who knows the couple best by asking questions such as where you and your husband met and how long you have been together. A fun, 15-minute interactive game at the reception may just be what guests need to liven up the party.
Incorporate choreographed dances.
While you and your husband may not be the best dancers around, adding choreographed numbers to your program ups your reception's fun factor. Surprise everyone by practicing a few (or a lot!) of moves prior to the event. Your guests will most likely follow your lead, so take the dance floor if you feel like it.
You might also want to check out:
Latest Stories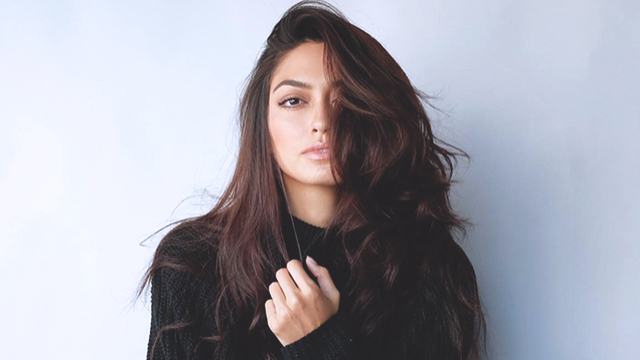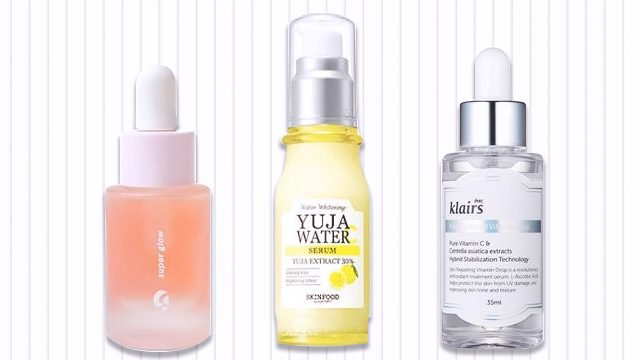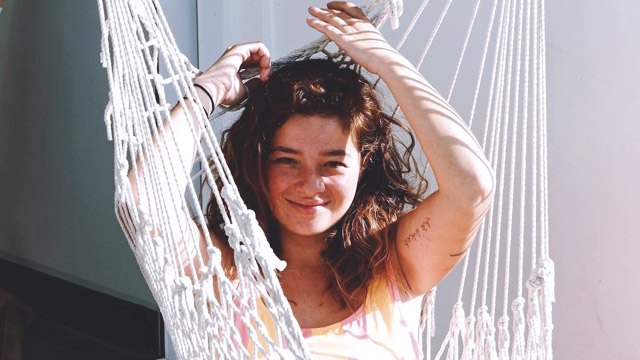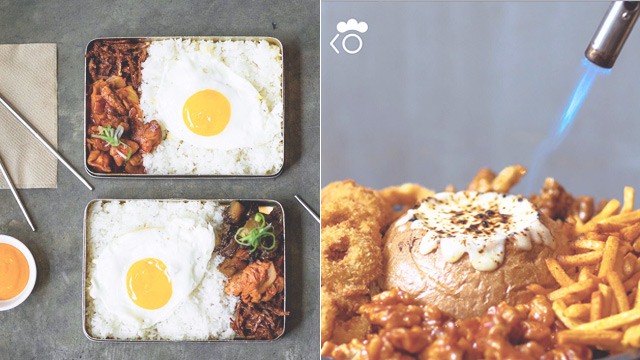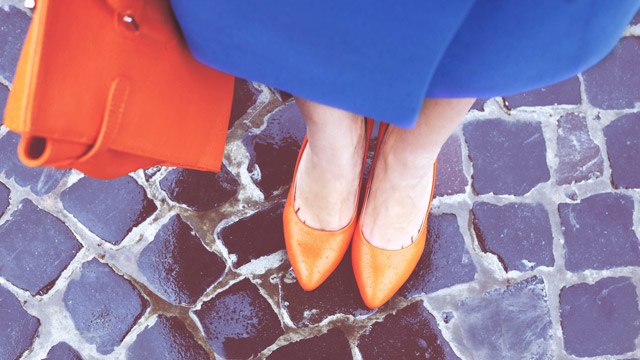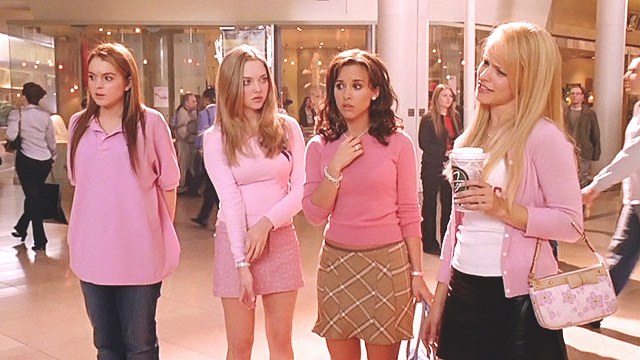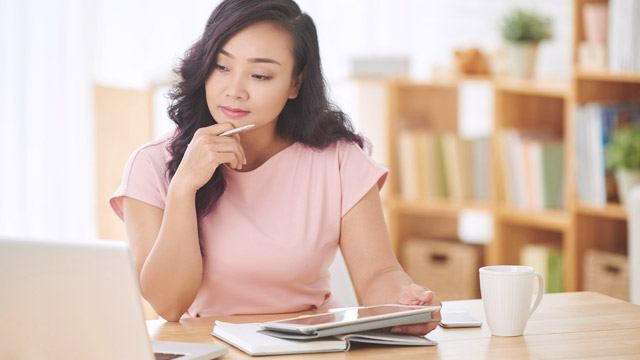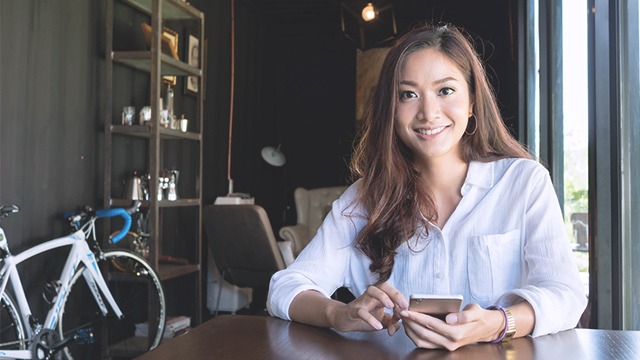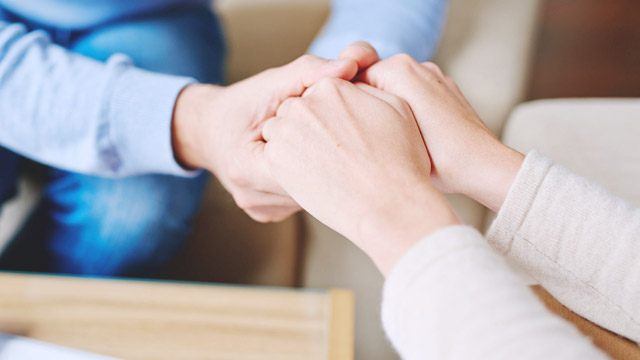 Load More Stories