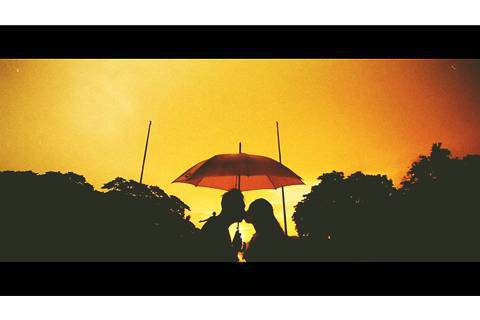 Wedding video coverage is never one size fits all. With the onslaught of up-and-coming talents in the industry, couples are on the lookout for something different. Describing their videography style as a "post-modern contemporary theme that you definitely don't see everyday," PhotoMNL shares your love story like no other.
The company started with a simple premise: inspiration. "From that first wedding video I watched, I promised myself to make one someday," shares Kier Bulesco of PhotoMNL, who is no stranger to working hard for your craft. "I was a weekend videographer for my last school year. I had to save a lot to provide myself a DSLR camera."
From being a wedding video enthusiast, Kier has translated his passion into a full-blown company that is PhotoMNL, which now caters to a variety of clients--most of whom have become his good friends. "I always make sure that I get along with my clients," Kier says. "[I] build good working relationships with them."
ADVERTISEMENT - CONTINUE READING BELOW
CONTINUE READING BELOW
Recommended Videos
Truly, what is refreshing about the company goes beyond its young, contemporary approach to wedding videography. PhotoMNL delivers more than the technicalities of the craft. It highlights what is truly important: emotions, extraordinary stories, and most especially, love. "It's fulfilling to me to freeze and capture the very happenings of a wedding--the feelings of each and every moment they convey deep down behind the lenses," Kier shares.
Gaining knowledge and inspiration from both local and international industry shakers, PhotoMNL keeps itself updated and unique as a top-notch nuptial videography company with its contemporary feel and artistic quality. With the team's fresh skills, their clients can look forward to extraordinary videos that retell their story in style.
Comments
Load More Stories