These days, couples aren't limited to choosing several colors to inspire their wedding. Picking a theme would allow you to showcase your personality as a couple, or set a certain ambiance at the celebration. If you both love the romance of the outdoors, you can opt for a celestial-inspired event, which spells out whimsy.
To pull off a celestial concept, incorporate details like stars, moons, and even clouds. Crystals or glitters can also add sparkle to some of your wedding elements and mimic the stars at night.
Some of the couples we've featured had celestial-inspired wedding details. For inspiration, see our gallery below.

You might also want to check:
Latest Stories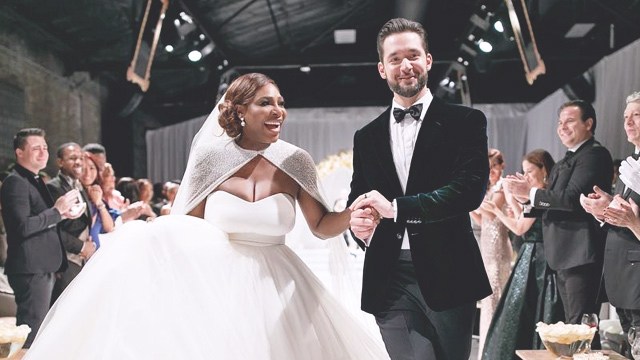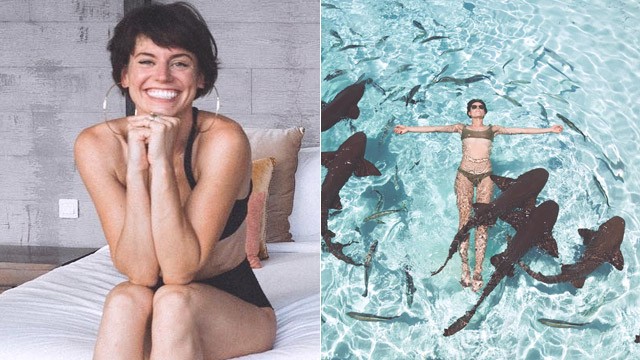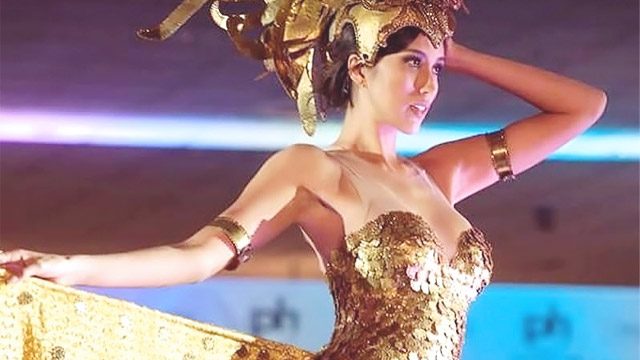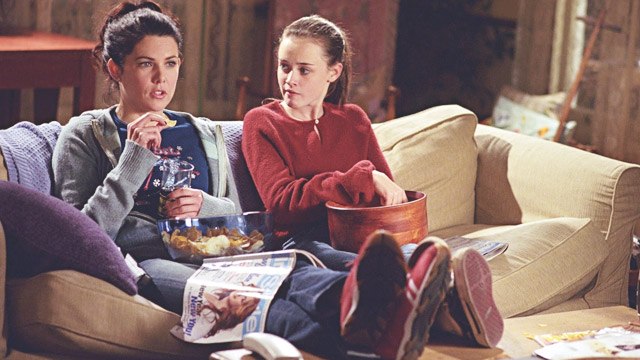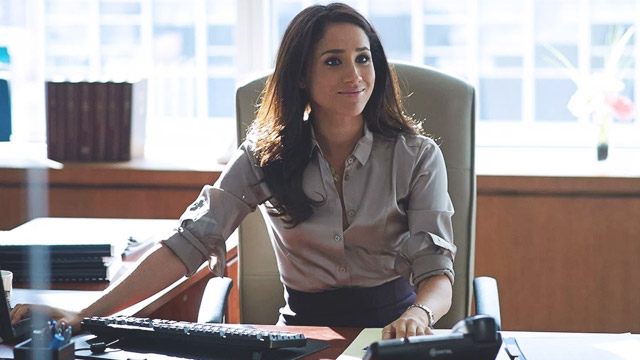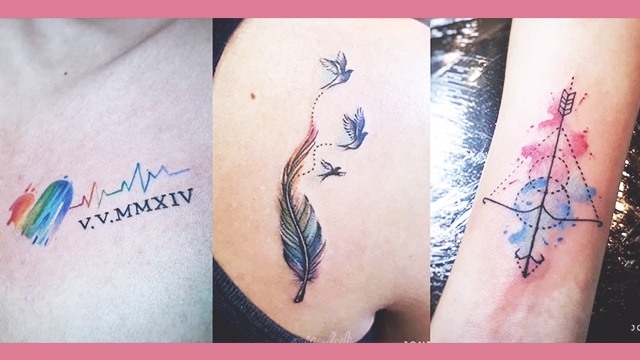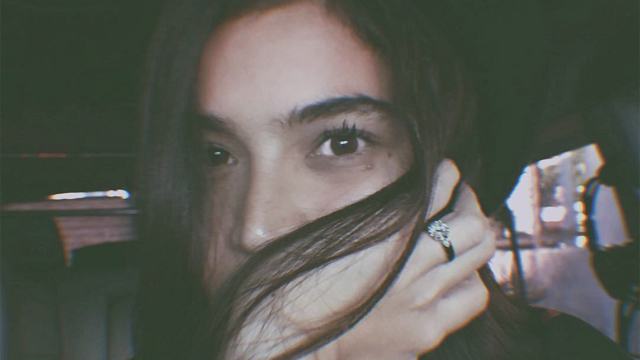 Load More Stories