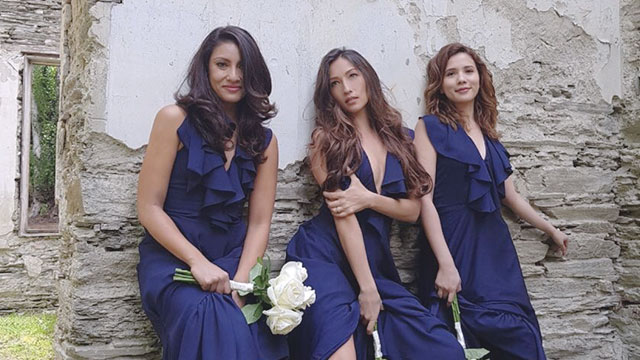 It's not all the time that you're afforded a makeup artist and a hairstylist when you're a bridesmaid. You and the rest of the entourage will have to be well-versed in the art of "abay DIY" and have all your beauty tools, and techniques down pat. Here's a checklist of things you need to do to look like a well-heeled bridesmaid:
ADVERTISEMENT - CONTINUE READING BELOW
Get your nails done.
For special occasions, gel nails are the way to go. Application may take time, but they dry up fast and can last for a couple of weeks—which means you can do this a few days before the wedding and still have unchipped tips by the time the party starts.
FN Tip: As gel nails can be very hard to remove, don't pull them off when the sides come undone. Pulling off your gel nails without following the right procedure can destroy your real nails and dangerously thin them out. Make sure to visit your local hygiene technician to remove them.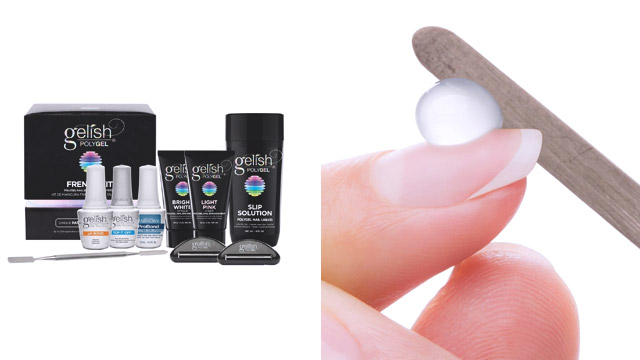 ADVERTISEMENT - CONTINUE READING BELOW
TRY: Gelish™ Polygel® is a hybrid between hard gel and acrylic nails that does away with the smell, the dust, and the heat spikes when cured. Available at Kallista Nail Pamper Lounge.
Keep that skincare routine going.
We know that you're probably busy with helping the bride with last-minute tasks, but that doesn't mean that you'll throw your daily and nightly beauty routines out the window. Stick to them and make sure to use reliable products that will instantly get your glow back especially after that crazy late-night bridal shower.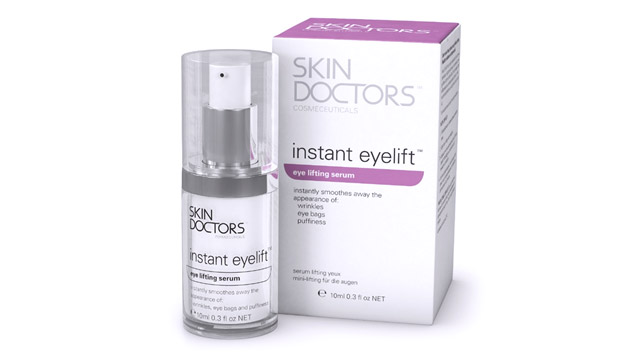 ADVERTISEMENT - CONTINUE READING BELOW
TRY: Skin Doctors  Instant Facelift, P1,999, available in Watsons and SM Department Stores
Get your kulot on.
No need to put your hair up in the same bun for every wedding you're attending. If you have straight tresses and want a bit more volume, why not go for waves or curls? Pack a good detangling brush to keep the ends of your hair manageable and invest in an automatic curler to help cut your styling time in half.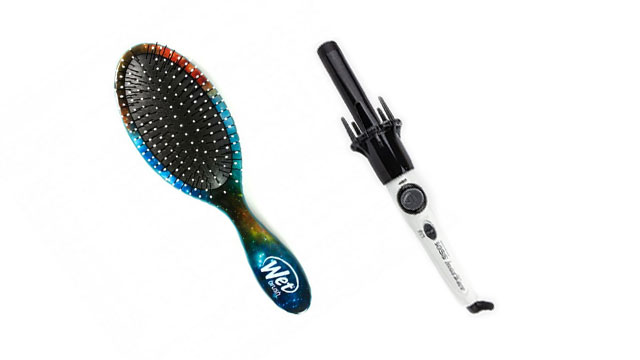 ADVERTISEMENT - CONTINUE READING BELOW
TRY: Wet Brush detangling brush, P699; Kiss Instawave Automatic Curler, P3,599, available at Watsons
Invest in a long-wearing base.
Being the bridesmaid means you'll have to keep a lot of things in check during your friend's big day. Make sure to maintain that plakado look both in photos and in real life with foundation that can keep your makeup from moving or cracking.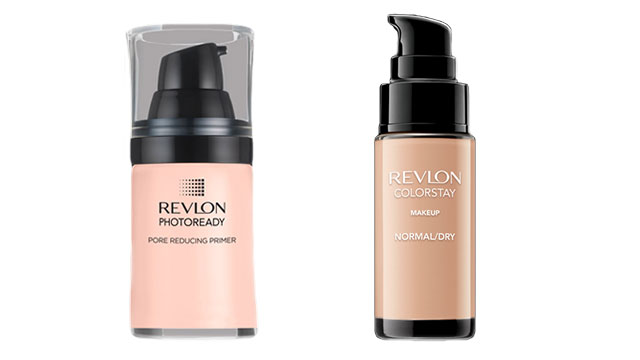 ADVERTISEMENT - CONTINUE READING BELOW
TRY: Revlon Perfecting Primer, P825, and Photoready Makeup Foundation, P825, available at Robinson's beauty counters
Pocket a mascara that can withstand your tears.
You'll probably get all teary-eyed seeing your BFF walk down the aisle. A reliable, water-resistant mascara will help prevent accidental runs and keep your lashes thick and on fleek. 
TRY: Benefit BADgal BANG! Mascara, P800 for mini, P1,500 for full-sized, available in Benefit boutiques
Get glowing.
Avoid looking washed out in reception photos with the right kind of blush and highlight that will suit your skin.
FN Tip: Want to go for that Japanese drunk blush look? Carefully apply pink blush on your cheeks right under your eyes and across the bridge of your nose. If you're using a mousse-y product, put it on prior to your BB cream (or put a little BB cream as base, then layer with blush, then soften the pigment with more BB cream). Powder blush is okay to apply over your base.
ADVERTISEMENT - CONTINUE READING BELOW
TRY: BYS Sculpt & Glow Palette, P1,199, available in Watsons.
Pucker up!
Keep your lip color from smudging by using tints that can last you through the main course and dessert. Remember that a little goes a long way!
TRY: Peripera Ink Velvet, P450, available at Club Clio counters in Robinson's Department Stores
Wind down.
After successfully fulfilling your role as the glam, all-around bridesmaid, remember to remove your makeup and moisturize before jumping into bed. Put on a sheet mask to rehydrate your skin and help you relax. Good job, girl!
TRY: Mediheal N. M. F. Midnight Capping Pack with Hyaluronic Acid, P149, available in Watsons and SM Beauty Stores
Recommended Videos
Comments
Load More Stories