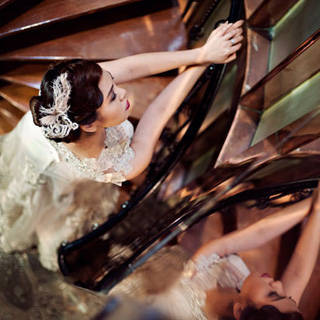 Among the most common sources of inspiration for weddings are places dear to the hearts of couples. Getting ideas from majestic sights and rich cultures is a great way for couples who travel together to show their penchant for adventure. And when they exchange I do's, they embark on a new journey as husband and wife.

We have compiled ten of the most popular places in the world, which are favorites among marrying couples. From natural to man-made wonders, these destinations carry a myriad of inspiration for weddings.

Browse through our gallery below to see how you can pull off an exquisite culture-inspired look for your big day.
Comments
Load More Stories