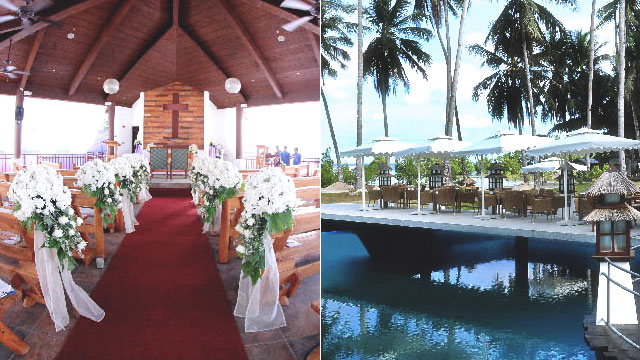 Thinking of having a destination wedding? Then best get a venue that already has it all so that you won't need to think too much about shuttling guests back and forth venues.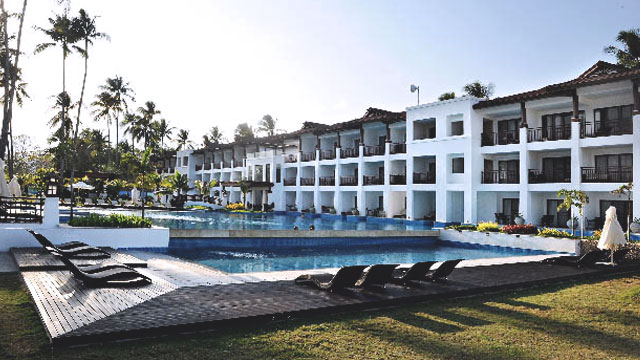 The Princesa Garden Island in Palawan is one such place. It even has its very own chapel, which you can rent for P5,000 for two hours.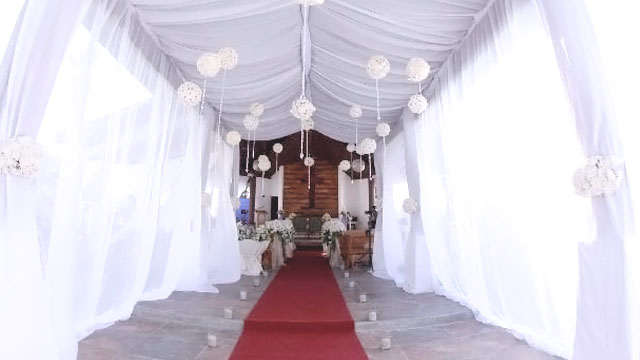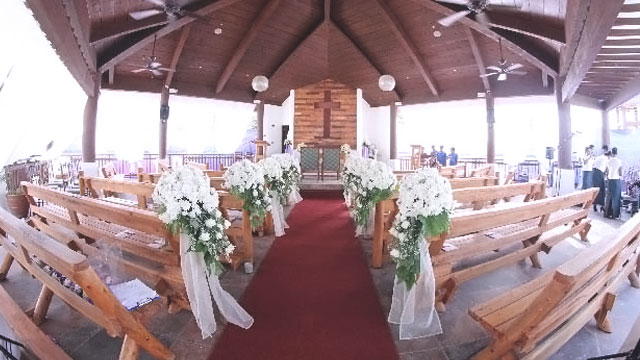 Their wedding reception packages also have competitive rates, which range from P90,000 for 50 guests to P200,000 for 100 guests. There's a lot of room to move around in between, and it can be pretty sulit since you're also paying for the following: use of ballroom, a three-layered wedding cake, reception venue set-up, use of lights and sound system, and many others.  
FN TIP: If you plan to pay for all your guests, then best invite only a small contingent, but if you have 100 guests, you can request that they shoulder their airfare and accommodations. You can also discuss possible discounts with the hotel.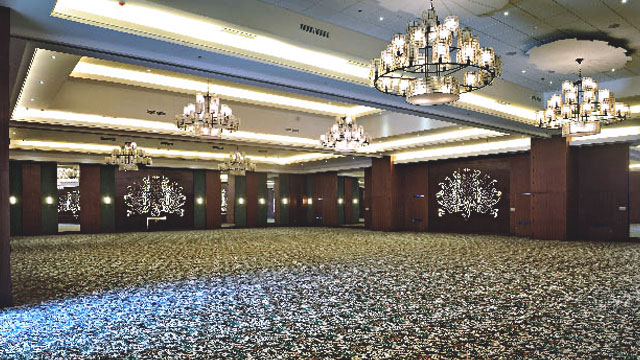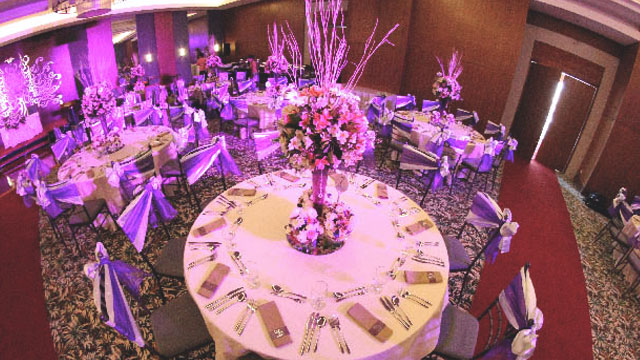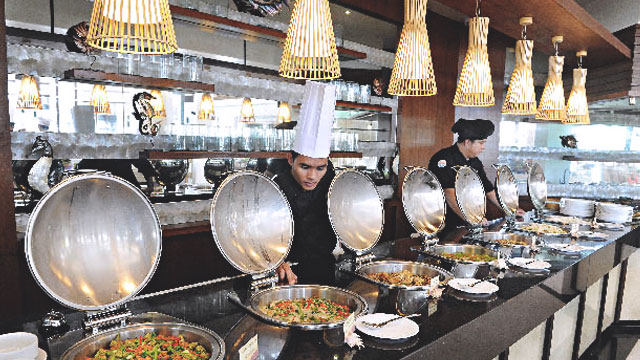 The wedding package also comes with complimentary overnight accommodations for two, plus you can freely use the resort grounds for your pre- and post-nuptials photo shoot.
The nice thing about having a Palawan venue is that you can even have your honeymoon in the province. There are so many places to see—you can even go beach camping if you wish—but if you want to stay cozy and chill, Princesa Garden Island has a top-notch spa and other water activities you can enjoy.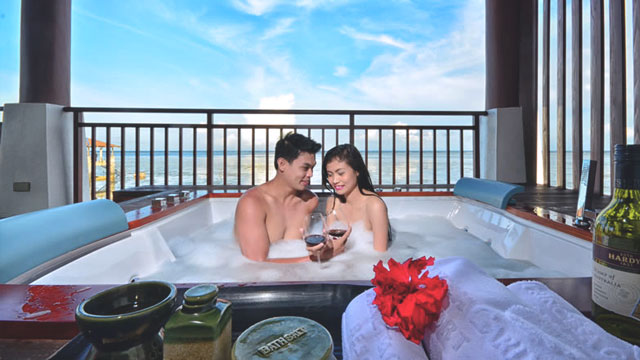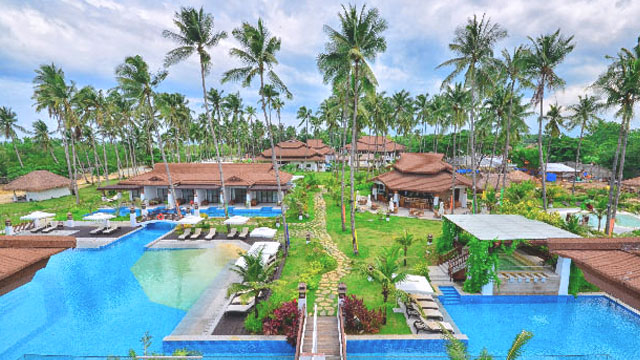 For more details, visit their website. 
ADVERTISEMENT - CONTINUE READING BELOW
Comments
Load More Stories