Most brides will carefully wrap their wedding gown, store it in a box with mothballs, and put it in a closet. The next time that gown sees the light of day is when it's time to pass it down to your future daughter—it'll be twenty years or more before your wedding gown becomes useful again.
If you can't wait that long, read on to know nine cool things you can do with your dress.
Cut off some fabric for a garter or bridal bouquet holder.
If your dress has a very long train, cutting off a small portion from the train will hardly do any damage. The small piece of fabric can be turned into a garter or a bridal bouquet holder, both of which are very thoughtful and unique gifts you can give to the next bride-to-be.
Use the fabric for the next wedding in the family.
If you're not the type to cry when you see your gown all cut up, give your entire dress to the next person in your family who's getting married and have them use the fabric for other wedding details. The satin fabric can be used for the pillows of the ring and coin bearers and handkerchiefs for the groomsmen, while the lace can be used as trim for the veil or a unique detail in the entourage gowns. The tulle can be used for customized headpieces or as a part of the bouquets. No matter what form it may take, it's a great way of making sure your wedding gown stays in the family.
Give it as a gift when your best friend gets married.
Best friends are family too. If your best friend keeps on gushing about how much she loves your gown and the two of you are the same size, give your wedding gown to her as your gift for her wedding. It's the culmination of a lifetime of swapping clothes so often you forget who really owns that shirt and these jeans, making friendship bracelets, and keeping your photos in a heart locket you always wear. Allow her add a different detail to adapt to her style. Plus, you get to cross "Something Old" off her list!
Auction it off for a cause.
Take your cue from Patty Laurel-Filart, who auctioned off her wedding gown to raise funds for the victims of Typhoon Pablo back in 2012. Many women can only dream of walking down the aisle in a designer dress, and auctioning your dress gives them the chance to do so at a fraction of the cost. You can have a little ceremony where you say goodbye to your gown as you give it to the winning bride-to-be (don't forget to take pictures!), then donate the proceeds to your chosen charity. It's a win-win situation all around!
ADVERTISEMENT - CONTINUE READING BELOW
Turn it into clothes for your child's milestones.
With all the fabric used in your wedding gown, you can create a number of tiny items for your first baby. Have your trusted modista create a christening gown for your baby's baptism, then a pair of baby shoes that your baby can wear every day. If there's enough fabric left over, you can even have the modista fashion a first communion dress for your daughter, or a tie that your son can wear to his first prom. Your wedding gown becomes part of your child's important milestones.
Frame and turn it into impressive home décor.
Imagine coming home and seeing your wedding dress hanging in the entryway. Seeing your dress every day is a great way to keep the happy memories of your special day alive. If you like to feel beautiful every morning when you wake up, hang it in your bedroom so you'll always remember what it felt like to be a blushing bride. Here's a guide on how to frame and preserve your wedding dress.
Give it practical uses in your home.
Use the satin to create a duvet for your matrimonial bed, the lace as a bed skirt, or maybe even create a table runner out of your gown's fabric. By having bits and pieces of your gown around the house, it serves as a daily reminder that your wedding day was just the beginning of creating a happy home for you and your family.
Showcase a gallery of dresses at the next family wedding.
If you can't bear to cut up your gown, and your family considers it sacreligious to do so, chances are all of the women in your family have preserved their wedding gowns. At the next family wedding, suggest that the bride-to-be have a gallery of dresses (yours included) that can be displayed at the reception. Imagine seeing the gown that your great-grandmother wore standing side-by-side to your own wedding gown. It's a great way to honor the great women in your family, and those who have passed on still somehow become part of the wedding.
Wear it again!
And no, we don't mean to the next formal occasion you're attending. Keep your wedding gown in your closet and wear it on a random day to surprise your husband when he gets home from work. Seeing you all dolled up just like on your wedding day will remind him how lucky he is to have married you, and the delight you'll see in his eyes will be priceless. If you've been married for quite a while, you may also make it your goal to be able to fit into your gown again in time for a milestone anniversary, whether or not you decide to get married all over again. Just being able to wear your gown again lets you look back on the day you walked down the aisle, and appreciate how much your love has grown since then.
ADVERTISEMENT - CONTINUE READING BELOW
PHOTO: Chris Photography/Flickr Creative Commons

Latest Stories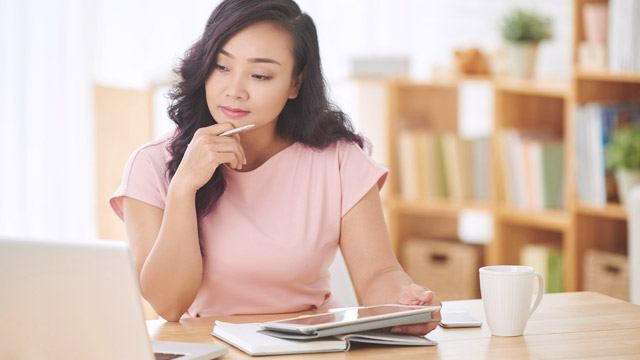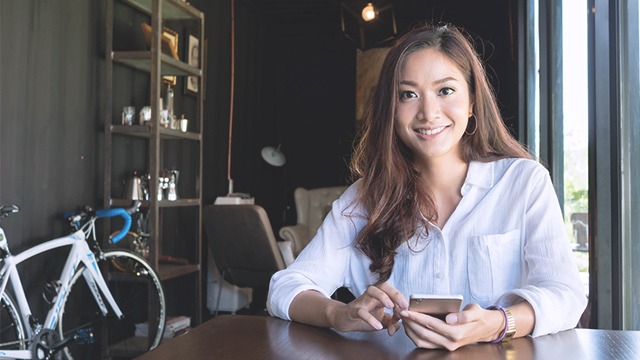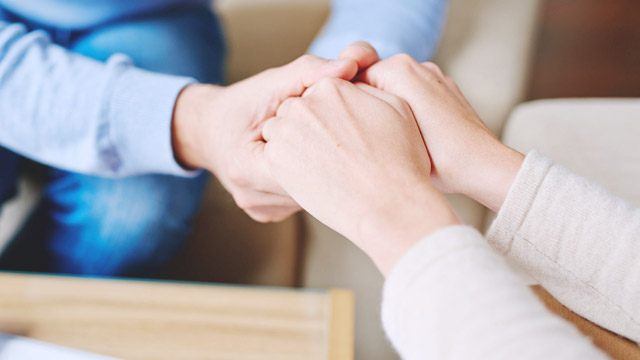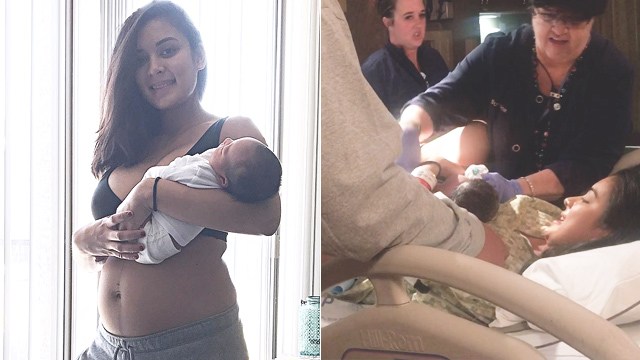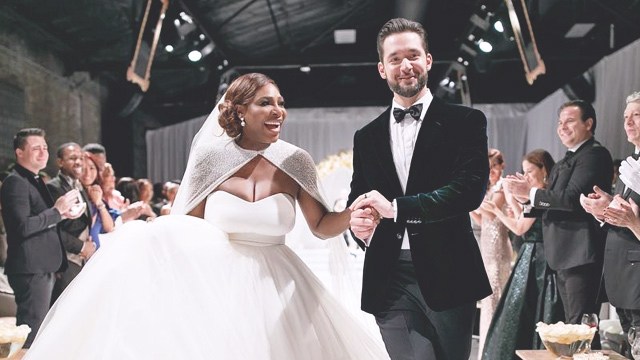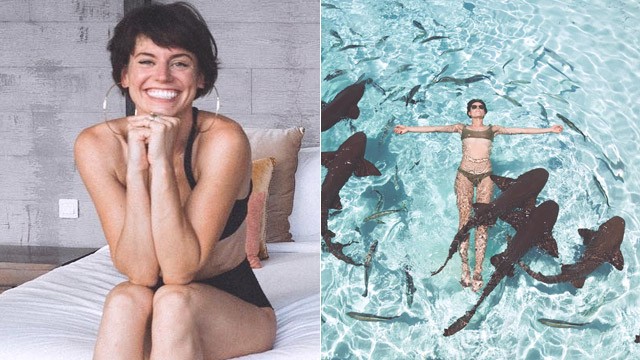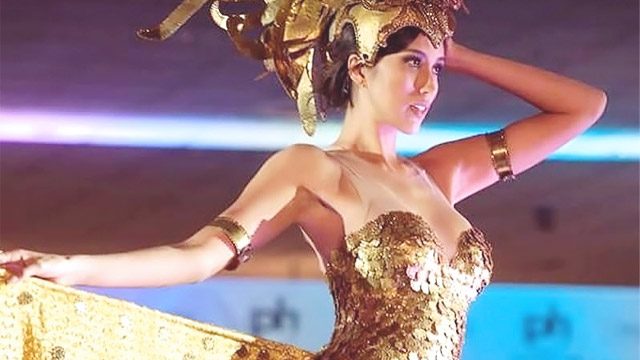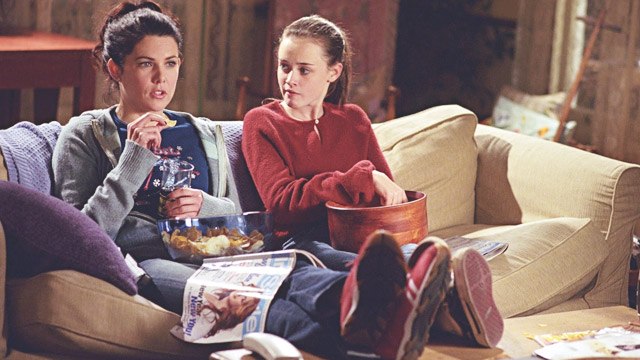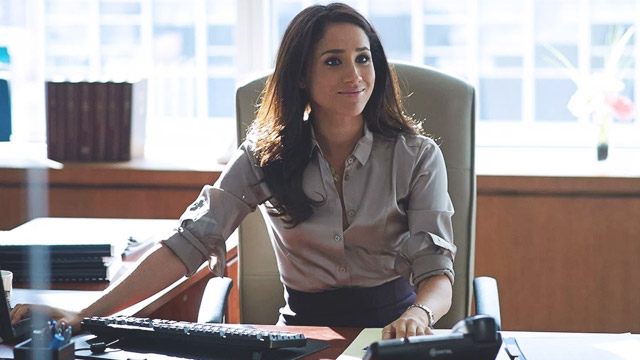 Load More Stories