When you said "yes" to being a bridesmaid, your bride-to-be friend most likely told you, "All you have to do is look pretty and smile at my wedding. I promise you won't have to worry about anything!"

Anyone who has been a bridesmaid before knows that nothing could be further from the truth!

Your days off are spent on wedding activities.
You won't feel it at first, especially if your bride-to-be has a year or more to plan the wedding. A food tasting here and there, a day of scouting for designers, it's all fun and games until you hit the six-months-to-go mark. All of a sudden, your days off are spent at the modista for countless fittings (why can't they get your measurements right the first time?), hitting the malls to find the perfect pair of shoes to go with your dress (let's not forget the accessories), and planning the perfect bridal shower with your fellow bridesmaids, some of whom you've never even met before ("Hello, college friend, I'm bride-to-be's best friend from high school!"). And if your bride-to-be is a DIY bride, she'll find some way to sneak in craft sessions with you too ("I promise it'll be super-easy, it's just one thousand paper cranes that we need to fold!").

When you're doing more than the maid of honor, you wonder why you're just a bridesmaid.
As you're folding all those paper cranes together with your fellow bridesmaids, you notice that someone is conspicuously absent—the maid of honor. So far, all she's done is reserve venues for these craft afternoons and the bridal shower… and not much else because she's always "too busy." Before the bride-to-be notices that her maid of honor (who also happens to be her sister/closest cousin/bestest friend from childhood) hasn't been prioritizing the wedding as she should, it's up to you, lowly bridesmaid, to keep her distracted by participating in everything. Because that's just the way the wedding world works.



You have to tell the bride-to-be that you absolutely love this dress that's in a cut that doesn't flatter you, in a color you hate.
It's a tube dress that has your armpit fat spilling out, but looks totally awesome on your fellow bridesmaid who's tall and lithe like Taylor Swift. And it's in orange, which kind of makes you look like an actual orange. But the bride-to-be wants identical dresses for all of her bridesmaids, down to the customized headpieces made of tulle and Swarovski crystals and feathers. So no matter how baduy you feel you look, you have to smile, tell her you love it, and pay for this hideous dress that you will hide in the deepest, darkest corner of your closet after the wedding, never to be seen (much less worn) ever again.

When the bride-to-be's titas excitedly ask you where the bridal shower is going to be, you have to say "Victoria Court" like you go there all the time.
Because after all, isn't the Austin Powers room perfect for having a group of girls getting drunk while a half-naked man gyrates to (gasp!) Ed Sheeran's "Thinking Out Loud" just because it's the most overplayed slow song on the radio right now (and you'll never be able to listen to it again without this visual in your mind). The titas and the bride-to-be's mom are totally treating the bridal shower as their rare night out, where they giggle like teenage girls at the sight of this man's abs rippling in front of them and they drunkenly ask you if there's any more wine. And you, dear bridesmaid, have to sit through the whole experience, being as game as you can possibly be while keeping your mortification to yourself.

It takes all of the bridesmaids to get the bride dressed.
When the Big Day finally arrives, you and your fellow bridesmaids all have to be at the bride's preps venue to help her get dressed. This is the brief you receive from the coordinator, so a first-time bridesmaid would think, "It's just about zipping up her dress. How difficult could that be?" The truth is, "getting her dressed" is wedding-speak for being yelled at by the photographer and videographer to "Look happy! Keep smiling! Now lift that dress from the mannequin… wait, stop, it's not looking good on-cam, put it back then do it again!" Once the dress is off the mannequin, you realize it's not just a dress—it'll take all of you bridesmaids to get the bride into her corset, the petticoat, the garter, then the actual dress. Then, you all have to grab a corner of the veil and toss it up for that iconic shot, where you all smile and laugh and pretend to talk to each other with the bride beaming in the middle as the cameras roll and snap away. Your face hurts from all the smiling, and the actual wedding hasn't even started yet!

Your role doesn't stop when you walk down the aisle.
So you've walked down the aisle with your hand on the arm of the groom's prepubescent cousin, holding your bouquet, smiling for the cameras and looking beautiful. The wedding mass just provides you a respite from your duties, which will resume at the reception. There, you have to make sure that favors are given to all the guests, participate in all the games (including the bouquet toss, if you're single), try to keep the wine away from the tito who notoriously gets drunk at weddings, and generally keep an eye out for any potential drama so you can put out the fires before they even happen.

Of course, when you watch the bride walk down the aisle with her eyes shining with tears of joy (and she will refuse to let them fall because you've made her promise not to ugly-cry at her wedding), then later on dance with her husband, you'll find yourself thinking (as you discreetly wipe that tear from your eye) that it was all worth it.

PHOTO: Francesca Guadagnini/Flickr Creative Commons; GIFS: Giphy



ADVERTISEMENT - CONTINUE READING BELOW
Latest Stories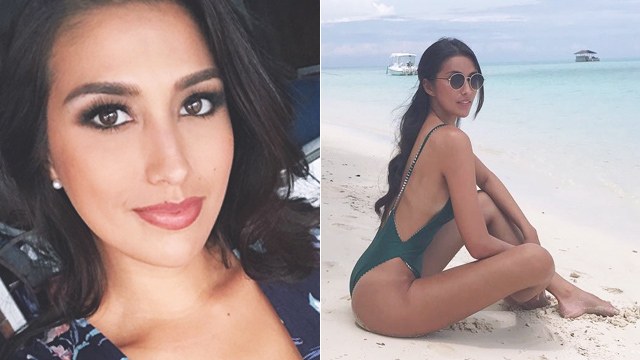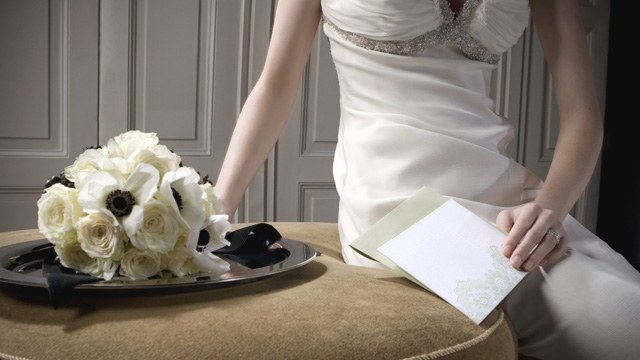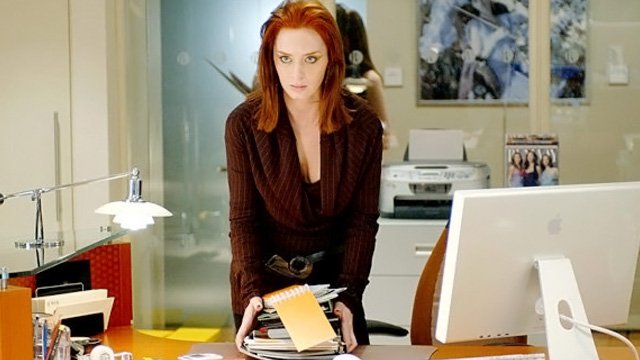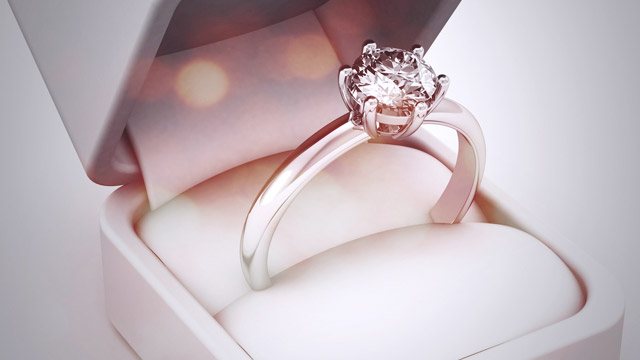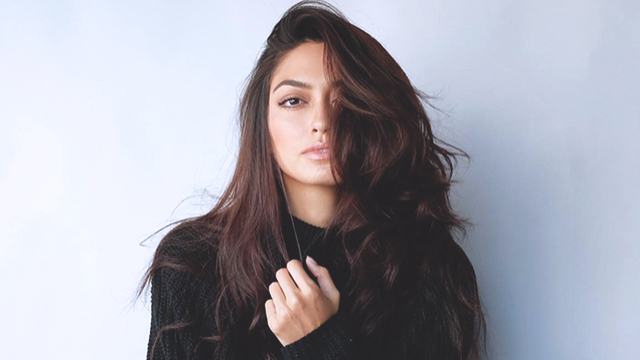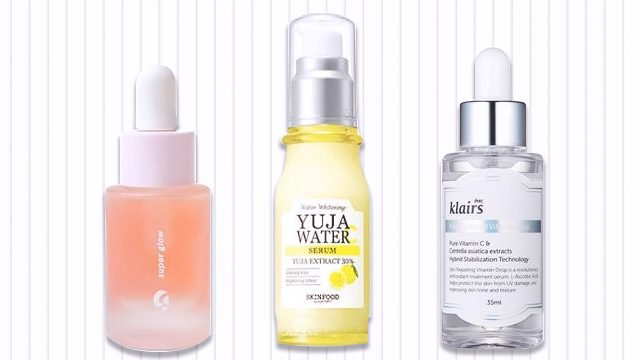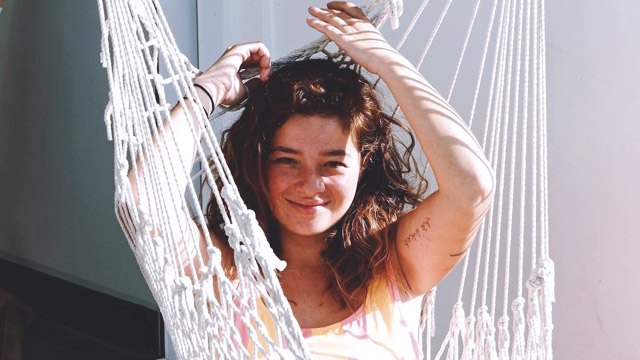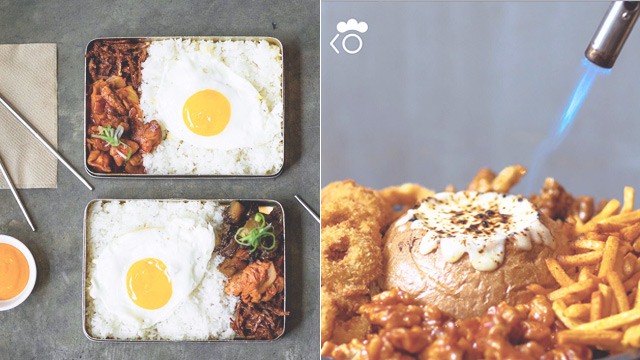 Load More Stories